The woman who knows everything, knows everything and is always right, cannot be married, the more happy there. She's always on her husband in front of him or, more often, none at all. And not because she doesn't want her and other carefully convinced. And because she's so useless.
No man wants near a workhorse, know-it-alls and snobs. None of them want to be his wife on any occasion started a fight, even for some trifles. No man likes to be unnecessary and unimportant.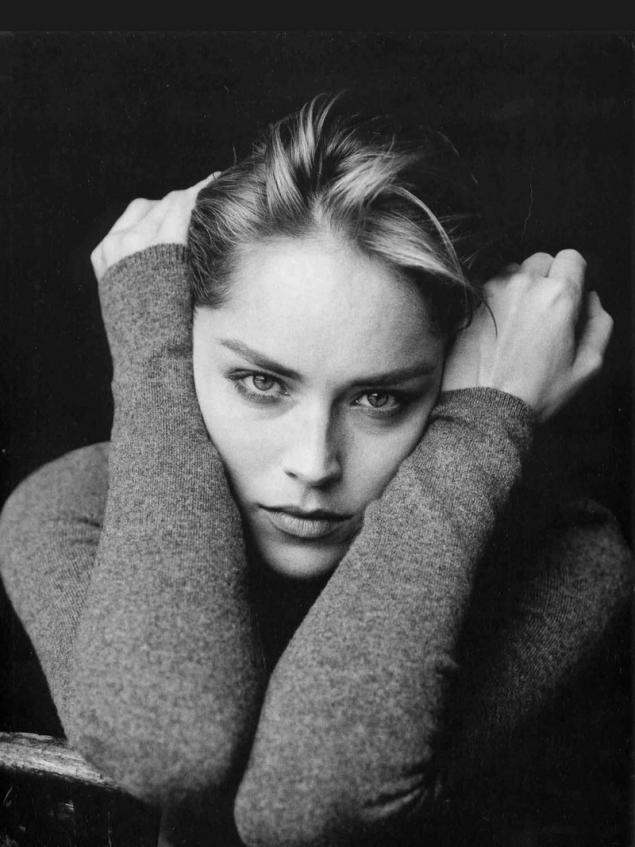 Kate forty-something. She was once married for only a year. No children. Three higher education. Career. But inside emptiness. Divorced she did not understand why the husband just left and all. But a year after that married, and more than 10 happy years raising three children. Katya alone. As she says, there are no strong men, to whom she could surrender, they're all extinct as a class, come across only Gigolos or fools. Not bad at all.
At first it seems strange. She is elegantly dressed, takes care of herself and is caring, looks younger than his years. The house she cozy, and even cooks well. First, I think — where these men look and what do they want? Here's a perfect and enviable bride.
And then... and then Kate begins to communicate with you, and after an hour you're too want to escape. It corrects every word, everywhere inserts his remarks, interrupting, out of the blue begins to argue any point, clinging to every detail. As if in front of you teacher with glasses and with blue pencil in hand, and you're a third grader with writing, written in a clumsy hand and a bunch of errors.  
It is too much, you don't have time to ask the question — she was responsible, and not always about what you ask. If you communicate in the company, it is easy to answer the questions addressed not to her for other people. Colleagues call her "Google" because she knows everything. She was aware and even proud of his nickname.  
It's like she's always trying to prove to you that she is good, she is worthy of love and attention, she's good.
She has her reasons to behave this way, of course. Only get better, all she was able to love his dad. He didn't want just a daughter, he wanted her to be proud of. She was the smartest, most successful, most powerful. She never felt truly loved. Never. Little glimpses of "love" of the father, when did someone "win". Then he was so proud of her.
I ask her how the relationship with my dad now and she says that for five years as Pope there.
"He's already dead, and you still hope?"- I ask her.
"Hope for what?" Kate doesn't understand, and I see how uncomfortable it something not to understand it almost in a panic.
"That he will love you. Just love. For anything" — I start to speak, and she's already crying. Her brain did not have time to navigate at once have not given the answer even before the question was asked, and the heart says it all heard.
Of course, she immediately told me "no" and "not." A minute later she brought me a dozen arguments, which meant that dad loved her. As though trying to prove it to yourself and your heart.
"Of course I did. All dads love children as they can. But not always as necessary to children. After all, the girl needs love-care and permission to be me," I say.
And she goes on to list how much dad did for her. She did this time, never even hears and sees. Again and again says that has made all due to the fact that he forced her to learn, first in school, then in College, as he checked her homework and demanded to learn all the events of the last wars with the exact dates that he sent her to study first in Finance, then a lawyer, and talked to the third education and an MBA. She talks and talks and talks and talks...  
She expertly protected, even when no one is attacking. She's always defensive and alert.
When she begins to talk with any man, then immediately takes his spear and starts to attack, and quite aggressive. Asking questions is a trick, examines, evaluates, argues. All this with a rather haughty face, like, I was very smart, and who are you?
One gets the feeling that, in her mind, a huge encyclopedia, and she knows everything. Where what is the capital and a President how to cook any dish, than to treat every ailment, how to spell a particular word, what is the length of the intestine in different animals.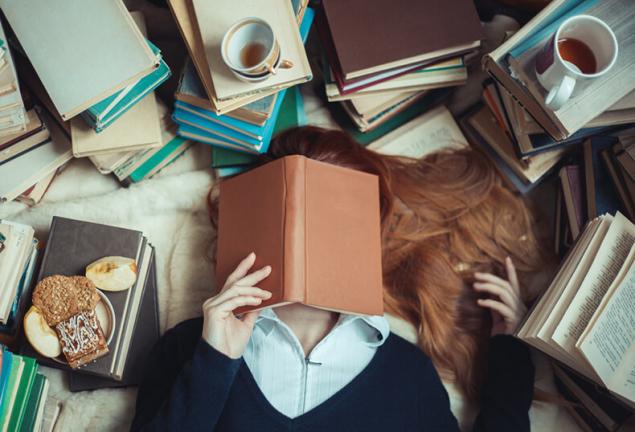 She climbs into any conversation even if not asking, she controls all around no matter what they do, asking questions and giving advice, even if they do not ask. Especially when councils do not ask. As a man-sandwich with the words "ask me how". Corrects everyone who made a mistake immediately. They say that there is no such word, expression is not used, the stress is not there and the facts are distorted. Therefore, her friends are almost there.  
About such women men say that there is nothing more disgusting than a woman with a huge brain, which in every way it shows with or without cause.
She knows everything about everyone. But the only person she doesn't know is herself. She is unknown to her what she really wants, she used to want what they want and need correctly. She feels no connection with his perfect body and looks down, trapped, and even if artificially. She can't soothe your own mind. With myself, harmony.
In her reality if she is right, then love her and she's good. If not, it's a disaster, the world is crumbling into a million pieces that will never collect. So you need to climb over backwards trying to prove their superiority. She always and in everything should be perfect and better, only in this case she can count on love. At least some, at least its similarity.
And you know, I wanted to tell her just one thing I once heard from Ruslan Narushevich.
"Take your child's photograph you three or four years. Where else do you see the little shining girl with bows, where have not yet pressed the "needs" and "be the best". Look in her lovely bright and deep eyes. And tell yourself honestly — whether it should deserve and earn love? Who said she was unworthy of love and need to do something to her just loved? Who came up with such nonsense and made this baby to believe it and get out of the way?"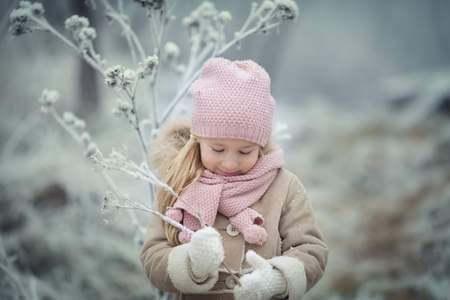 In order to be loved, don't need to be right, to be perfect, to be perfect, all knowing, all be able to. To do this is to learn to be myself and to be ready to accept love. All. Point.
And Kate in this place, when a little recovered, said to me, they say, here I find a man who will love me for who I am, and then I become myself. But it is deceptive. The reality is that for this you first need to become herself, and only then can come the man. When she finally tired to be strong when she tired to be smart right and best when it will not be able to do all the work and perfect.
Only when you're forty, take off your cuirass of nerdy difficult, because it is very scary. He is so rooted to her that she doesn't even know how to live otherwise — and whether.  
For it is the only way of survival, in which she has no fear and hopes for happiness.
It gives her a sense of self-importance, achievement, exclusivity, it protects her from many experiences. And without this, the shell of what? If we put aside all our badges, insignia and ranks, what's inside? Helpless, fragile, vulnerable, ordinary woman, how she thinks, it's impossible to love just. Not for that. Because it's kind of like "no" because not the. And to be vulnerable is not only dangerous, but also humiliating.  
Do not deceive yourself, especially on the way to the registry office and in the hospital!Favorite songs of our EGO
And love is not the most. Like real, open, vulnerable, deep, regular. Those who do not need to wage war for the title of "most intelligent", who does not need to be always on the alert "and suddenly a quiz or examination", with whom you can talk heart to heart, but not to grind the facts brains. Those whose hearts are ready to receive love and give it. Because I love heart and heart Kate already forgotten how to use, it was closed, caulked on all sides with bricks piled on top of the flowers planted, "beautiful" was and no one guessed.
And in my heart all these years, lives pain. But who will listen when there is a mega-brain, capable of being better than everyone, smarter than everyone, always right. And lives – always right and always the same.  
Author: Olga Valyaeva  
P. S. And remember, only by changing their consumption — together we change the world! ©
Source: www.valyaeva.ru/zhenshhina-kotoraya-vsegda-prava/