I don't believe in training seminars-articles that just talk about how right and perfect, and leaves a feeling of "here it is — the magic wand". No matter how much we memorize the "right" texts and instructions are in a critical situation we will act as natural for us as "dictating" our neural connections formed.
Our task is not to memorize "manual", and to regain the state in which we can consciously choose your reaction, which can distinguish between human need "for" his "unproductive behavior" and in which we can consciously apply or not to apply what seems to us effective.
As there are discrepancies and manipulation in the topic of breastfeeding, sharing sleep with children, vaccination, early development and education. The parent fear and guilt made the state. You can take any action only from their own "point of tranquility", from the realization that there is no correct universal solutions.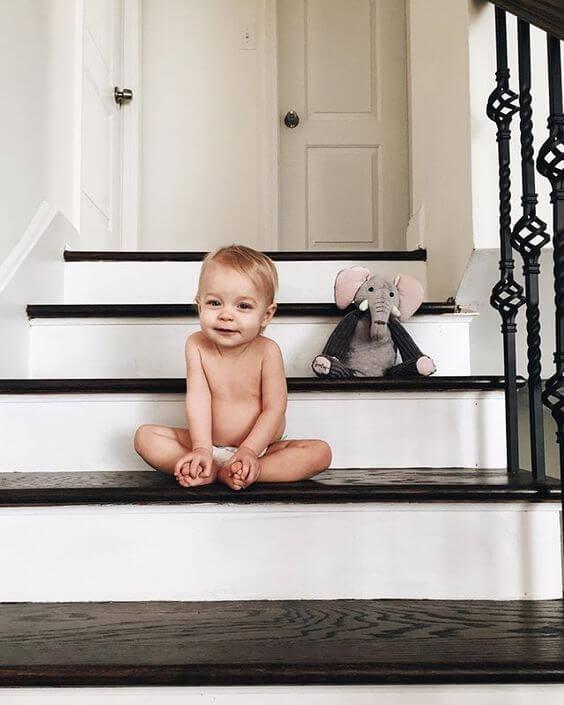 Is our particular child with his particular "basic configuration". Otherwise, we will tear off the number of views and methods. The textbook is not written for a specific child. We constantly write and rewrite their own experiences and love.
And only the parent is guided in "the paths" of development, but feel your own child, can choose what suits him. And feel your child, his needs, his condition is possible, if you know how to share state, emotions, feelings, needs of the child with her.
So — feel Yourself. And, for me, is the main task of "parent topics" courses, articles, programs.
"How to regain the state in which I was in contact with them, aware of their emotions and needs, was so online that could harmoniously build their borders, beyond the family, to feel the needs and potential of your, your partner, your child, and could harmoniously to show love".
It is useless to teach parents what to do, "head" during children's tantrums, without explaining why they are (hysterics), in fact, happen to distinguish the "age rule", anxiety and manipulation. And most importantly — how to regain an adult state of equilibrium during a tantrum. Only then we can talk about right action — how to help your child cope with the emotional seskalem and teach him a new way of responding or "not to crack, not to yell, not to send well-wishers or not to fall into a state of "okaaaaaay"."
At the end of each workshop I ask the students — what are you taking with you from this workshop? It may be the feeling, practice, the idea of the game... what will be the "entry point" for further "voice-over" work of students.
Quite often students say, "guilt. For what so many did "wrong" with your child". And no matter how much I worked with him, with his unnecessary responsibility for other people's feelings, this response is my sadness therapeutic. Yes, he talks about the fact that I got to the student in the role of the critic (perhaps mom and dad), and Yes, he says that us students have to work. Not with a child. And to return to his adult strength, maturity, adulthood, confidence, lifting expectations of their own parents...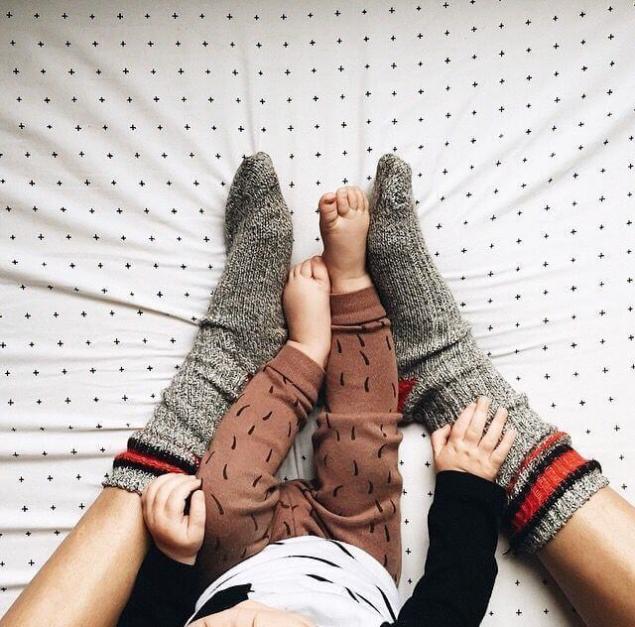 If the communication with children leads to feelings of guilt for what we don't know how to play, because there is no force for what may not be interested in their classes... you Can start to choose in General contact with the child what gives us real pleasure, what we can feel close to. And then, if there is a need, to understand, where does power and where to take them, why I find it difficult to enter the state of the game (the game is a lesson our "inner child").
I realize that often students, to be honest, and leads workshops on guilt and fear to be bad parents.
And all the forces trying to return (and yourself) knowing that the guilt there is no development. And often say that I, with his voluminous knowledge about "how perfect", wrong, mistaken, and certainly will be wrong with their living - different-specific children. And wonder and be amazed how different children in the same family and how different approaches to each are necessary and important.  
10 exercises to develop awareness in children ofShame and fear: WHAT are we passing on to their children
Each time we give what we have. And our parents, and we give the best that is presently available. It is important for us to have more and more. And maybe what we consider their mistakes is in store for our children important acquisitions. I believe that a lot can change and heal. And with each new finding Yourself — we can give more quality contact.
And, maybe most importantly, what children we are learning is how to be in touch with Themselves, with each other, with the world?  
Author: Svetlana Roiz  
P. S. And remember, only by changing their consumption — together we change the world! ©
Source: www.facebook.com/svetlanaroyz/posts/1405092356191032