We have different love, different love and want to be loved in completely different ways.
You see, for men the most important manifestation of the love of a woman is trust, acceptance and gratitude. Aloud. Who said to the man: "I'm so grateful, so grateful!" Men normally react? They have a long time, it will be remembered, by the way.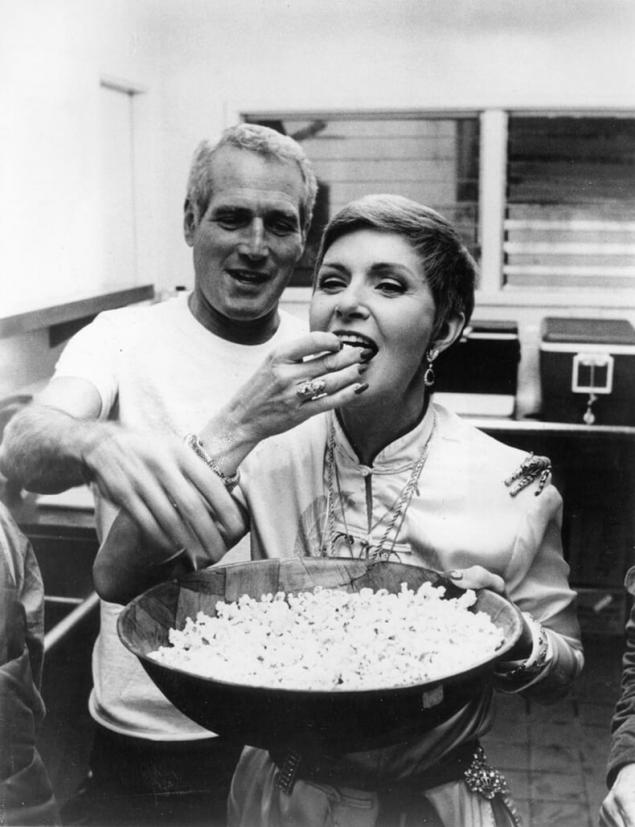 But if a woman is to give confidence, she will feel abandoned and used. "I accept you as you are." "But I want to tell you." – "Nothing to tell, I believe that you are bad." "I want to tell you how bad I feel". – "It doesn't matter, I know that is bad. I think you are". The woman will be offended.
The man thanks the woman – respect. It turns out that respect is gratitude for anything, if translated into Russian language. When a person did something, you thank him. And respect – just thank him for what he is. I thank the woman for what she is.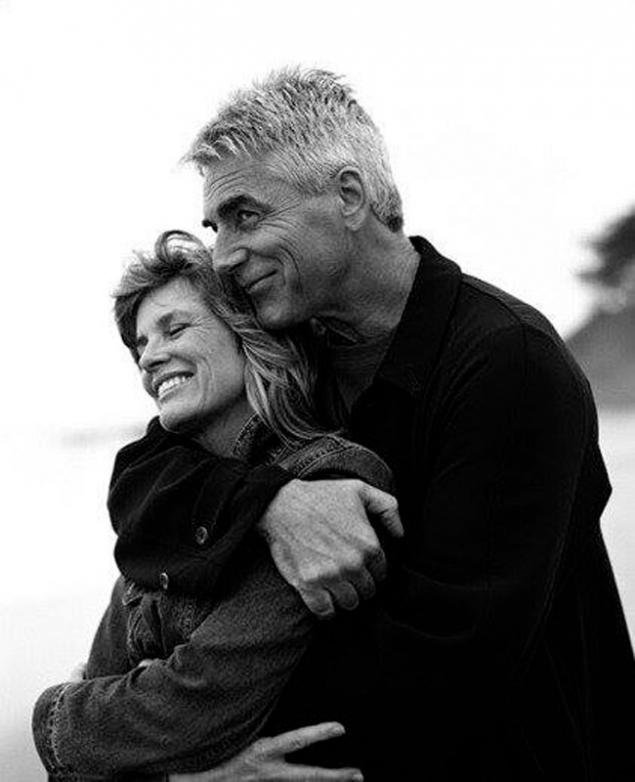 Interestingly, women mostly dream to hear and never hear. They think, "So cool when you say thank you for what you are." They men say: "Thank you for what you are." Not because this is good for us, but because they want to hear, but they hear not.  
Why is it better to sleep separately for your other half,We have learned to endure that have forgotten how to live
is Characteristic of women to give a man what she would like to have. published  
Author: Ruslan Narushevich  
Source: vk.com/self_development_vk?w=wall-114814860_5449