The practice of building mud huts spread in Northern Europe in the 9th century, and until the mid 20th century in such dwellings the population of the country. Today, the surviving sod houses are the real monuments, and in the village of Hof there exists a unique "turf" of the Church.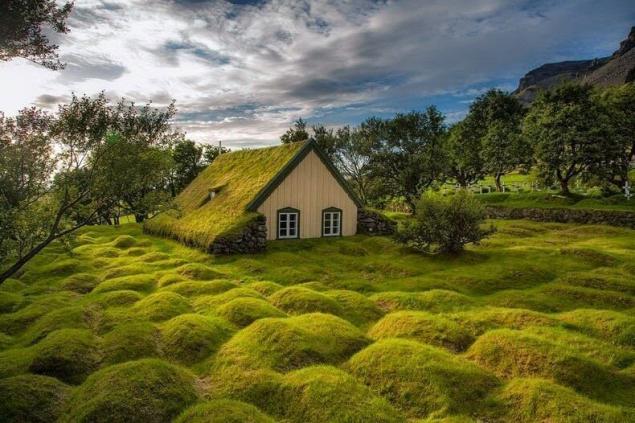 Hofskirkja a small Church in honor of St. Clement was built in the village of Hof in 1884. It was one of the last dugouts constructed in the region. Thick walls, carved in stone, perfectly protected from the cold, which is very important for the harsh Icelandic climate. The roof is made of stone slabs, and the top insulated with turf. This is one of six Icelandic churches, now existing, which are preserved as historical monuments. The dugout was built by the carpenter Pall Pаlsson, and locks and hinges for the doors are made by skilled blacksmith Рorsteinn Gissurarson.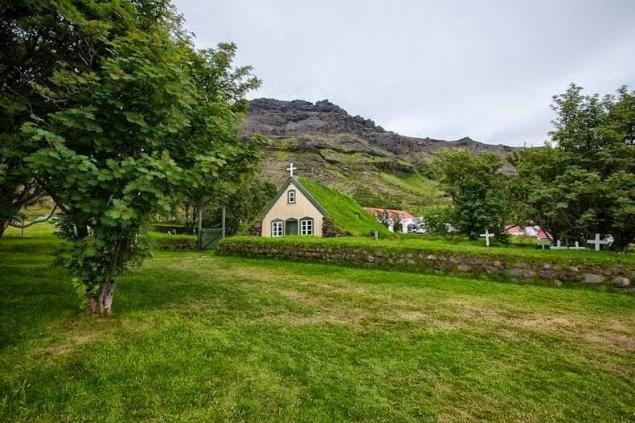 In the Church still hosts services, while at the same time it is protected by the national Museum as a monument of architecture. Sod houses became widespread in Iceland, they lived rich and poor, the turf was covered and houses and stables and churches. In the second half of the 20th century these buildings began to appear less often. Today there are some craftsmen who are familiar with all the intricacies of building sod houses. Skills passed down from generation to generation, but interest in these buildings is gradually being lost.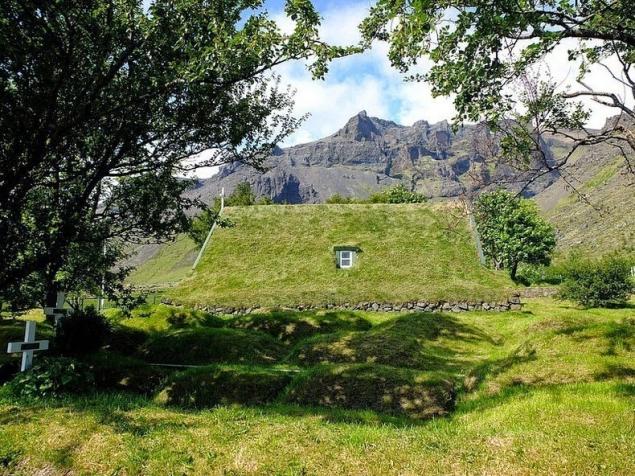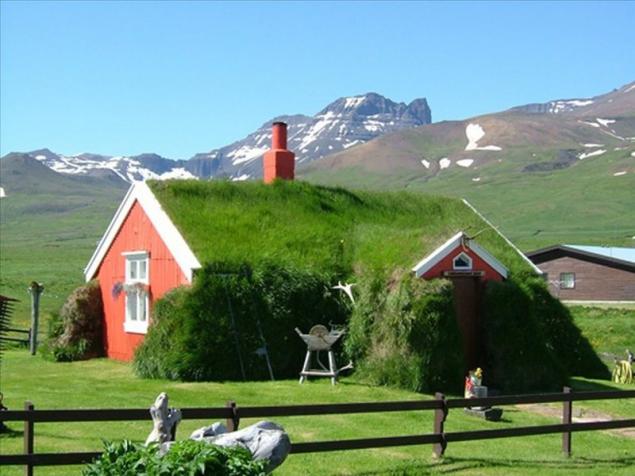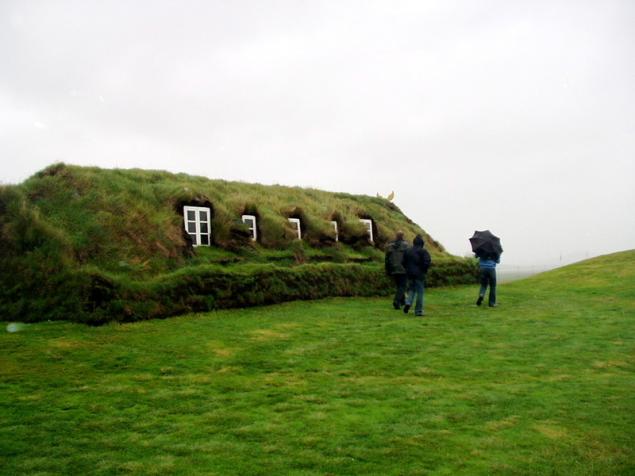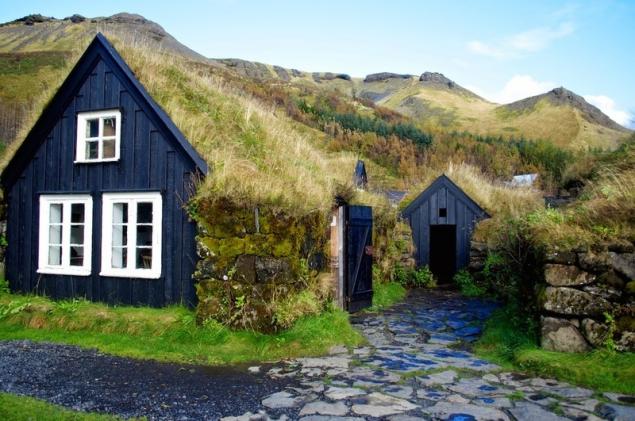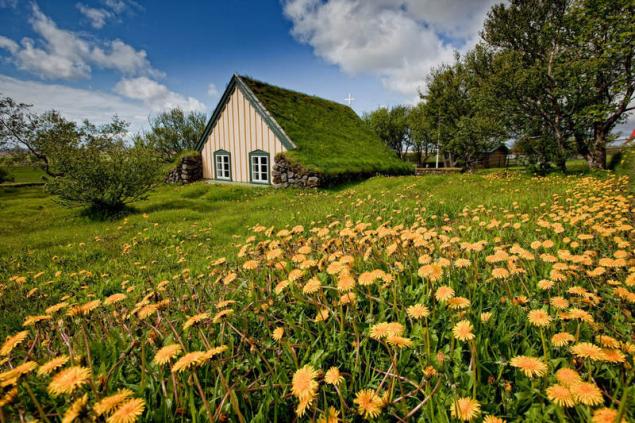 published  
Source: www.energy-fresh.ru/tech/building/?id=9567