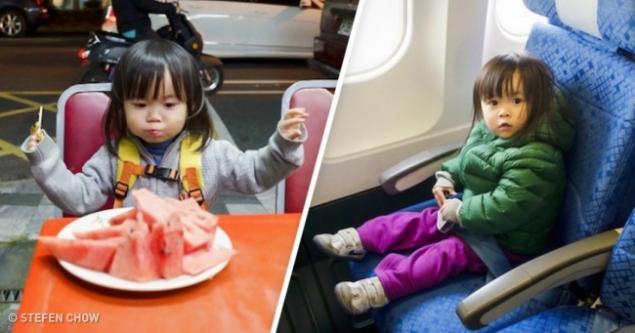 One day, a photographer from Beijing, Stephen Chow (Stefen Chow) is having a free week, which he is completely dedicated to his 2-year-old daughter. But instead of the usual for many families play and daddy's little Chou gave her a real journey.
With permission of the author
Website
to share with you the story of how it was.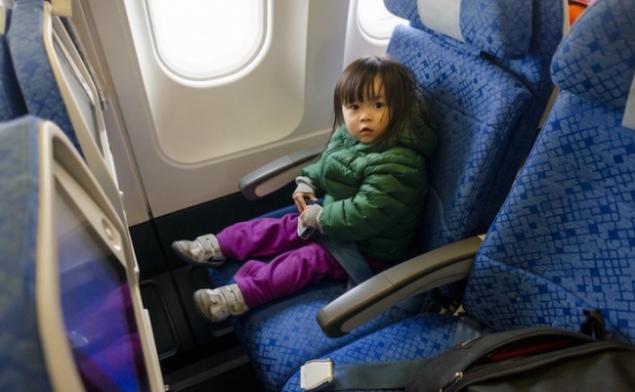 Little Chou prefers to sit near the window.
Although the girl at the time was only two years, Steven decided that Chou was time to learn more about this world, and the best way to do that is to see with your own eyes. Especially as the girl started to take an interest in what surrounded her.
Mom was busy at work and could not join them, so went on a journey just dad and daughter. And even if some people thought the idea of Steven doubtful, and even dangerous, everything went perfectly and became, according to the photographer, one of the best trips of his life.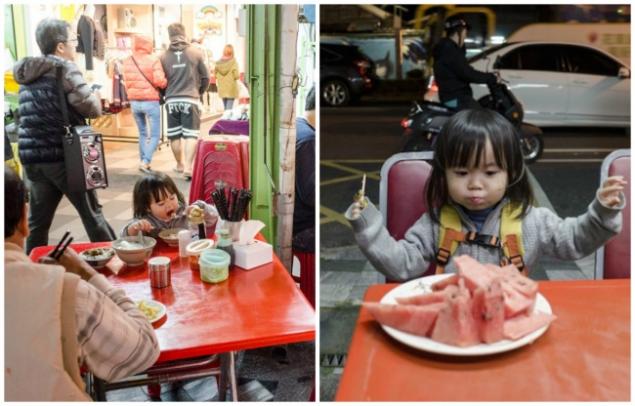 Chow eating Christmas dinner in Hualien, Taiwan. And just like her dad, she loves watermelon.
In their mini-adventure Stephen followed three rules:
to book a hotel room for no more than a day to have the opportunity for spontaneous maneuver;
to stay away from the big cities and usual tourist routes, to spend more time alone with my daughter;
allow the child to make choices and to influence the course of the journey.
Dad and daughter rode a Bicycle along the East coast of Taiwan, spent time with the farm animals, climbed into fishing boats, catching up with the departing train, climbed hills, took refuge from the storm and had more fun than arguing.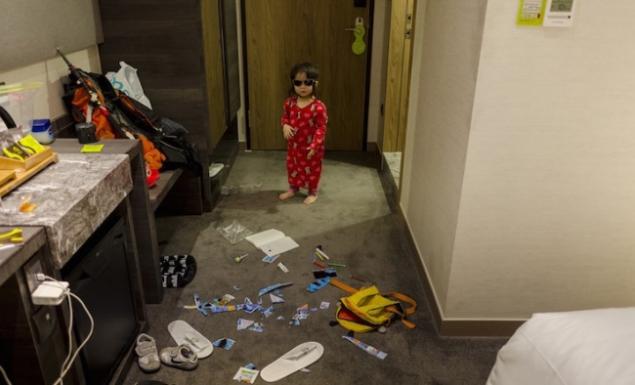 Sometimes Chou is not averse to a row. And that's absolutely fine.
In addition to a great time, traveling with her daughter gave Stephen and something else important — an experience that will be useful to every parent.
Here's what I realized Stephen:
Kids possess complex communication skills.
Small children are much smarter and understand much more than people think. Also, they can sympathize. So Steven came to the conclusion that spending time with the child on the "adult" language was much easier and wiser. When father and daughter realized that they are a team and depend on each other, lacking in mutual moral support, they became easier to cope with the situation.
Do not put the wishes of children above all else.
In Asia there is a tendency to sacrifice everything for their children, and Beijing is no exception. However, as a result of this hipersaiti many children at an early age are hopelessly spoiled. Steven says he can't stand to see 3-5 year old children disrespectful to parents and grandparents. He did not wish his child was the same way. Daughter showing different habitats, Stephen teaches her to adapt better to this world.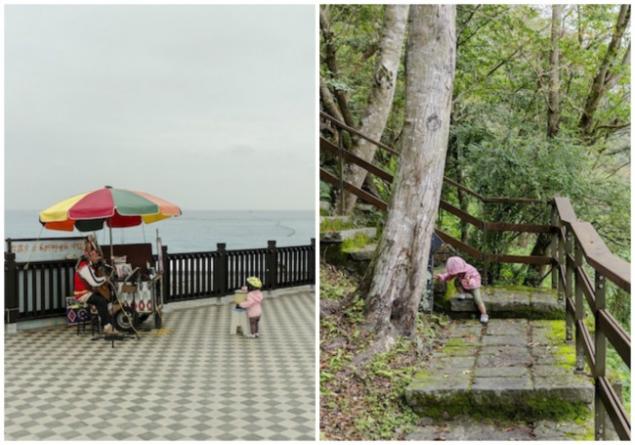 Chou quickly figured out, why are the street performers, and she always wanted to give them money. And she learned to walk down the stairs while holding a Lollipop in hand.
Being a father is an incredible experience.
Stephen admits that despite the fact that he has always supported his wife, it was not possible to fully experience something that moms face every day. His daughter, like many children, was more drawn to the mother. And only during the trip, Stephen finally felt the "rightful" parent.
Should be more appreciated by your partners.
Steven still doesn't understand how mom's handling all this, but now he admires them so much more. "Wives and mothers, if you want your husbands understand what you're going through, convince them to travel with a baby, but without you," he says. Many men just don't have enough experience in handling with kids, but after spending more time together with your children, they will learn to understand them no worse than moms do.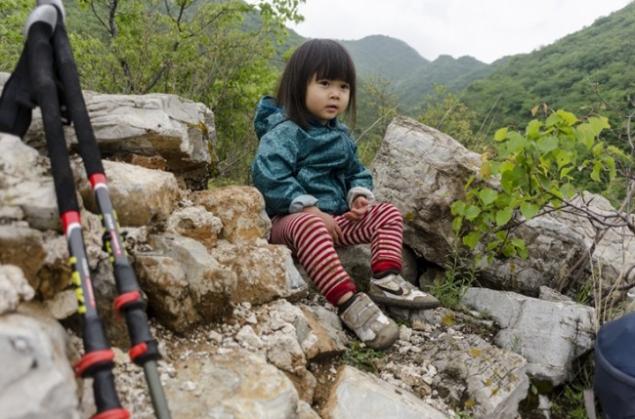 Now Chou for three years, and at this age she has already managed to visit ten countries, along with mom and dad.
The journey is born a friendship that lasts a lifetime.
Dad and daughter had a great relationship and before the trip, but after that they began to appreciate each other even more. They had joint memories and experiences that they bring together the advanced. Mother fully shared the point of view of Stephen, and it's just wonderful.
Photo preview of Stefen Chow
Materials upworthy.com, Stefen Chow Photography
See also
12 tricks that will help children become more independent
Internet love how these father and daughter start their day
Mother could not calm her son on the plane, but then stepped on a random passenger
via www.adme.ru/zhizn-semya/mama-nikak-ne-mogla-uspokoit-syna-v-samolete-no-tut-vmeshalsya-sluchajnyj-passazhir-1355915/