The plant is a valuable fodder crops, has a good galactagogue properties, can be used as food and medicines.
In the flowering stage wheat grass contains protein, fiber, nitrogen-free extractive substances. The rhizomes of couch grass has malic and other acids, essential oils, carotene, vitamin C, starch.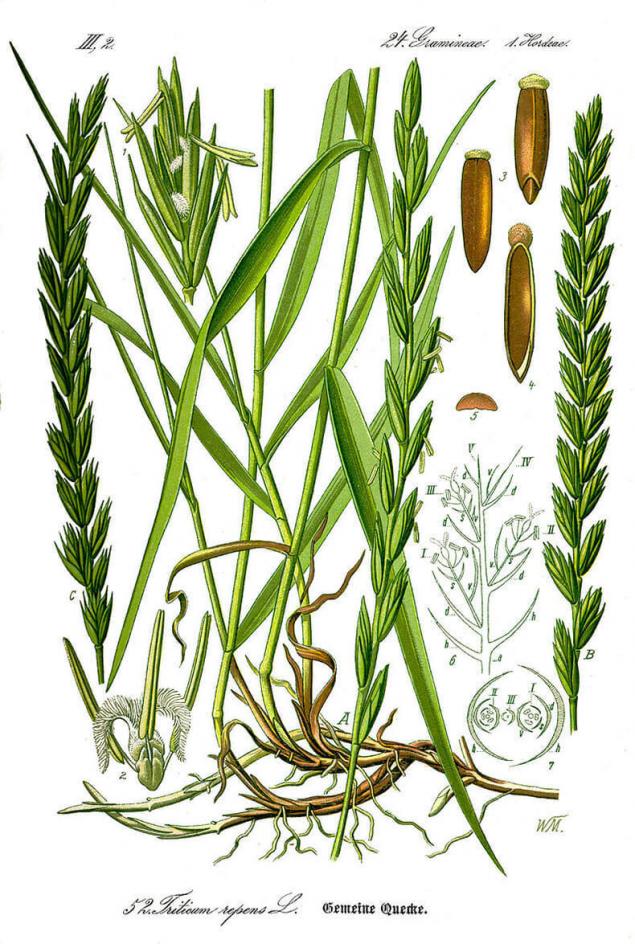 Flour and cereals from wheat grass
Branching underground white rhizomes of couch grass to dig up in early spring, cold water rinse, air dry. Grind to remove brown scales, grind into flour or grits.
Bread from the roots of Wheatgrass
Wash the rhizomes of couch grass, to dry and grind into flour. Prepare the dough and fermenting it soaked bread or wheat flour. Once the dough has risen, cut it on the bread and bake in the oven. Ready bread moisten with cold water and cool.
Soup with rhizomes of couch grass
Meat broth (300 ml) to fill with potatoes (50 g), carrot (20 g), finely chopped onions (20 g), herbs (5 g), rhizomes of couch grass (70 g). Salt — to taste.
Salad from the rhizomes of couch grass
Fresh rhizomes (120 g) to wash, skip through Mincer or finely chop. Add the onion (20 g), carrots (30 g), sorrel (5 g), dill (3-5 g). To fill with vegetable oil or mayonnaise (10 g). Add salt (to taste).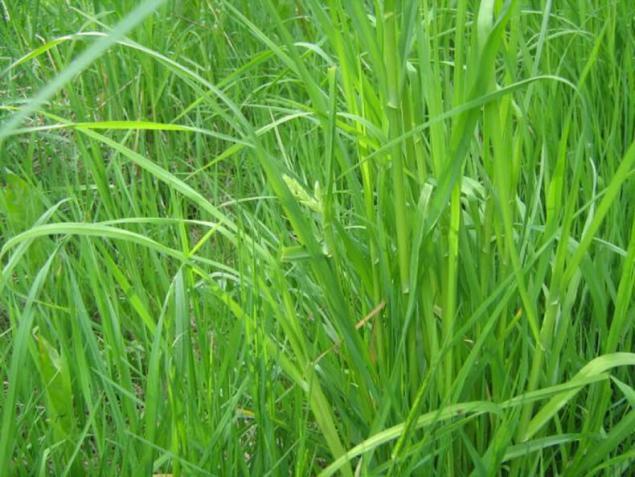 Salad from the rhizomes of couch grass with other plants
Boiled rhizomes (100 g) mixed with blanched chopped nettle leaves (50 g), dandelion, goutweed, plantain (30 g), season with salt, mix thoroughly. Mayonnaise (sour cream, tomato sauce, vegetable oil) (100 g). Sprinkle with dill, parsley and green onion (15 g).
Kashi cereal from wheat grass
To prepare the cereal groats from wheat-grass to mix with other cereals (barley, buckwheat, millet, etc.) in a ratio of 1:2, 1:1. Cook over low heat or water bath until ready. Add salt at the end of cooking, stand in a warm place for 1-2 hours Before serving add the milk or butter.
Casserole of Wheatgrass
Wheatgrass rhizomes (150 g) wash thoroughly, boil in salted water, cut into pieces, mince. Massa put in a pan, pour the egg-milk mixture (1 egg, 50 ml milk, 25 g of butter), add the sausages and bake in the oven.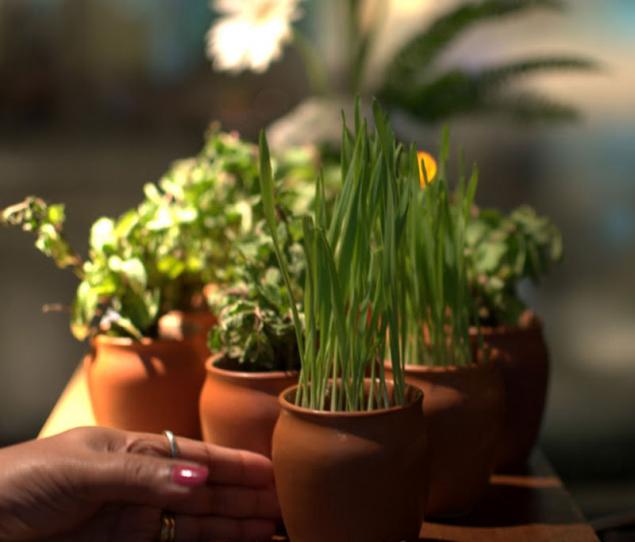 How to cook Kale: healthy recipesLeo Babauta: What to replace harmful foods in your diet
Puree of Wheatgrass
Wheatgrass rhizomes (250 g) rinse thoroughly with cold water, boil in salted water until tender, drain the water. Rhizomes pass through a meat grinder, add browned onion (50 g), pepper (2 g), salt. Fill with butter or sour cream (15 g).published    
Source: khimina.ru/kulinar/pyr.shtml