By the end of 2017, in Germany it is planned to put into operation the world's first passenger train running on hydrogen fuel cells. It will run on non-electrified sections of the railway. Still "hydrogen" locomotives used only for freight and were not issued in series, and multiple instances.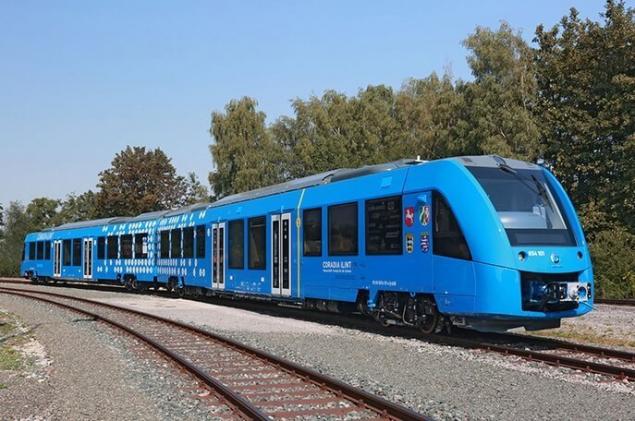 Train with zero emissions will be released on a railway line in late 2017 and will serve the electrified sections of the German railroad, which runs diesel trains. The first Federal land where they will start this train will be of lower Saxony. At the same time, interest in new technologies was expressed by other businesses.
According to the Federal Minister of transport of Germany, Alexander Dobrindt so-called Hydrail (hydrogen trains) will become "a real alternative to diesel engines," they "don't have emissions, energy-efficient and cost-effective".
The development of the first passenger train on the hydrogen fuel cells involved in the French Corporation Alstom. The development work lasted two years. The train, called Coradia iLint, will present on September 20 at the exhibition of railway and transport technology InnoTrans in Berlin. It is planned that later trains with hydrogen fuel cells will be produced a significant series, so it could replace the diesel trains currently used.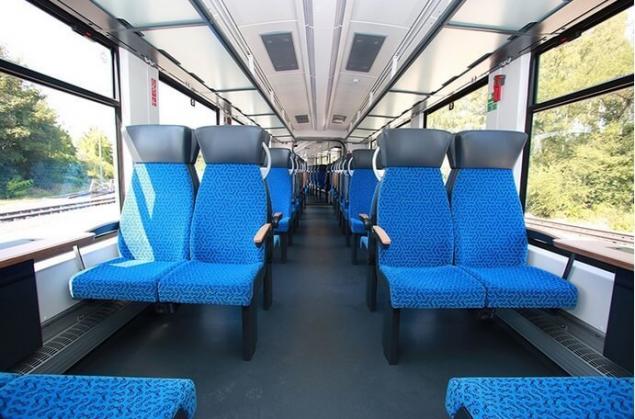 Powerplant train works on the principle of converting chemical energy of hydrogen into electricity. The hydrogen for fueling the trains of Alstom will receive from chemical plants where this element is a byproduct in the manufacture of other types of products. In addition, corporations are contemplating the construction of electrolysis units is directly beside the railway. Full tanks train enough for 600-800 kilometers. ILint maximum speed is 140 kilometers per hour.
In contrast to diesel engines, Coradia iLint not only has harmful atmospheric emissions, but also creates much less noise while driving and stops. You will hear only the noise of wheels and the noise from air resistance.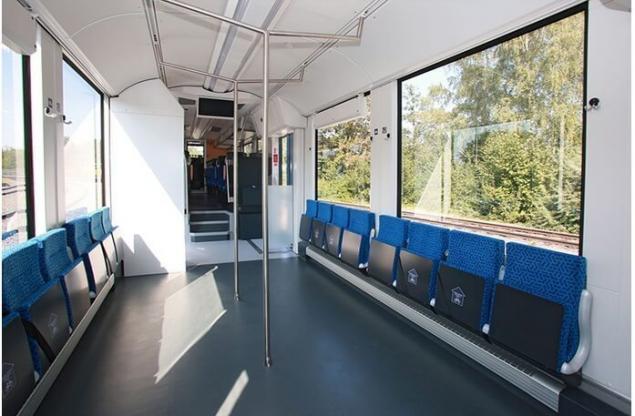 First tests on the admission to operation will begin in the fall. Since the main innovation in "hydrogen" train — only powerplant, the company Alstom is confident that the testing process and procedures for obtaining all necessary permissions will not last long. published
SUBSCRIBE to OUR youtube channel that allows you to watch online, download from YouTube free video about the recovery, the rejuvenation of man. Love for others and ourselves, as the feeling of high vibrations — an important factor for improvement . Put LIKES and share with your FRIENDS! www.youtube.com/channel/UCXd71u0w04qcwk32c8kY2BA/videos    
Source: ecotechnica.com.ua/transport/1430-pervyj-v-mire-passazhirskij-poezd-na-vodorode-zapustyat-v-germanii.html