The book, whatever you say, man's best friend. And "tell me who your friends are and I'll tell you who you are". Someone crazy about poetry, Tsvetaeva and Bulgakov's prose, but for some there is nothing better than a new detective Darya Dontsova. But not only friends show the identity of the person, but care for them. So, for someone it is normal that a pile of books just stacked on the floor. But not for them designers come up with the most fantastic ideas book shelves. They try for anyone who appreciates and loves the books with each reading trust new secrets.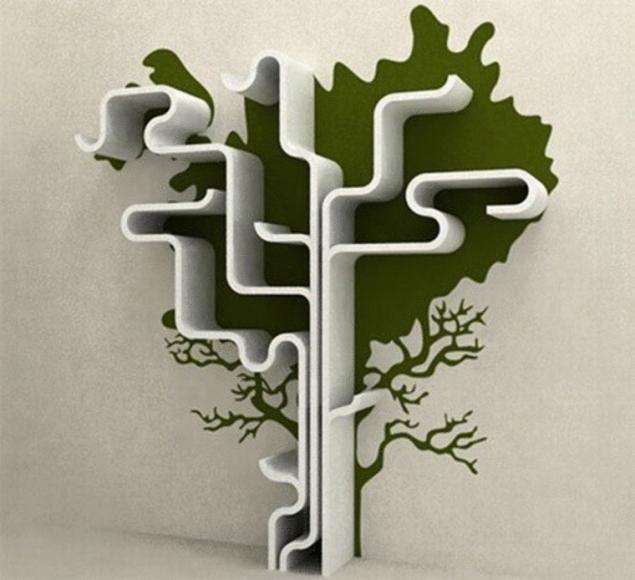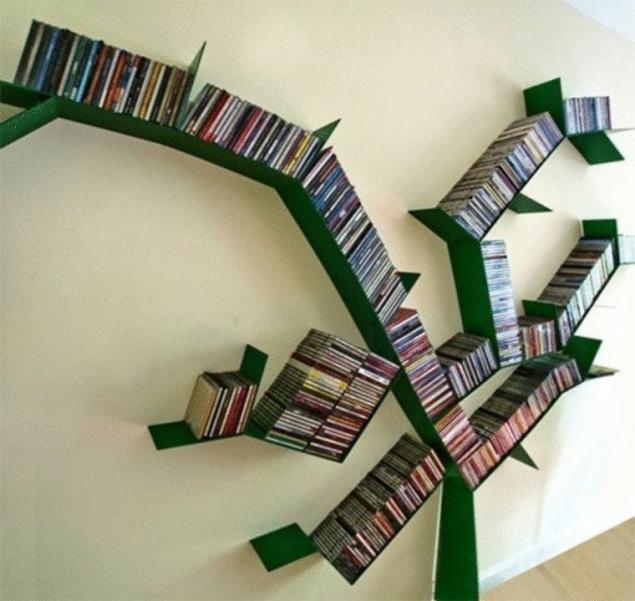 The impression is that now designers hold the thought: the location of the books is even the right series is corny and boring! So even if they make a shelf is necessary, for example, the ends to tighten, or to make the shelves is extremely asymmetric. And best of all flip the shelf upside down, contrary to the law of gravity! And it hold like a book on a shelf!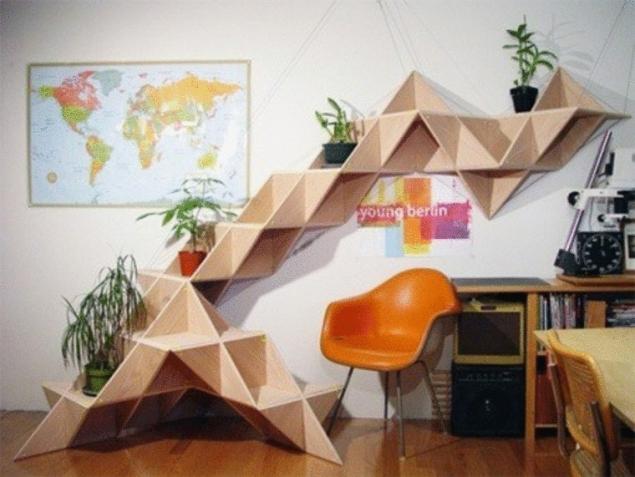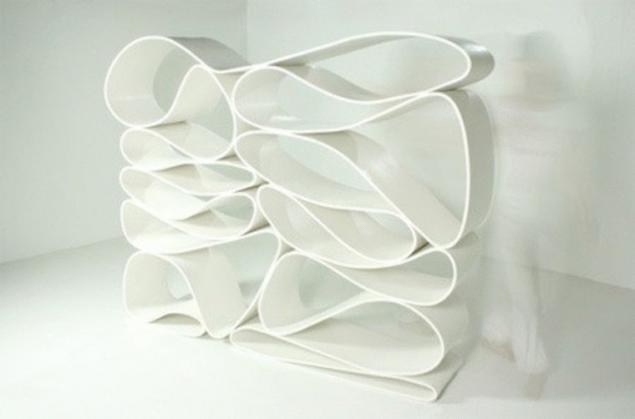 Needless to say – probably books as many options of cabinets. These "houses for books" sometimes as convoluted as the plots of the books, which they are. And the same different, each though with its own character. Some have soft lines and smooth curves of the wood, others with sharp angles and cold rigidity of the metal frame. If you think about it, actually the bookcase, no worse than filling their books reflects the personality of its owner. His Hobbies, profession, tastes... And far not everyone will dare to put it in our house some of the daring choices of bookshelves, proposed by the designers. But our best sides, never giving bored, not saying a word is definitely worthy to live in such original "houses"!
Source: /users/104