The Crimea is a resort for those who wish to relax body and soul: favorite body – granted, water procedures and solar baths, and soul – a lot of positive emotions from the study of the Peninsula. If historical details are least interested in tourists, it really is mysteries and phenomena will certainly provoke great interest!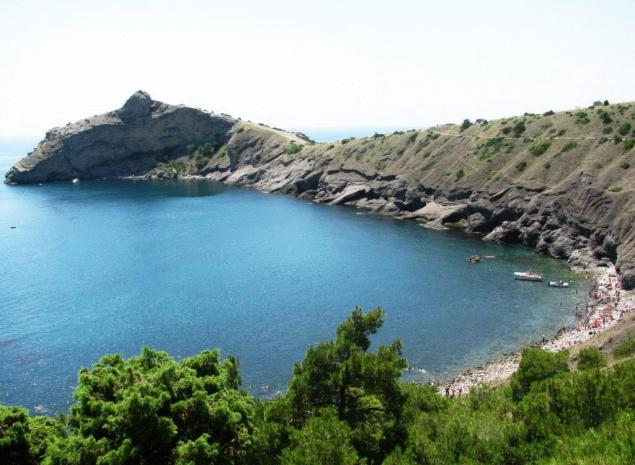 One of the mysteries waiting for his guest in the village called the New world and the mystery – the mystery of nature. New world famous for breathtaking panoramas, ancient sites, a special climate and unique flora. First and foremost, attention is drawn to three bays Blue, Green, and Blue, so named for the color of the water. Blue Bay called Predatory – as if compressed in a vise of wild headlands, stretching far into the sea, so this place in ancient times, it was the perfect hiding place of pirate ships or smuggled goods. And in the Blue Bay is never storm, but getting there is not so easy.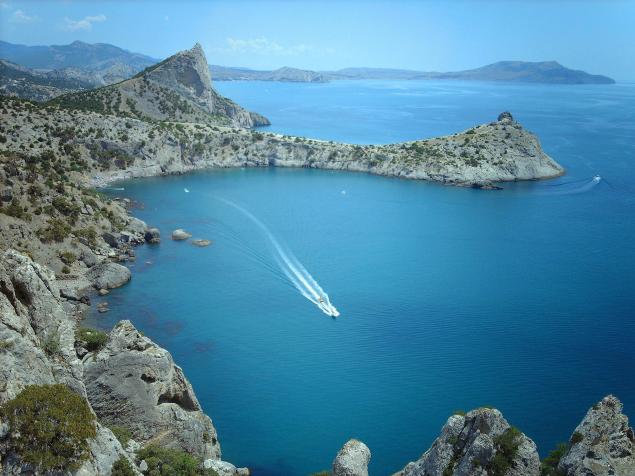 It's no trick, no, it's really all three of the Bay – colored! Not without reason in ancient times the settlement was called Paradise, i.e. Heaven, because it is truly a Paradise, which combines azure blue, cornflower blue, and sometimes green colors together with the colors of the local flora and closing all the prospects variegated masses of mountains. This variegation of the sea water still has not found its scientific explanation.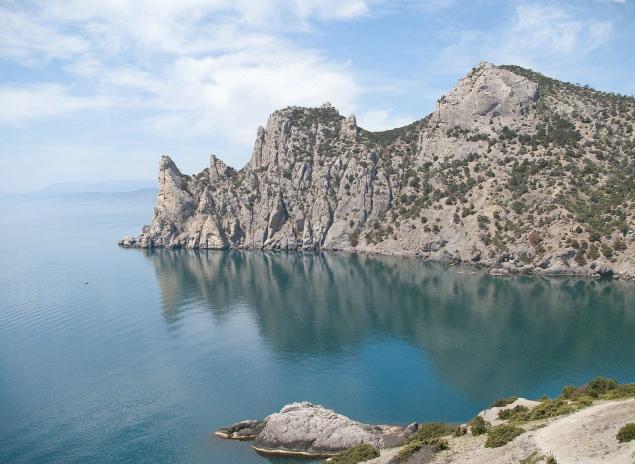 The majestic mount Falcon hanging over the sea cliffs of Karaul-Oba mountain Koba-Kaya, mysterious grottoes and azure bays — Green, Blue, Cyan, capes fancy shapes — Kapchik Cave — create the unforgettable picture created inspired by nature. In the vicinity of the New world served as a filming location for many films such as "pirates of the XX century", "the amphibian Man", "Three plus two", "sports lottery-82", "Silence of Dr. Evans", "treasure Island", "Anna Karenina", "solo voyage", "I Have a lion".
Source: /users/117