Dusseldorf is the Rhine Tower, concrete telecommunications structure 240.5 meters high in düsseldorf. Construction began in 1979 and ended in 1981. Rheinturm carries aerials for directional radio, FM and television transmitters. On a special observation deck at a height of 170 meters is a restaurant. It is the tallest building in düsseldorf.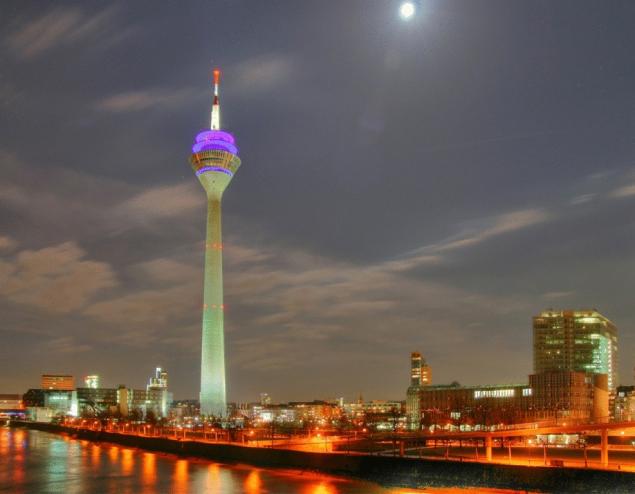 1 Dec 1981 Deposit box was opened. It contains 7,500 cubic metres of concrete and weighs 22,500 tons. Until October 15, 2004, when an aerial antenna for DVB-T was mounted, and its height was 234.2 meters high. In the list of the highest TV towers in the world located in the second ten.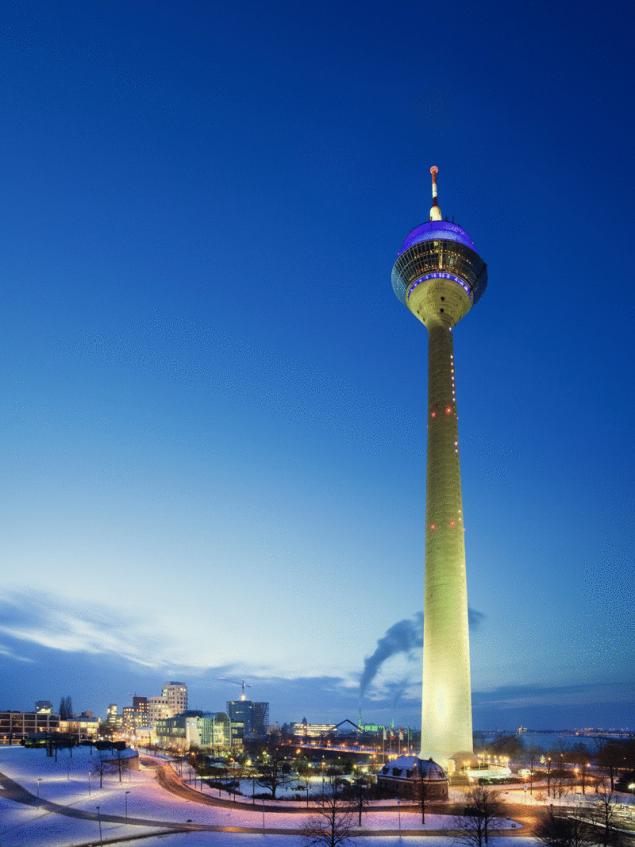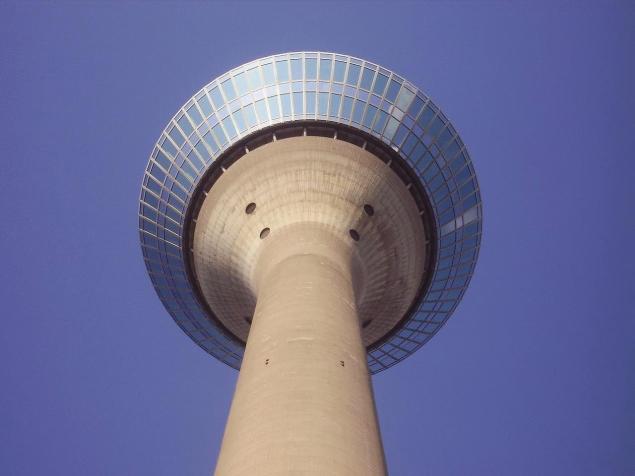 The observation deck is open to the public daily from 10:00 to 23:30. As a special attraction, equipped with a light sculpture — hours of the lamps, divided into decimal groups. This sculpture was developed by Horst H. Baumann and called her Lichtzeitpegel (easy time). Light sculpture in Dusseldorf — the biggest digital clock in the world.
The tower was built in the Park on the banks of the river Rhine, at the height of 36.6 meters above sea level. Nearby is the old town, numerous architectural landmarks, the famous Media Harbour, as well as office and government center Stadttor.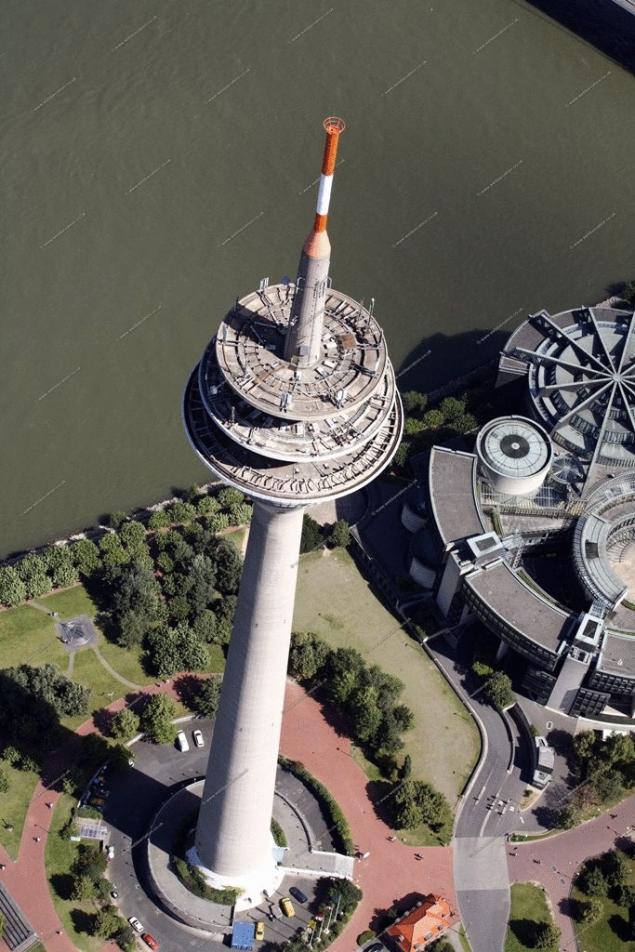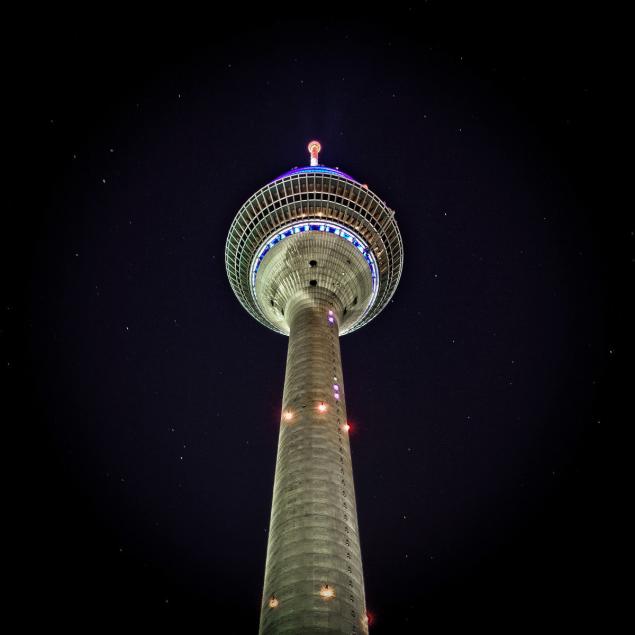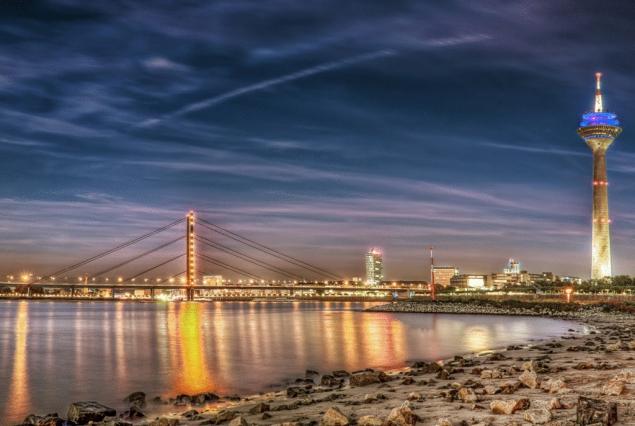 Source: /users/276