Famous blogger unexpectedly fell in Düsseldorf, and from there to Cologne.
Such moments happen once in a lifetime, and he took advantage of them walked on a nice place, and made wonderful photographs that convey the little situation.
Enjoy watching.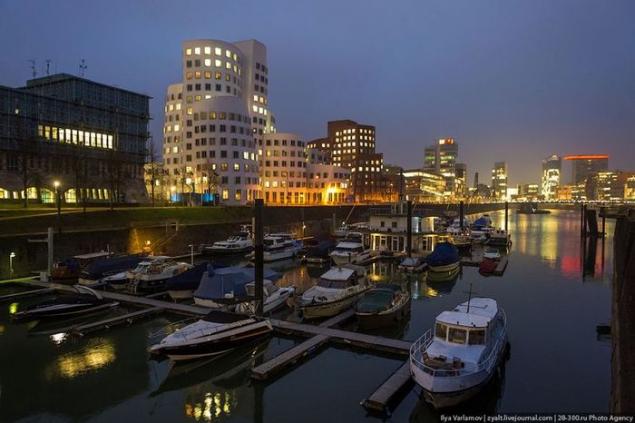 Here is the story of the author:
In Cologne, I found myself accidentally. Last week we have a young municipal deputy Maxim Katz got tickets to Helsinki. We had to visit a very well respected expert on the tram for to discuss his visit to Moscow. In Helsinki, we had to go by train, as the youngest member is afraid to travel and loves to sleep. From there we took the ticket to Düsseldorf, where he was expected to meet with a highly respected expert on transport matters. As they say, there were no signs of trouble ... but the enemy was more insidious than we thought. Katz was struck by an unprecedented disease and he fell ill.
Since Katz is very economical, we bought the cheapest tickets which was impossible to pass. In the end I decided to go alone, so tickets are not disappearing. In Helsinki, I went and changed the tickets immediately in Duesseldorf. Of course, this time of year is nothing to do here. Terrible weather - drizzle of rain, all gray and dirty, wind, people hiding in their homes.
I flew to Düsseldorf, go to the station to buy tickets. Here comes some guy and said, "You do not accidentally Cologne want? And then I have an extra ticket, will give for Euro 6 "... I do not know what came over me, but I said that I had it in Cologne. We ran a train and in 5 minutes I was driving a high-speed ICE to Cologne at 120 km.h just 6 euros. So yesterday I unexpectedly ended up in Cologne.
01. We fly to Dusseldorf, the weather is still good, but soon everything will delay the clouds.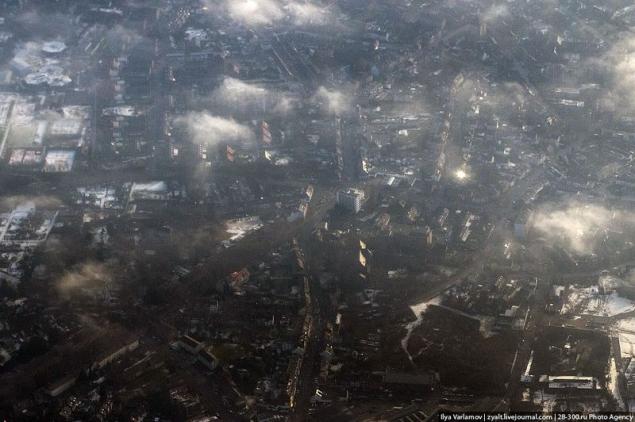 02. Fields beautiful ...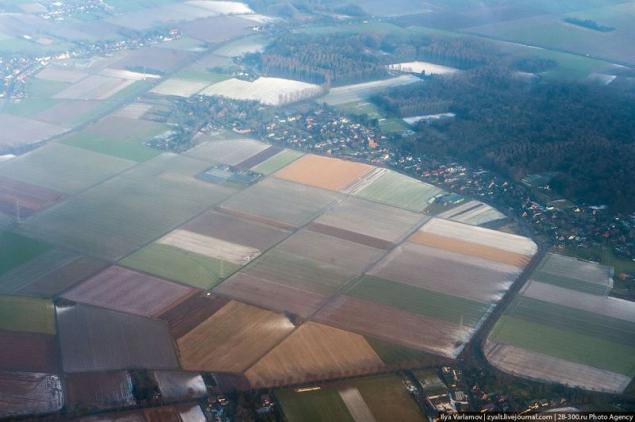 03. From the terminal station to go here are suspended trains. They are automatic. Ticket half euros.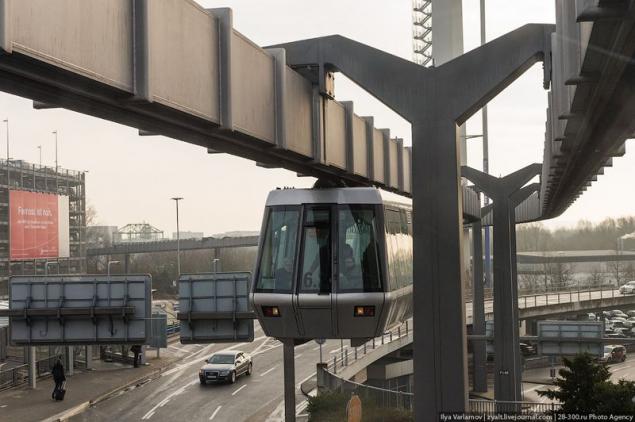 04. He came to Cologne, went for a walk. Here I was already 3 times Villages Villages. City totally uninteresting. During the war, the city is completely destroyed (was destroyed 90% of buildings), leaving only the Cologne Cathedral, which served as a reference point for the bombers. On the waterfront rheinauhafen, finished a construction of a new quarter. Among the buildings rheinauhafen divided into three 60-meter building received for their similarity to the name of the tower cranes Kranhaus.