Everyone knows what instagramm? Bourgeois social network in which people spread glamorous fotochki food and clothing. Well, a favorite. However, this tradition was broken by a simple Russian guy who puts in the austere instargramm army weekdays Russian army.
Yesterday Sour on yourself feel all the love of the fraternal peoples of Russia ... We in the battalion of about 15 nationalities ...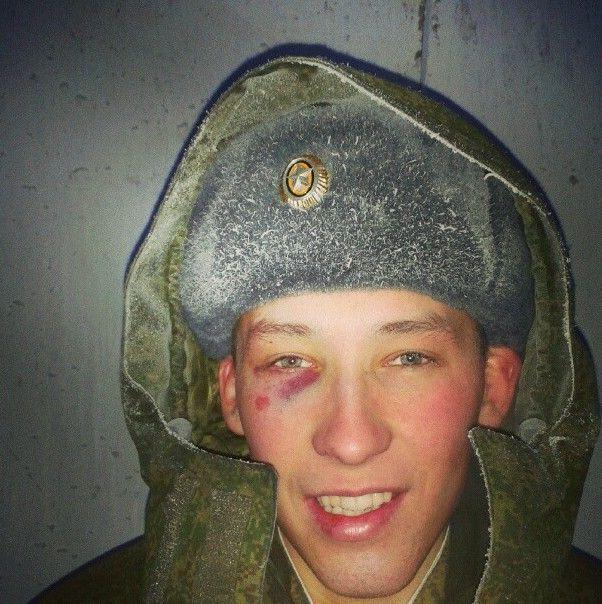 Sit on the sidelines patsany phones in the hands of the Teasing (phones are prohibited)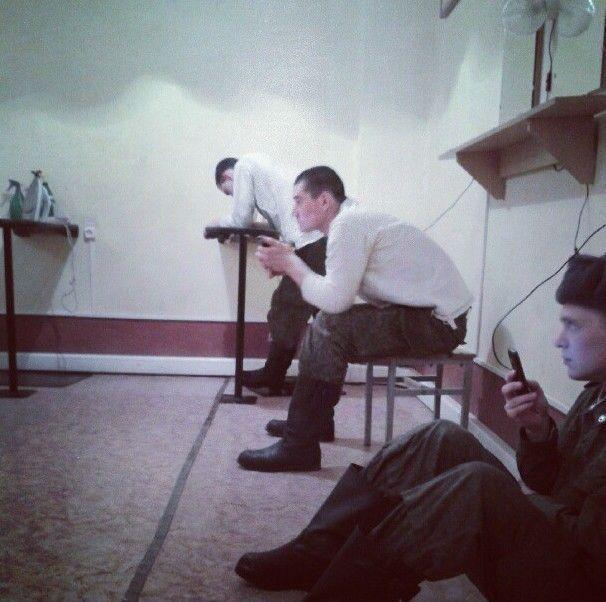 Medical poetry)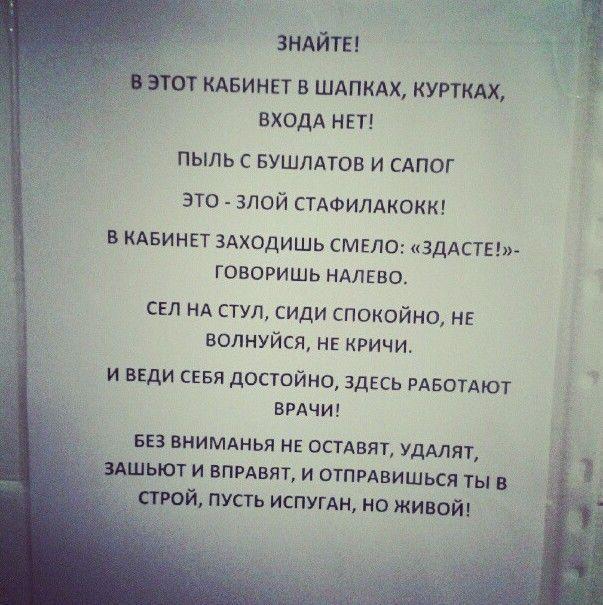 In the barracks, the sold-out show -osvobodit Private Ryan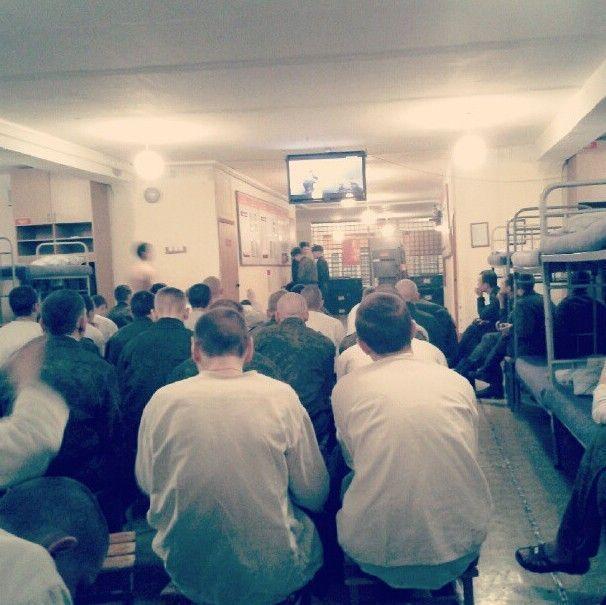 Landmark doctrine called, anxiety seems finished ...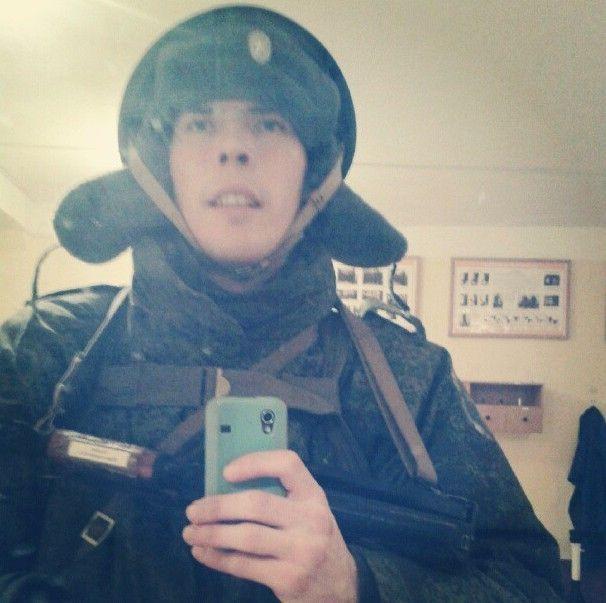 Auburn dizenfitsiruet barracks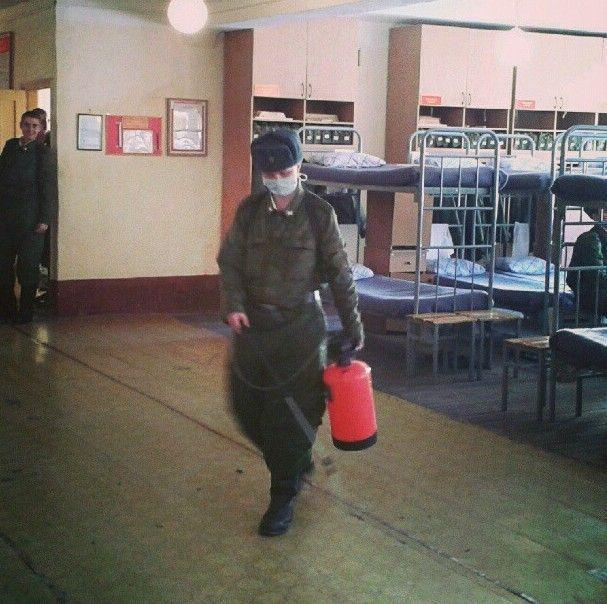 Preparing for the front review