For a child a toy – a very serious thing. Thanks to her, the child begins its interaction with the outside world, a tactile, and sensual. And the more natural, the more natural will be the material from which it is made, the more full, this information will be given to the child about the world.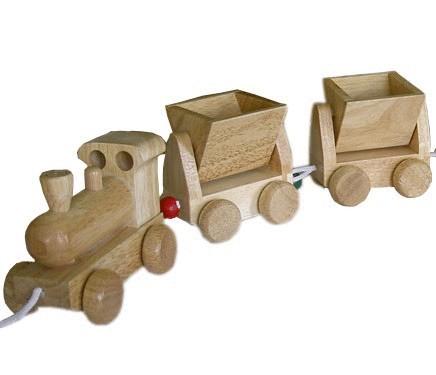 Optimal wooden toys for children 1-3 years old. Wood is a material with a live energy, power, heat. As you know, even adults can be "hugging" a tree (there are even special practices of these "arms") – this allows you to restore energy and psychological balance, to regain composure.
Please note that the child, having a choice – wooden or plastic toys – wooden chooses.
Our ancestors rightly believed that in the birch grove the seed of kindness and warmth, oak–, and beech – knowledge. Therefore, toys for their children they were made from certain wood toys, amulets, toys obuchali: whistles, horses, dolls.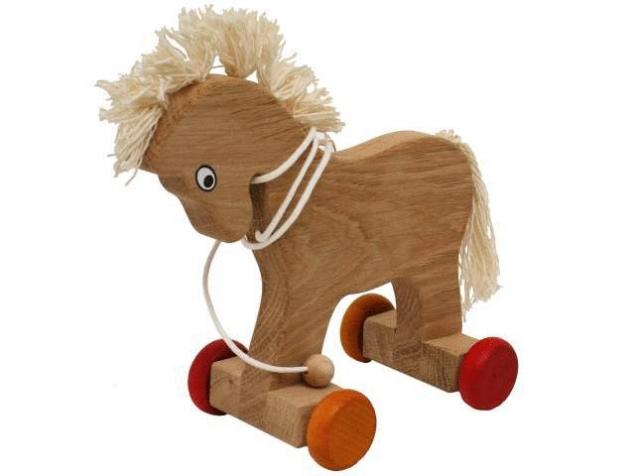 Since then, nothing has changed. Wooden toy, which has the power of nature, and asks in a small children's hands. As a rule, they are made from trees enabling us allies such as beech, oak, maple, birch, alder, Linden) and helped the young man to achieve harmony and wisdom.
Of course, touch the plastic cube or the hare, the baby will feel the structure, the hardness of the plastic, but knowledge about nature, about natural things he will not increase. Only natural materials will give a true picture: if it is a wooden cube – so he was really heavy, unlike the almost weightless plastic.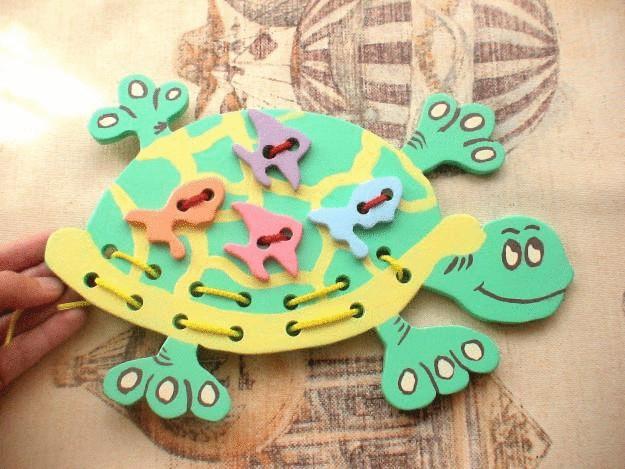 Wooden toys for kids – safe rounded edges, the "right" size, which is optimal for children's hands – a great Christmas gift or surprise for first birthday
Wooden toys– long lasting: the kid can throw, knocking her to mark her, and then... pass on to their children.
Versatility: is your baby a long time. You need only give the child 5 minutes, showing that it is possible to do with it and the child can "forget" at least half an hour.
Wooden toys for children – simple: this is one of the most important qualities in our time. Wooden toys do not sing, not dancing, not croaking, requests a pacifier or to eat. And it allows your child to imagine that right now makes his wooden Bunny cries or tells a fascinating story. For imagination and imagination is very important. After all, if the toy is able to do everything herself – the child does not leave space for the imagination. Just have to obey her wishes.
Of course, you will not be able to protect the child from modern, bright and colorful, singing and dancing toys. And it is not necessary. Because the child will live in this world. But to make it clear to your child that in addition to the trams, asphalt and eternal plastic bags there are trees, streams, birds singing and the sunrise is a must.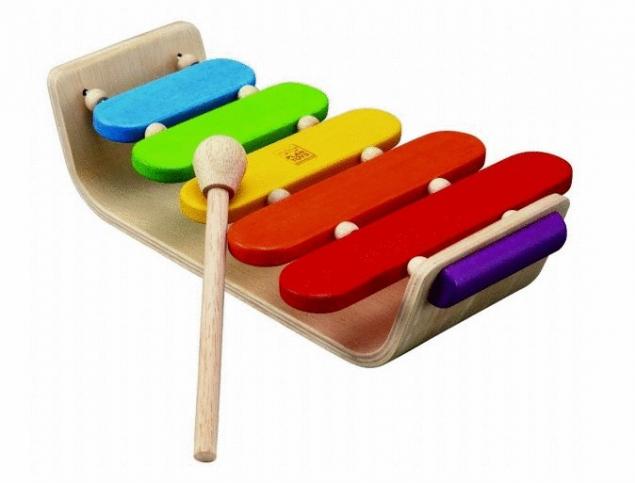 Source: /users/104