Human imagination knows no limits and boundaries. For your comfort, one is able to come up with many needed him and not the things. In the world there are many unusual pillows. Without this not a big part of our life we may feel not as cozy and comfortable. Pillow they're everywhere: at home in the bedroom, in the living room on the couch, on the carpet in front of the TV, and even in the car. People have refined this an essential element of a comfortable life, and adapted to any life situation. We chose the top of the original, paradoxical, ideological and memorable pillows. This pillow with built-in alarm, you want it or not, she will not rest until you Wake up, because its main goal is to Wake you up.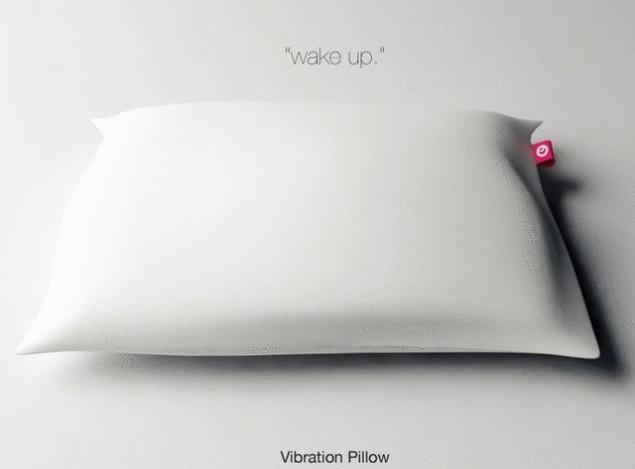 And this version of the cushion can hug and offer solid men shoulder if you need to cry. If everything is OK, then pillow — hugged happy to give you a hug.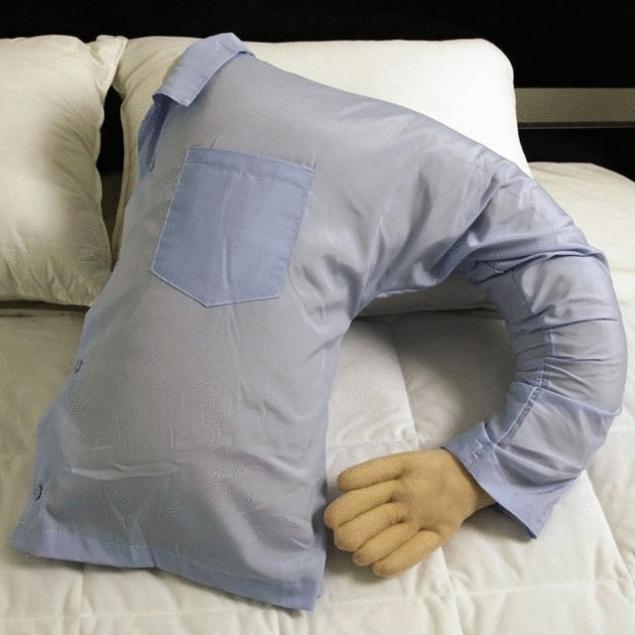 Pillow in the form of a hatch, looks very natural and most importantly unexpected. with the acquisition of such vedici in your home, children or close relatives will not want to throw everything in your living room. cushion looks quite intimidating.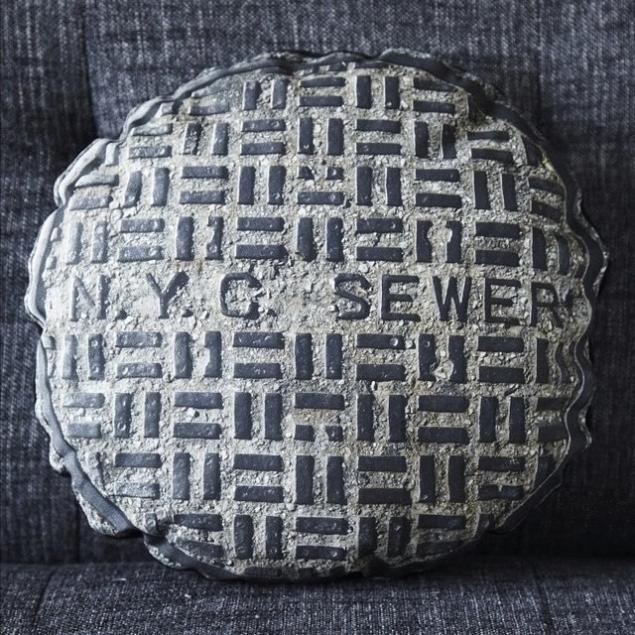 But about this pillow is surely the dream of each! And warm and dark and very cozy. Such a thing can be very useful both at work and on the road, and students or pupils in lectures, practical and very versatile.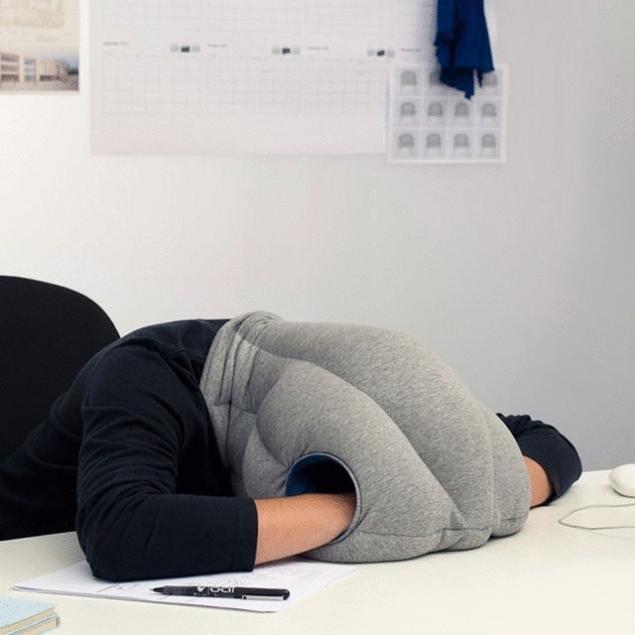 This pillow gets the first place in the ranking of the most romantic! You just look what could be better for a gift for February 14? He sleeps and in her sleep dreaming about her! Solid romance!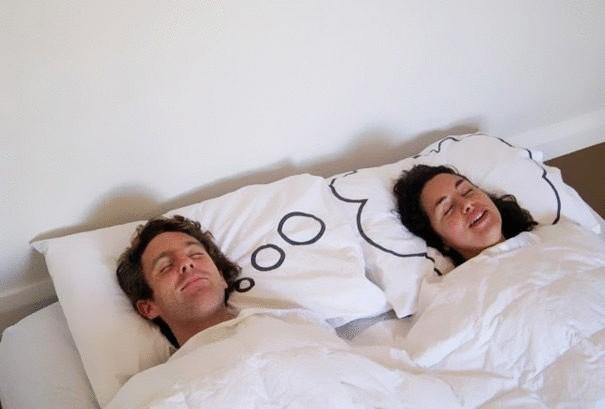 Source: /users/117