A well-known way of lightening hair with chamomile:100 gr. chamomile (three and a half packing camomile in filter bags) pour two cups of water, boil for 5 minutes, strain. And now we can add 30 gr. glycerin. To store the resulting paint should be in the refrigerator, use as often as possible, leaving on the hair for at least half an hour. Wet hair more amenable to such clarification than dry.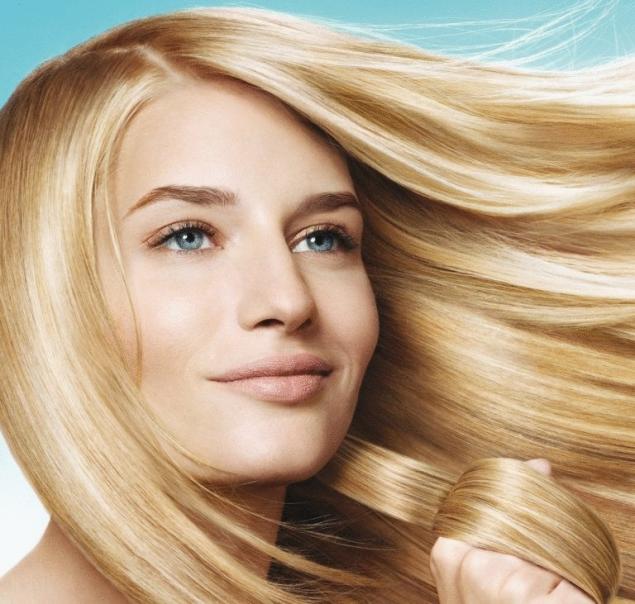 This folk remedy for lightening hair is very popular among Eastern women. The recipe is very simple. Take the juice of 2 lemons and mix it with 1 liter of water. The resulting solution opolaskivaniem hair after each shampooing.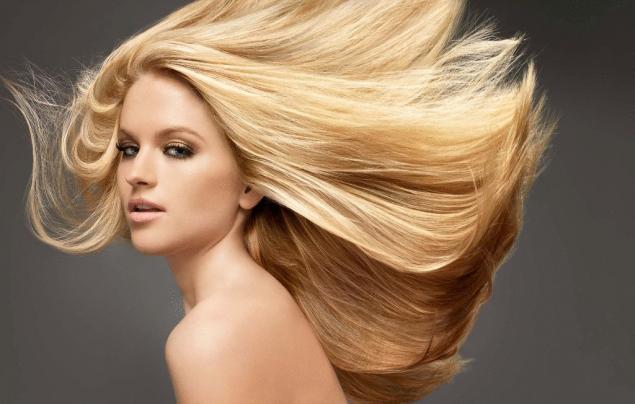 The proportions in this recipe need not be obeyed, just take a little more rhubarb and less vinegar. Just make sure the vinegar completely covers your rhubarb. Cook for approximately 15 minutes. The resulting broth is perfectly brightens, giving a Golden – platinum tone. Store it in the fridge and the first 2 weeks to use before each wash. The effect is cumulative and more noticeable than from recipes with chamomile.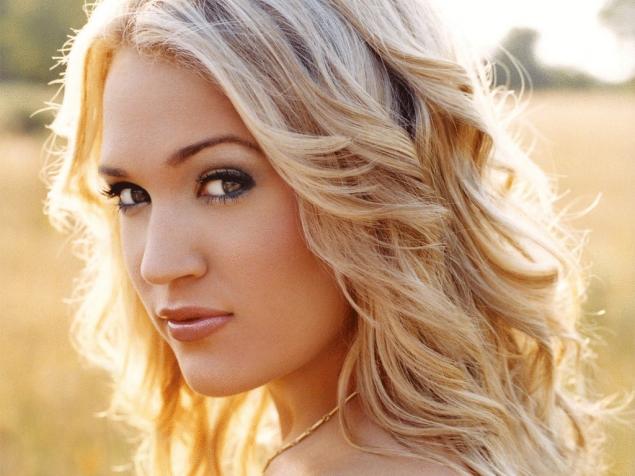 No less effective and especially useful for hair of natural honey. To lighten hair, apply it along the entire length of the strands (washed with shampoo with the addition of 2-3 Gadi and a bit dry), wrap head with polyethylene and insulated, leaving for the night or for 8-10 hours. This procedure not only will give your hair a nice color, but also take care about their health.
Source: /users/155