Outlet no longer have to service the forks chargers so decided employees myFC (Sweden) and SiGNa Chemistry (USA).
The official reason for divorce, outlet and charging — powder chemical name sodium silicide, which is ready to provide energy exhaust. But how ready?
The essence of the process is expressed in this scheme:
1) Special cartridge "PоwerPukk" will Penates powder sodium silicide;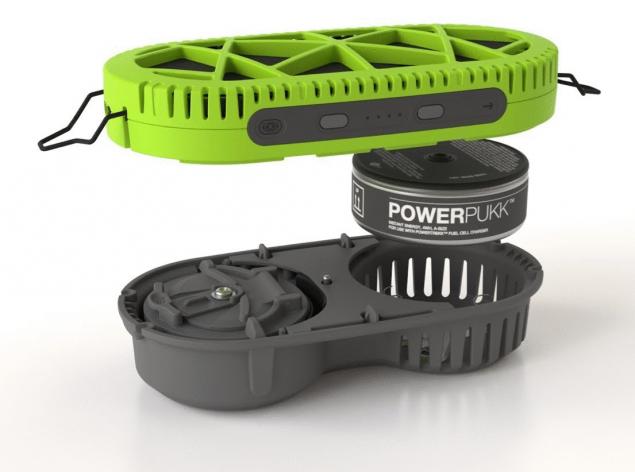 2) "welcome" – this treatment should be used to the famous H2O to pour it in "PоwerPukk". Tool for the introduction of water, the capacity of an ordinary tablespoon. Requirements for water components are expressed only by pair phrases — salty, not very clean;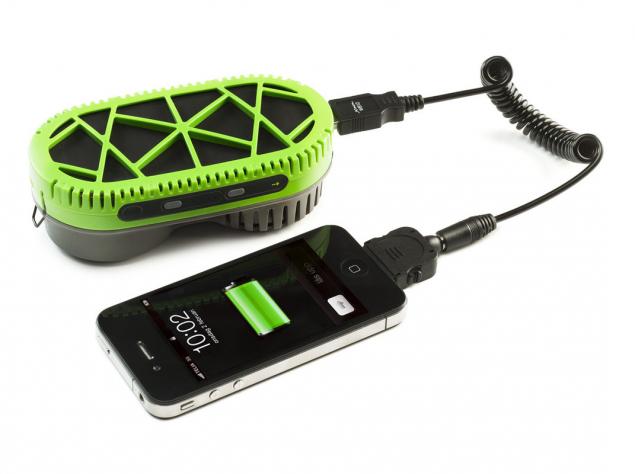 3) Carefully insert the cartridge into the device "PоwerTrekk".
"Tinkering" with the cartridge is a small fuel cell charger. Technology mоbile-H2 will be great "play on light" a huge number of molecules of hydrogen for fuel cell – the result of this cooperation is the long-awaited environmentally charged current.
Source: /users/413