For unknown reasons why most women take good care of the skin (make different facial masks in the home), the hair, even about the care of hands do not forget, but they forget about caring for the neck and décolleté area. But to no avail. Caring for the neck and décolleté area needs more attention than the care of the skin. It is the neck and gives the woman's age.
How to achieve a perfect result:
1. A delicate scrub should lightly massage the skin of the neck and décolleté, followed by a hydrating lotion.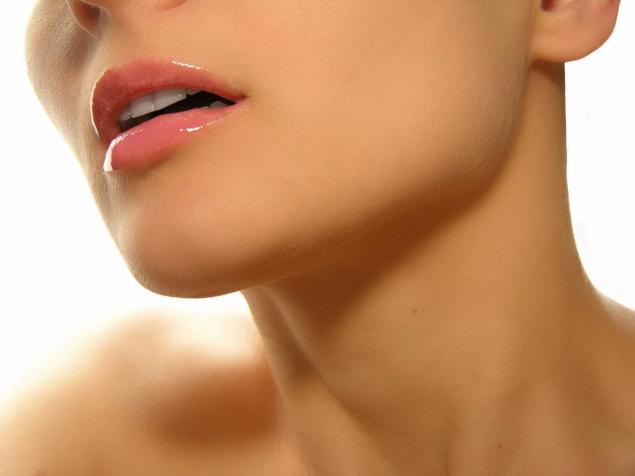 2. If the skin is 1-2 red pimple, apply a tool for removing red – eye vasoconstrictors remove the redness on delicate skin. What's left – mask concealer.
3. Apply a tinted moisturizer or makeup base with reflective particles on the indentation between the hemispheres.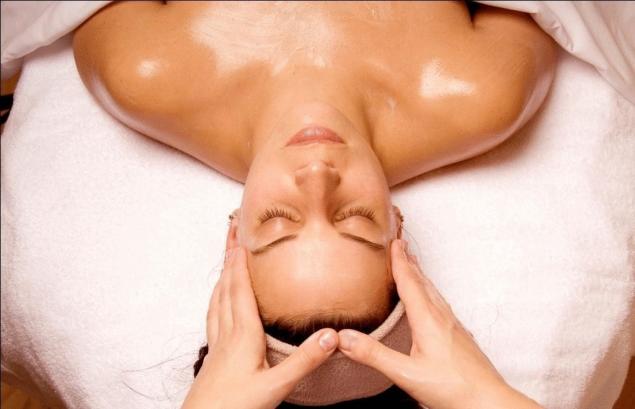 Source: /users/559