Lithium-ion micrometraje can be printed using a 3D printer has been made of the team of scientists from Harvard University and the University of Illinois at Urbana-campaign. The size of the printed batteries — less grit, and electrodes that comprise its compartments — even thinner than a human hair.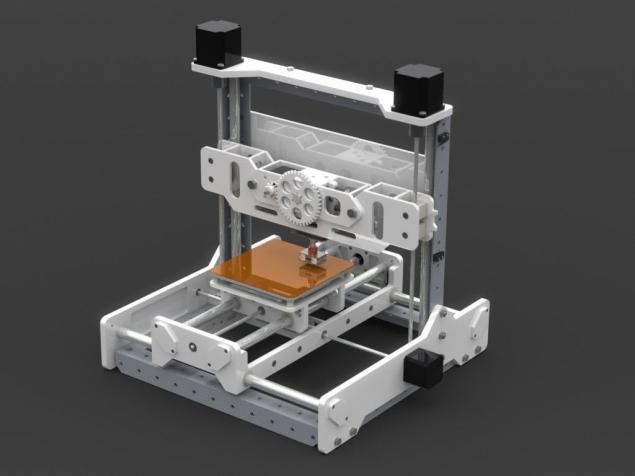 Scientists came up with the idea to create a battery consisting of woven ultra-fine electrodes, but not built in the plane and space. To implement the idea they tried using the most appropriate for this technology — 3D printing. Then they invented special functional inks, which contain oxide of lithium metal. The resulting "ink", which received a special chemical and electrical properties, printed battery structure a precise shape. In the final, the developers have placed electrodes in a small container, filled the electrolyte.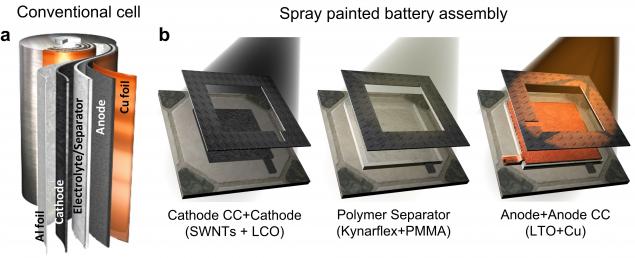 With regard to the amount of energy that can provide such a battery and how long it can run, scientists report that the parameters of their invention is absolutely not inferior to the batteries that exist now on the market – that is, they can keep the same charge at their incredibly tiny size.
Source: /users/413