At processing of nails it is necessary to profess the principle of "not overdo it". For example, push back the cuticle at the base of the nail (so the nail better "breathing") may be only a wooden or bone stick, not metal – and in any case do not cut the cuticles. Even the nails cut better less straight, not touching the corners and preferably rounded scissors. To cut glass or a soft nail file. To remove the dying skin from under the nail should be bone or wooden tool.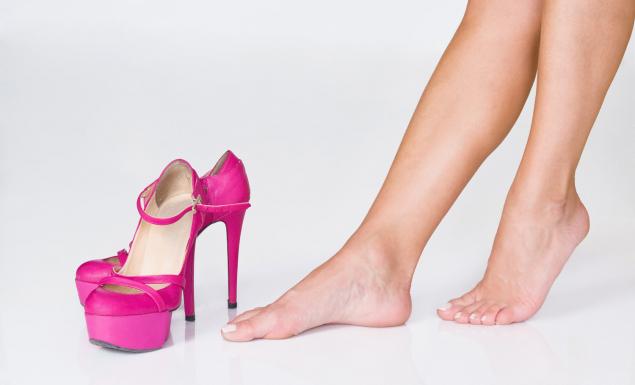 Before applying the varnish to wipe the nails from the remnants of the cream with liquid varnish remover. If possible, separate the fingers from rollers. Definitely need to apply a base Foundation. Besides the fact that it will strengthen the nails, its application prevents yellowing of the nail plate from the nail bright colors. Although bright lacquers are not recommended for daily "wear".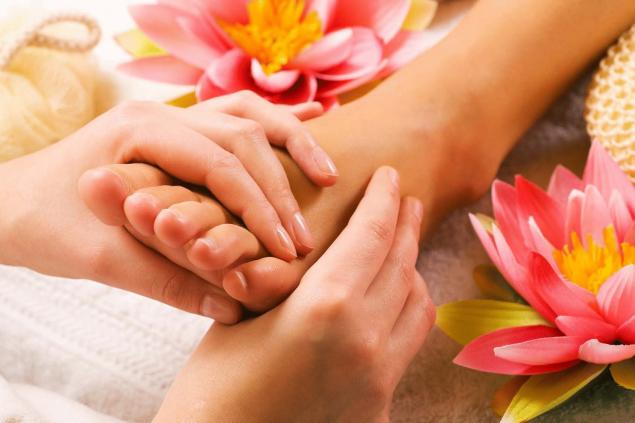 To draw attention to the feet can afford ladies who consider the appearance of their legs perfect. In addition, you need to keep in mind that the best bright nail Polish will look on a flat close to a square shape nogtich. In other cases probably go transparent lacquer or varnish flesh-colored, possibly with the addition of mother of pearl or gold effect.
Source: /users/559