That first girl draws the attention while Dating a man? On shoes and nails. Believe me, men also devote a lot of attention. But if your shoes not so important, beautiful nails, believe me! To ensure that Your nails were manicured, you need to take care of them.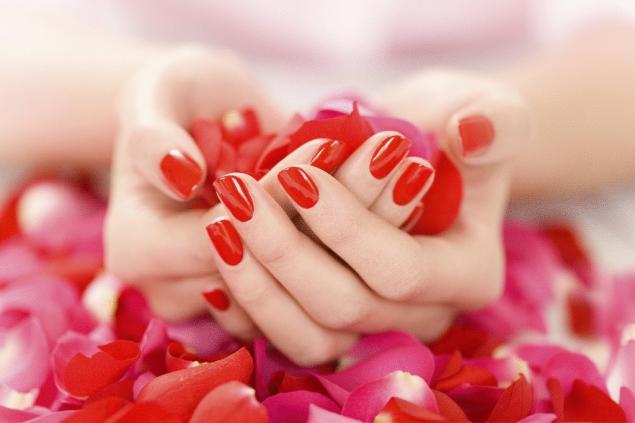 Dirty hands look ugly, but clean and polished nails make a good impression on people. The color of the nail Polish varies greatly, and nowadays women are available a quick drying formula. It is very important to give each layer of varnish dry before applying another one. To save time, You can use fast drying formulas sold in supermarkets. However, fast-drying nail Polish dries quickly, but, unfortunately, not very resistant, so it is not recommended to include it in your daily makeup kit. If you are sloppy, paint the nails then use a cotton swab to remove excess nail Polish.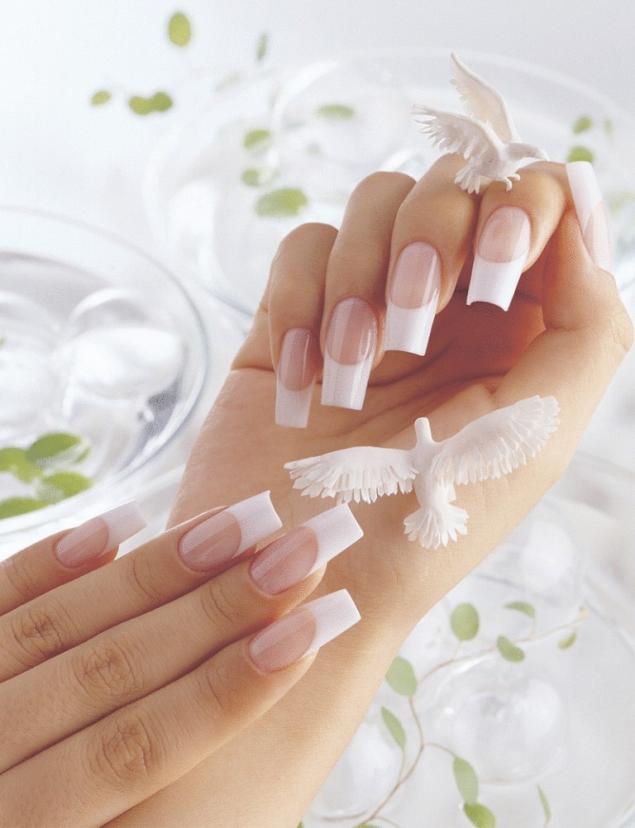 Today, the color of the nails plays a major role in the creation of your style. You can create it by combining make-up and nail Polish for nails.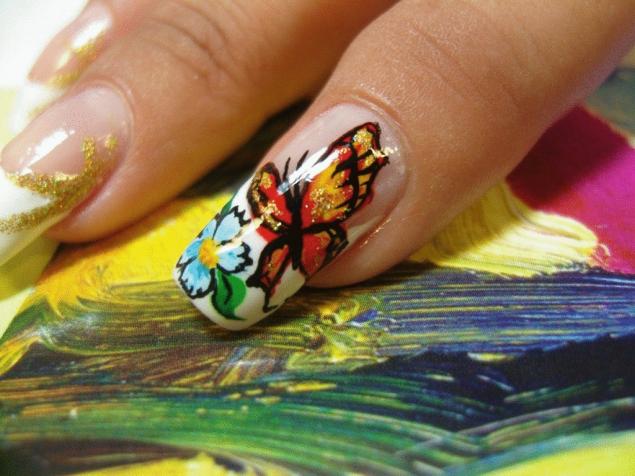 Neutral colors are the best for a first meeting or interview. If You're wearing sandals with open toe, it is permissible to put on the toe nails the same varnish You used on the hands. Black and silver color gives the courage to look and will look good during Dating, meeting, meetings with family or friends. If the choice of nail Polish is not so easy, take the color that is most often found in Your wardrobe. And be beautiful!
Source: /users/155