Last weekend, workers raised and installed on the Shanghai Tower last steel beam at a height of 580 meters, where the end of the top floor. To complete the construction need to install the almost 50-metre high spire.
In fact, the tallest structure in Asia today is the Canton tower Canton Tower in Guangzhou, whose height is 610 meters. However, its top floor is located at altitude at the rate of 457.5 meters. Tower Shanghai Tower has a top floor at a height of 580 meters. In the next month to install the tower, the spire, in consequence, the final design height will be 632 meters. The building will be put into exploitation in mid-2014.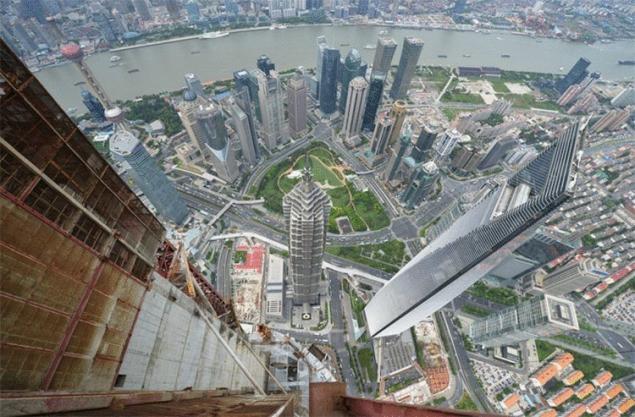 Shanghai Tower will be the winner of the title of the tallest skyscraper in Asia less than a year. In 2015 China plans to complete the construction of the main tower of International financial center of ping an hostel, with a height of 660 metres. Again, formally tower in Tokyo above the Shanghai Tower, but it is not an administrative-residential building, and a substantial part of its height, as in the case of the Canton Tower is the spire.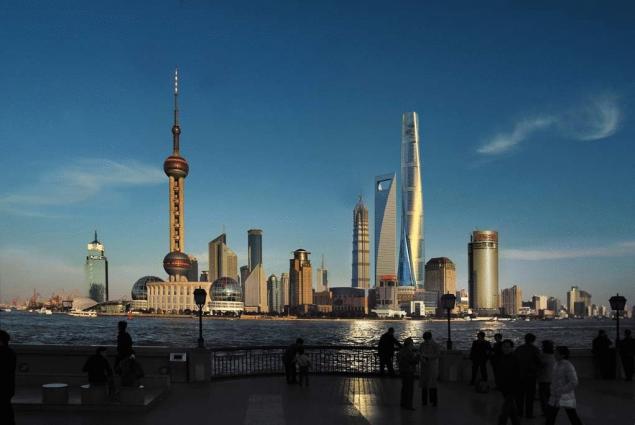 That will be the tallest buildings in the world for mid-2014.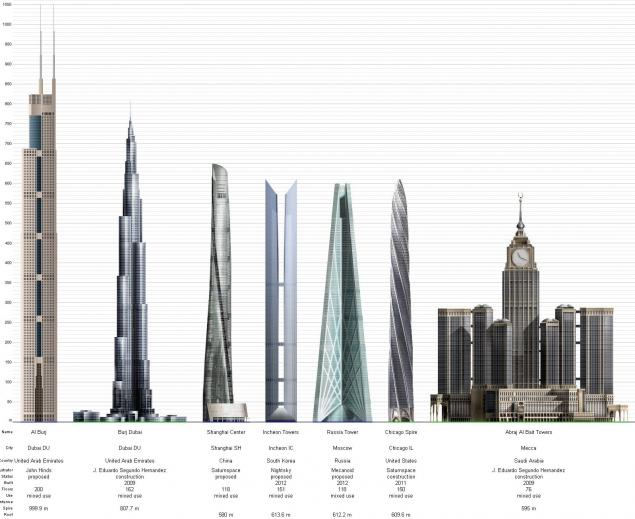 Source: /users/413