I suggest you get acquainted with the modern television tower, which is the highest TV tower of the world.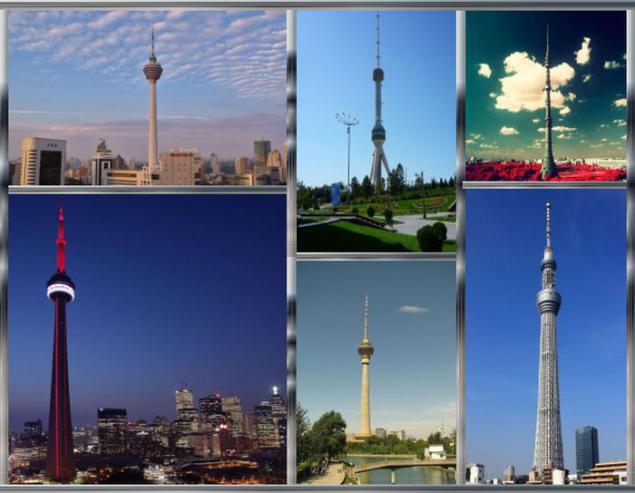 Tashkent TV Tower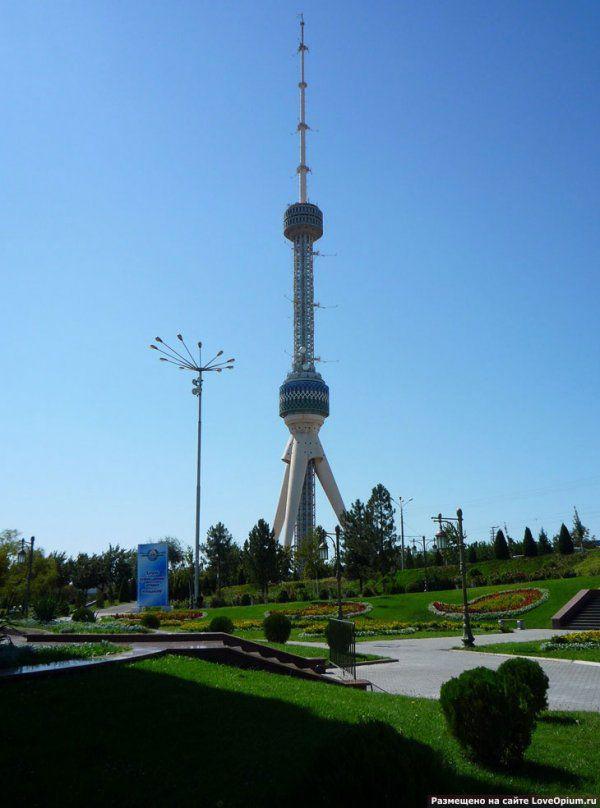 Height: 375 meters
Location: Uzbekistan, Tashkent
Year built: 1985
It is the highest TV tower in Central Asia. It was built for 6 years and has been put into operation January 15, 1985.
Kiev TV Tower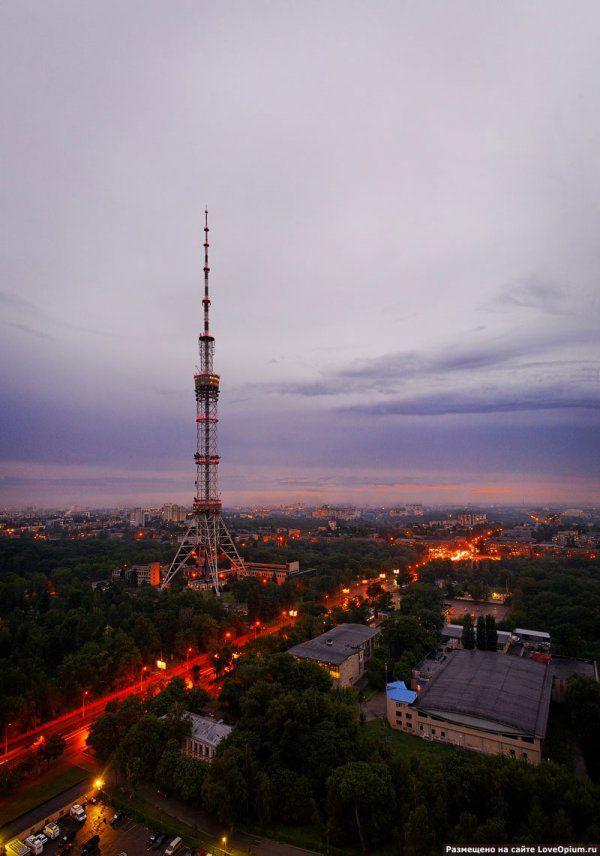 Height: 385 meters
Location: Ukraine, Kiev
Year built: 1973
Kiev is the highest tower in the world of the construction of buildings with lattice structure. The tower consists entirely of steel pipes of different diameter and weighs 2700 tons.
In the central part is a vertical pipe with a diameter of 4 meters. It serves as the elevator shaft and smoothly into the antenna part.
Kiev TV Tower is the tallest structure in Ukraine. The tower 60 meters taller than the Eiffel Tower, but weighs 3 times less.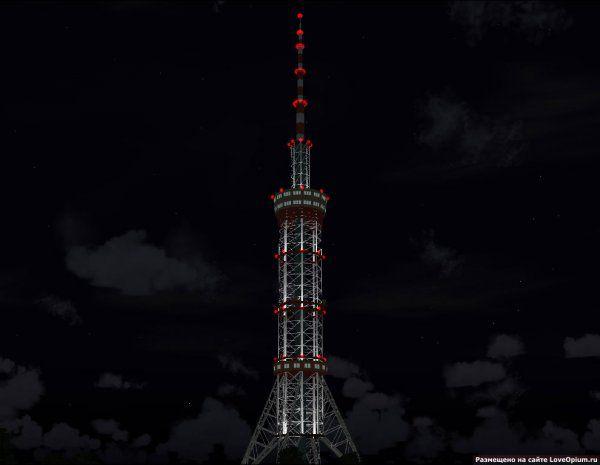 Central TV Tower in Beijing