What's new You can learn about conventional computer mouse? It would seem that it is difficult to surprise with something unusual. But there are features that you may not have known or not used.
The selection of the text
We all know to highlight some text needs to hold down the left mouse button and hold the cursor on the desired text. However, if You select text on a long page, scrolling is not very convenient. So you can use the following combination: click at the beginning of the desired location, and then go to the end of the desired selection and click again, but hold it with the Shift key. All information between the two clicks is highlighted.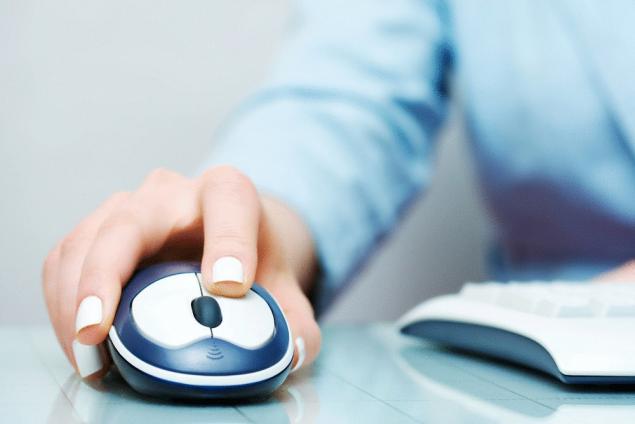 Double and triple click
Everyone knows that to highlight the word, monoo just double click it with the mouse. But if you make a triple click, You will only have to select a paragraph of text. Use, it is much more convenient than dragging your mouse over the selection to the end of a paragraph.         
Zoom in and zoom out
You can change the display scale of the open page just rolling scrolling while holding the CTRL button on the keyboard. This method works in almost all programmes, including in many editors for images.
Source: /users/413