Regular consumption of brewer's yeast leads to normal functional activity of the heart muscle.
Brewer's yeast will help to fill a shortage of protein for vegetarians, normalize metabolism, lower cholesterol, eliminate toxins, improve immunity and strengthen the nerves.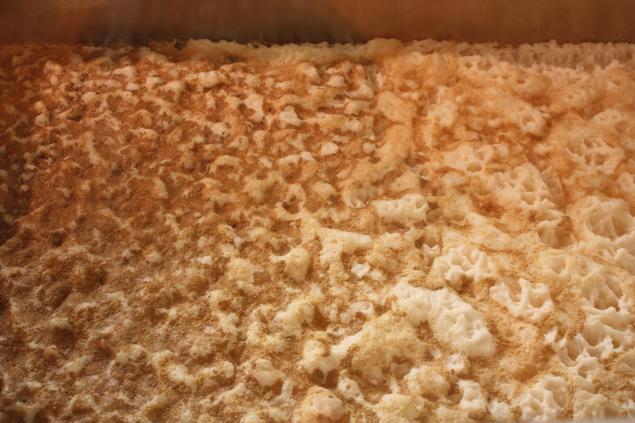 Thanks to Biotin, Niacin, Pantothenic acid and important amino acids in skin cells to improve metabolic processes, regenerated and refreshed skin cover.
The advantage of brewer's yeast in that they are not contraindicated for people who have all the time there are problems with the stomach. You need to restore digestion, prevent ulcers, to get rid of gastritis and colitis? Add to your treatment brewer's yeast!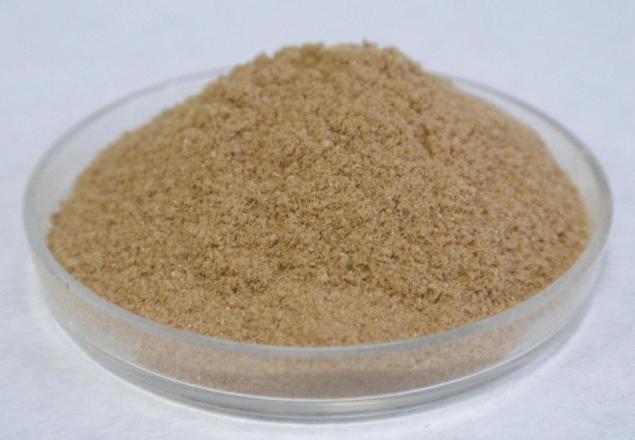 Take brewer's yeast can people of different ages, but most often they are prescribed to adolescents for cleansing the skin from rashes.
Source: /users/559