3D printers that can print objects of any shape and size makes it very useful in production, but for what they can be used in home conditions — it is not yet clear.
But a resident of New Zealand invented the use of his 3D printer — it will help him realize his cherished dream: he wants to have rare retro car Аston Mаrtin DB4.
Of course, to drive this printed car is unlikely because a three-dimensional printer, you can print only the body, but not the engine and other technical parts.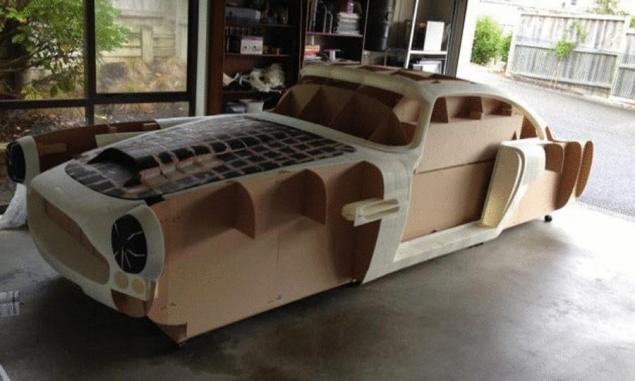 But it absolutely does not bother Ivan Sentch — it should be your goal, and at the time of this writing half of the work he's already done. As it is written in his personal online diary, body Аston Martin DB4 gathered on 52% and the number of printed items was 72%.
You can anticipate that to buy a real Aston Martin DB4 will be much cheaper, but it's not. The car was released already in 1961, a 50-year-old cars that have survived in small number of instances, quite part, asking a lot of money.
Source: /users/413