Recently become popular clothes that can monitor the health status of the person who wears it. The latest invention in this field was the development of a research team from the Complutense University of Madrid Carlos III (Univеrsidad Cаrlos III de Madrid), which he called a "smart shirt" ("intelligent T-shirt").
T-shirt can perform many functions to monitor your health. Among these features are: the measurement of the frequency of the heartbeat, body temperature, activity level, and also show a person's location. T-shirt includes electrodes, with the help of which you can make a full electrocardiogram of the heart. The shirt also included a removable thermometer and accelerometer.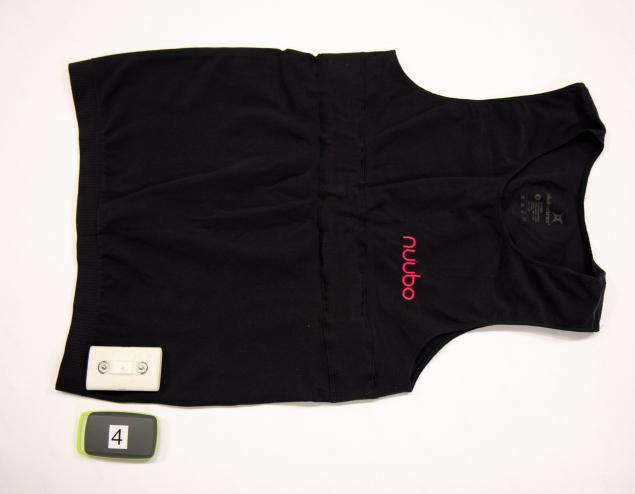 Despite the fact that the t-shirt is an eclectic device, it at the same time clothes. Therefore, an important fact is that the "smart shirt" could easily be an ordinary washing.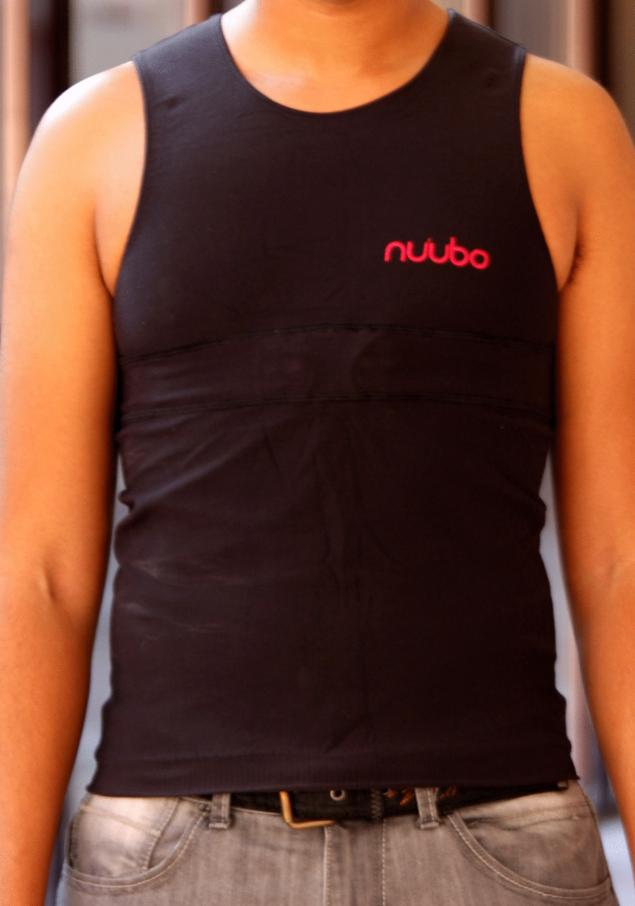 Such t-shirts, primarily designed for use in the hospital. Therefore, developers wish to provide a tee device which will receive signals from transmitters located on the territory of the hospital. The signal will be transmitted to the monitoring system of patients, and the doctor can always track the state and location of the patient.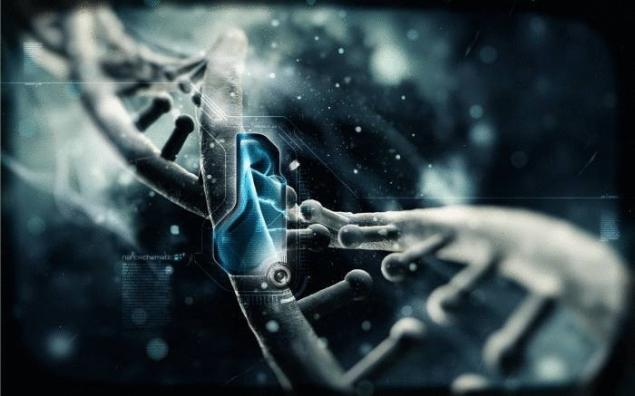 Meanwhile, Colombian designer created the first bullet-proof t-shirt.
Source: /users/413