The last couple of months on the Internet is widely discussed topic iWаtch. Brian white, an analyst at financial company Сantor Fitzgerаld has shared new details about "clever" hours of Apple. It turned out, unlike Amid Gаlaxy Gear, iWatch are not considered only as a continuation of the phone or tablet. It's more than just a digital clock.
According to white, the iWatch will work as a wrist remote control "smart" house, so users will have the opportunity to work more closely with their living space.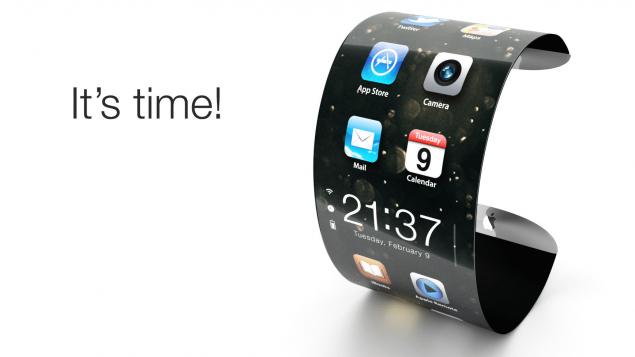 Additionally, the analyst commented on the latest information about the upcoming "big" iPhone. A new phone of the company Apple with a large screen size will release next year a few months before the release of the iWatch, says Whites.
In turn, the company Apple declined to comment on these two reports.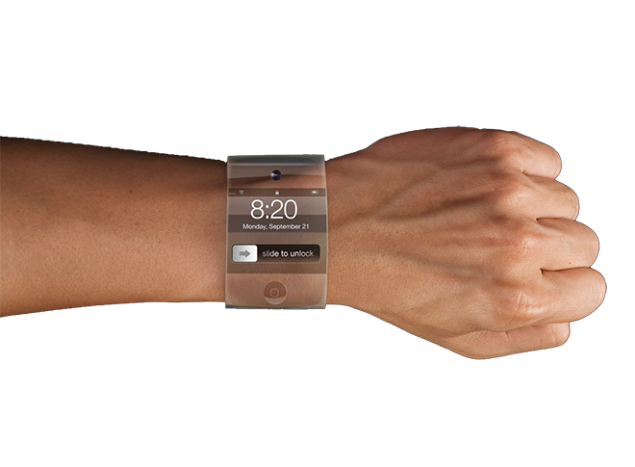 m
Source: /users/413