The researchers of laboratory safety at Stanford University found in sensors the most part phones many vulnerabilities. As it turned out, accelerometers, microphones and speakers can be identified with specific devices. They work just like cookie used to track user actions in the Network. But unlike the latter, the sensors you can't just take on and off.
The essence of the vulnerability lies in the fact that each accelerometer (a small motion sensor that is present in most mobile phones) has its own unique flaws that never produblirovat, reports SFGate. The website may track the motion of the accelerometer, to remove the characteristic signs (like "fingerprint") and bind them to a specific tag.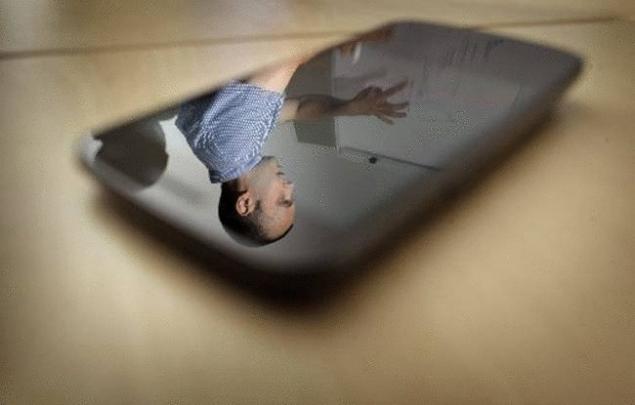 This method can be adopted by advertising companies, the spy agencies or other stakeholders. Taking into account the fact that the vulnerability was found by a team from Stanford University, she just might find someone else. According to experts in the field of computer security, to date there is no method of mass removal or masking of cookies accelerometer.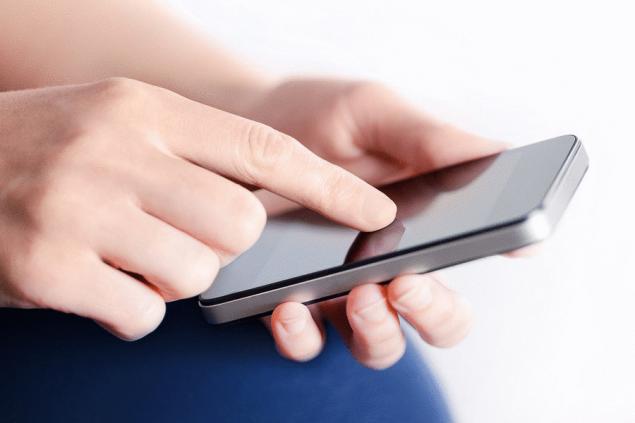 Source: /users/413