Only a lazy researcher at the time, threw a stone in the garden of the hydrogen engines. On the development of engine future seriously say businessmen and politicians. Huge car makers invest a lot of money into their development.
Until today believed that the efficiency of the entire chain for the production of hydrogen engine from the production of electricity in power plants to transport of the hydrogen, much lower than that of gasoline engine, which in turn makes the hydrogen engines are uneconomical and harmful to the environment, as strange as it may sound.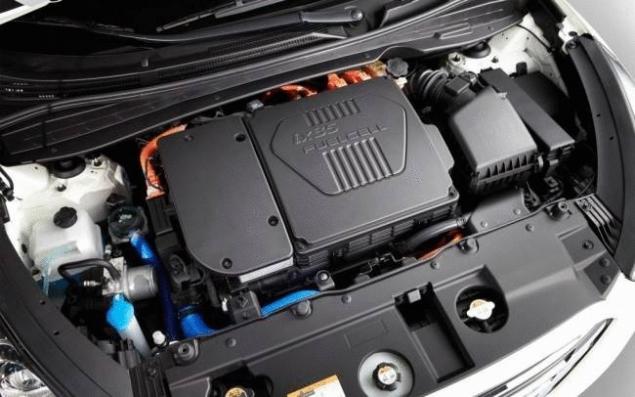 British experts from the company Аcal energy would not be British if absolutely in a random way would not have found the method to change the platinum liquid solution of metal salts. This property of the salt was identified during work on the new household solvent. Naturally, there will be a lot of work to bring everything to mind, but Professor Nigel Brandon of Imperial College London thinks that scientists handle as new hydrogen engines based on the technology from Аcal energy will be much cheaper and will be allowed to pass on one filling of up to 700 km.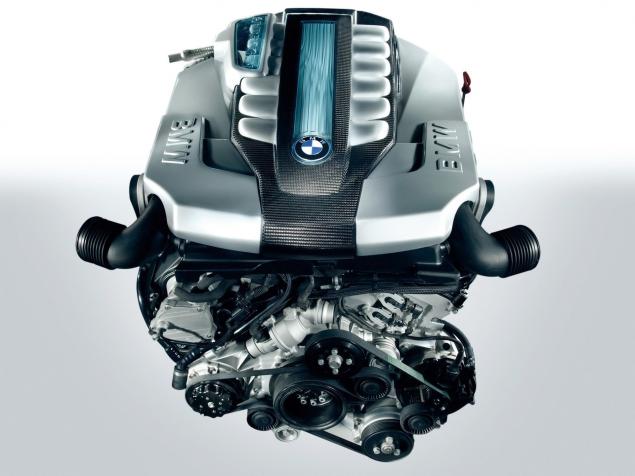 Source: /users/413