Perfectly caught moments that will prove that sport is not just useful, but also fun. It can be not only loop over the precipice, but a shot, when the face of the athlete you can read the whole range of emotions — from surprise to protest.
"Oh, God! Invisible apples!"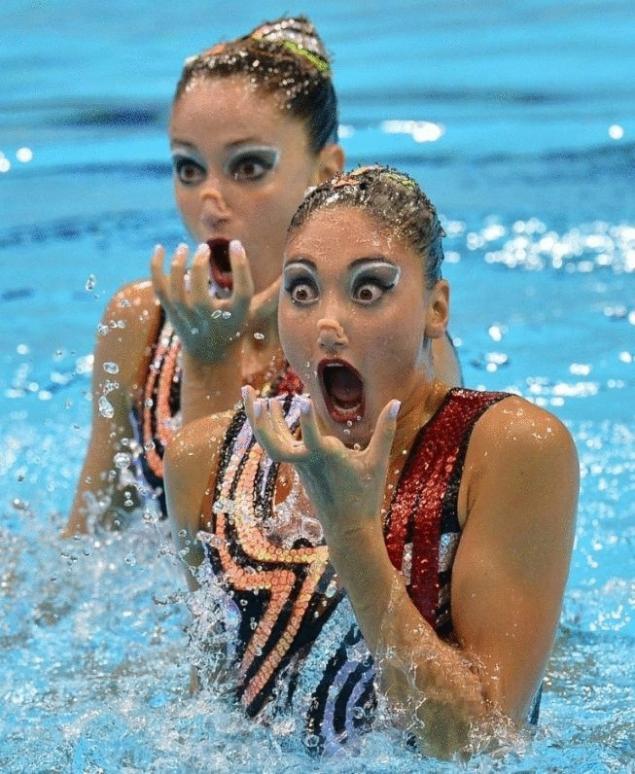 50-year-old Englishman Chris Moon, who amputated the leg and hand, runs every year for the super marathon Badwater (Badwater Ultramarathon) in Death Valley. California, USA.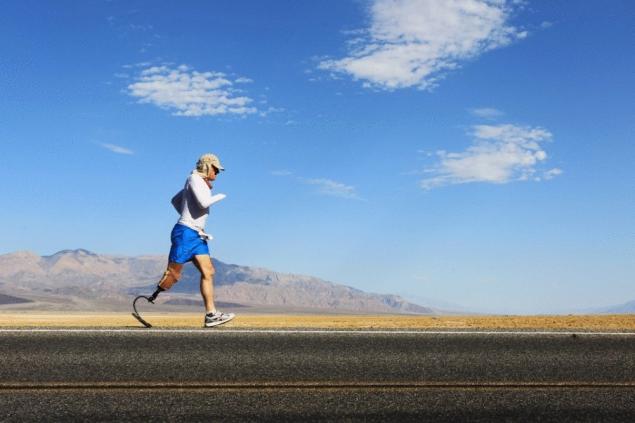 Athletes from the national team of China in a synchronous jump with the 3-meter springboard.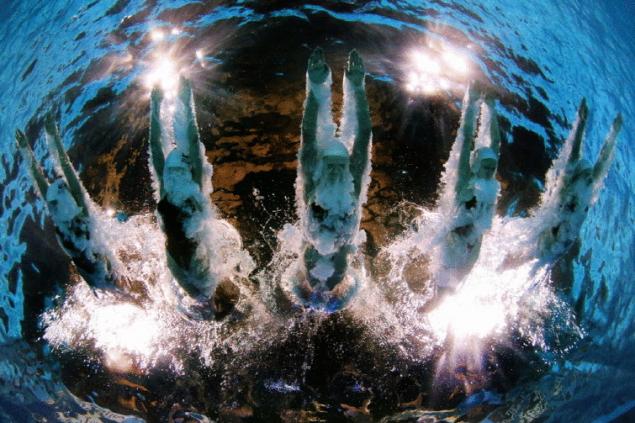 Denis Odintsov leaps from the 300-metre tower Kualа Tоwer Lumpur in Malaysia.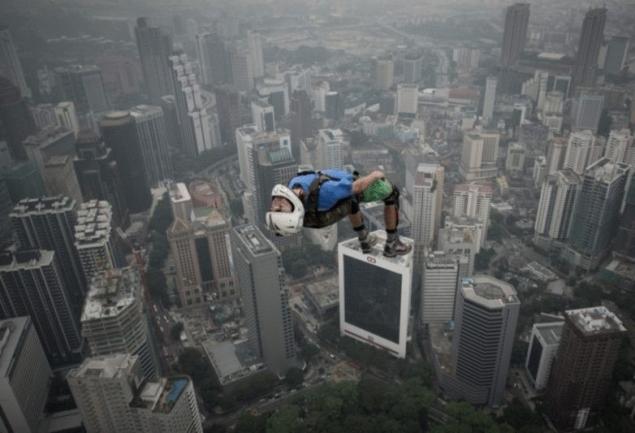 Basketball player from Michigan Trey Burke is acting against the laws of physics.
Before the end of the race the Tour de France 2013.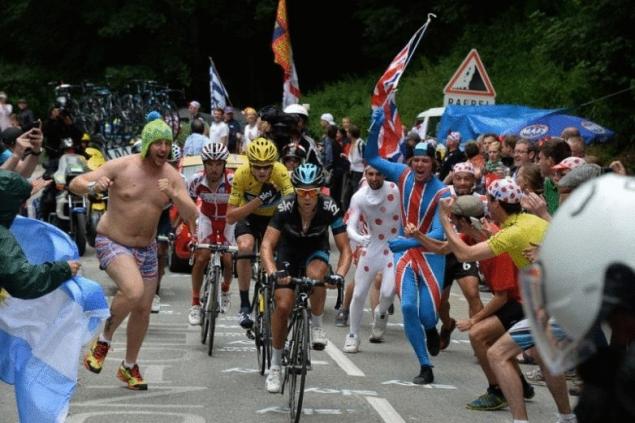 Mudder race would not be so cruel without dirt and torn electrical wires.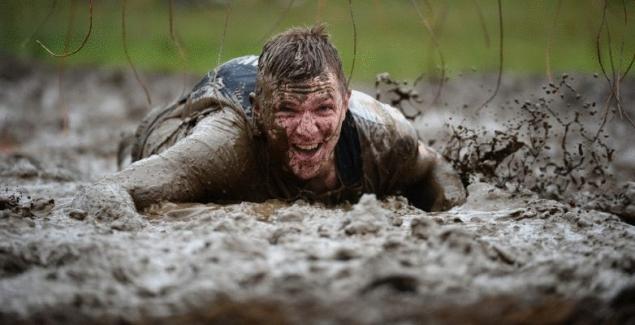 For Australian Rugby to play in the air no problem.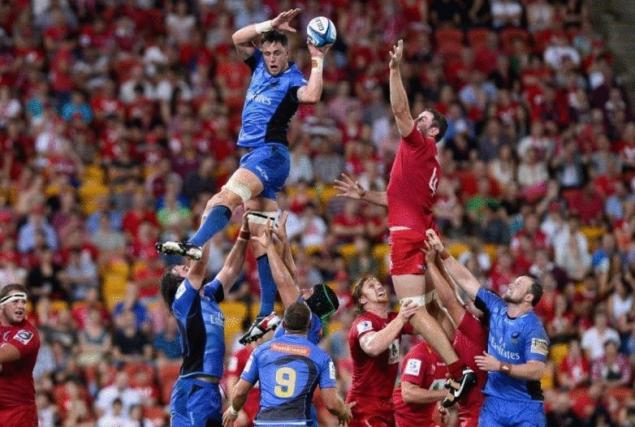 For the American baseball player Alex Rodriguez this year was not the best.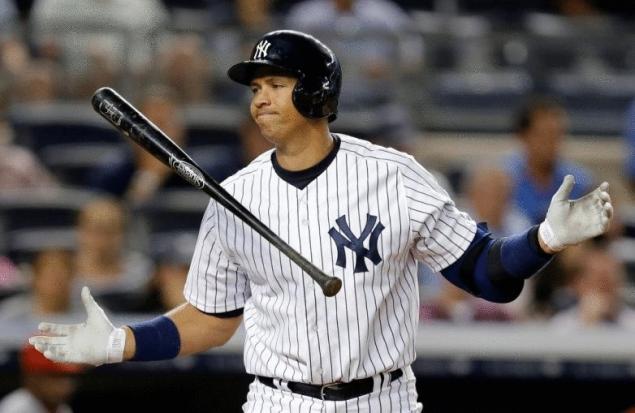 Watching baseball is fun until your face is not in danger of flying bits.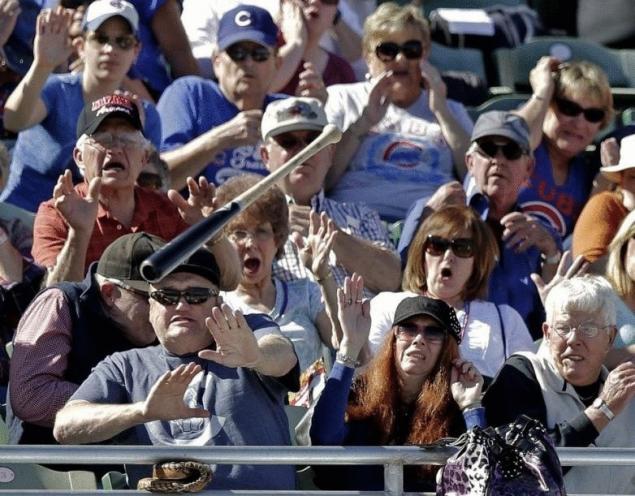 With the best photos that were taken on the iPhone see here.
Source: /users/413