Company McLaren announced work on a new technology for cars — clear glass with ultrasound. High-frequency sound waves must form a force field that will reflect from glass, water, snow, ice and small mechanical parts, like insects.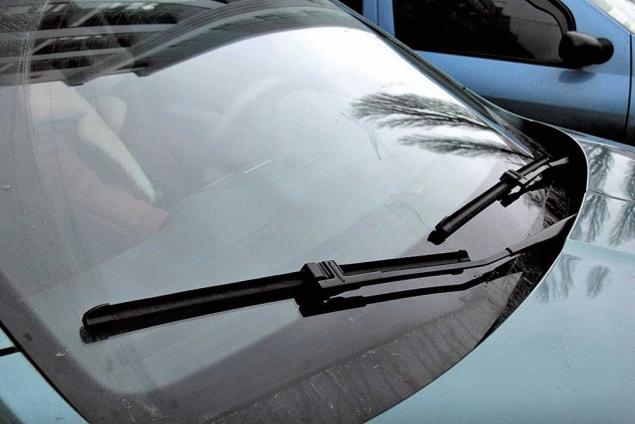 Technology, I think, not exactly cheap, but, as usual, a matter of time. The main thing — here offers many advantages. The effect of RF fields continuously, and the glass will always be in excellent condition. The janitors will be no need for electric motors, which are responsible for their work, and this lowers, albeit slightly, the car's weight and save fuel.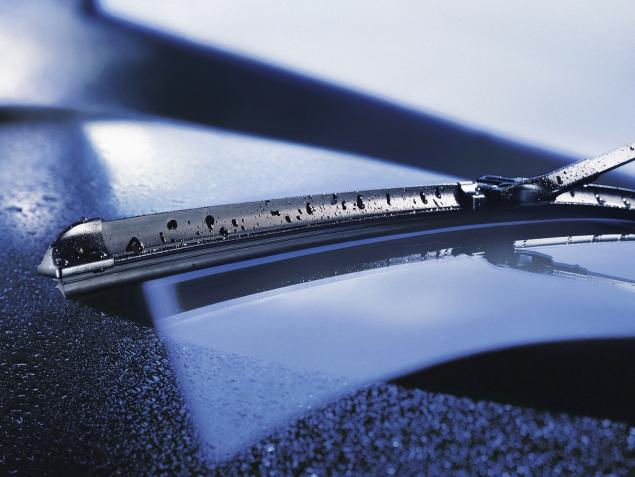 Area cleaning is greatly increased. The shape of the windshield can be optimized and the ergonomics of the car is improved.
The plans of the developers to launch the technology in the series by 2015.
Source: /users/413