Of course, you can call the special master who will bring order to the hood. But why pay more if you can clean it yourself?
There are at least 2 methods to return the hood again.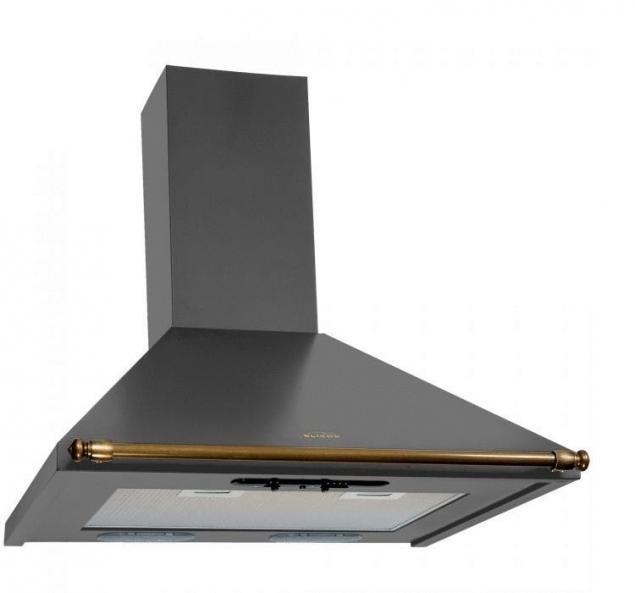 Method one:
1. You need to take the huge pot that is in the house.
2. Pour into the pan a Cup of baking soda.
3. To insert a sheet filter and hold to clear (about 30 minutes), then turn over to the other side.
4. Rinse under cold water.
5. If this happens, you have to remove the mesh from the filter to roll and boil in the same solution.        
See also: How to clean carpet without "chemistry" at home?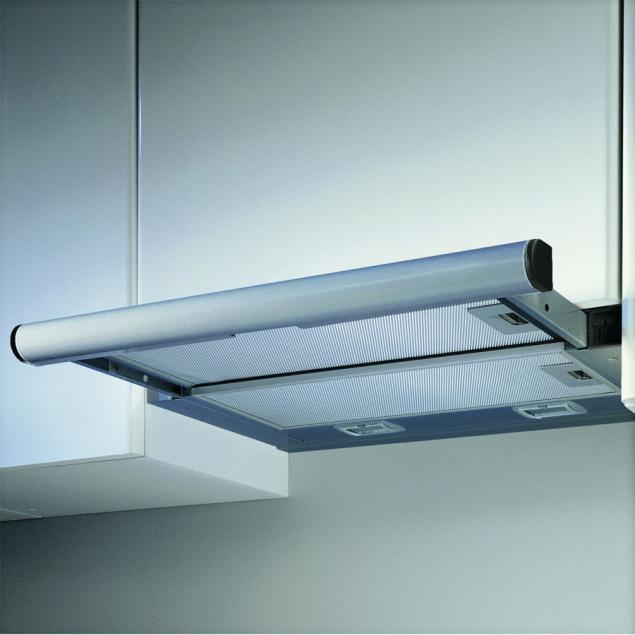 Method two:
1. Put the filter (or several — one on the other) on a large baking sheet.
2. Pour in this detergent that can foam (if several filters — fill each "floor").
3. To wait close to 20 minutes, then rinse with plain water.
Source: /users/413