Olympics are in full swing. But today we tell about interesting and popular sport which failed to become an Olympic. But this did not diminish interest in them.  
Ballet skiing (Acroski)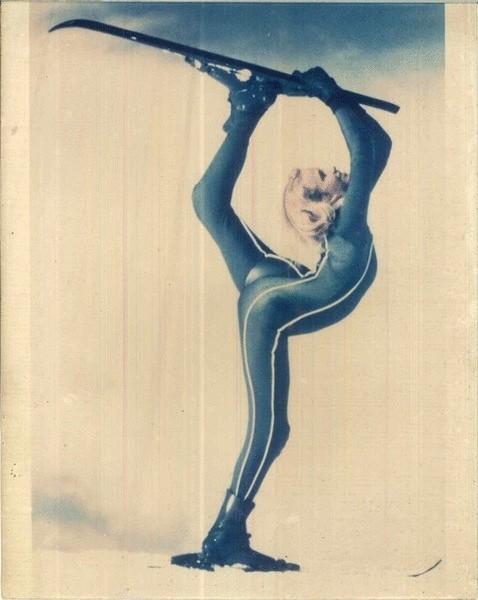 The name of this sport speaks for itself. Ballet skiing is a graceful spectacle, during which skiing is performed such amazing stunts as jumps, flips and various spins and all this while sliding along a gentle slope. Difficult elements of ski acrobatics music added, making the sport as close to the ballet. Acroski can be considered the ancestor of freestyle. It has become popular in the 1980s, and the sport even world Championships were held. But in 1994 the Olympic games were freestyle and acroski just forgot.    
Skijoring, or racing dogs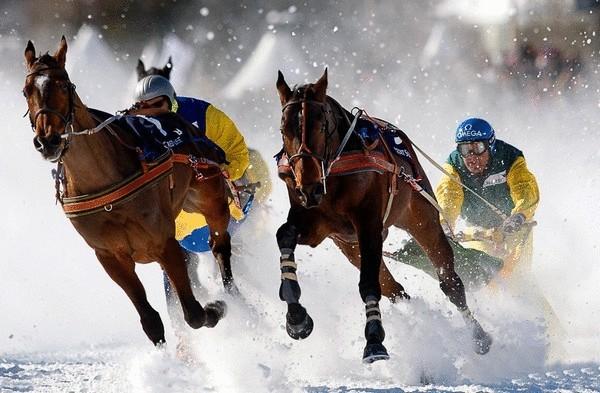 In this sport, the skier does not have too much strain and develop high-speed equipment. The fact is that the skier is dragged by a dog and sometimes a horse. In 1928 the sport was represented at the winter Olympics in Saint-Moritz (Switzerland), but this is the Olympic history ended.    
Ski contest of speed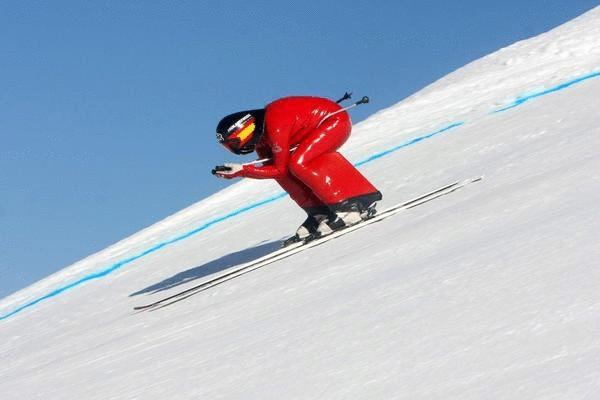 Although high-speed skiing and are not an Olympic sport is the fastest non-motorised sport in the world. The essence of the sport is to get down the mountain in a straight line, developing the maximum speed. The world record for this sport is held by the Italian Simone Oregon, which on the descent reached a speed of 251.4 km / h. Athlete outraged that speed skiing is still not included in the Olympic program.  
Synchronized skating
All I know about synchronized swimming, and almost no one has heard of synchronized skating, when you go on the ice from 8 to 20 skaters at a time. As a rule, they stand in circles or parallel lines, formed into blocks. In group synchronous Catania uses the same judging system as in doubles or in singles. This sport, although popular in North America, no Olympic rights. At least for now.  
Military patrol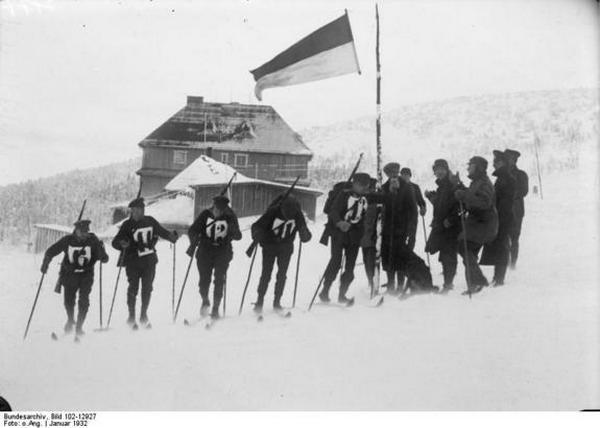 Olympics – an event of peace. Perhaps this is why this sport and was not included in the program of Olympic games. Military patrol — the forerunner of the modern biathlon. This sport involves cross-country skiing, rifle shooting and ski mountaineering. Traditionally, in command 2 an officer and two privates – solid millitari.  
Hockey on ice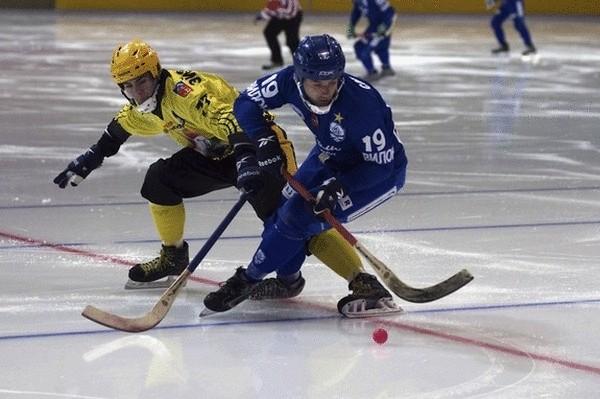 This sport is described as a cross between hockey and football. 11 players with sticks worn on the rink with the area of a football field with the ball. Bandy ha became an Olympic sport in Sochi, but this sport is widely popular, including in Russia.  
Source: www.ecobyt.ru/