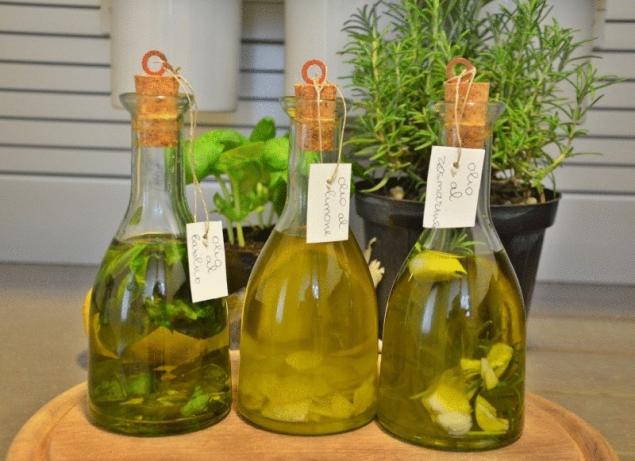 Spicy olive oil — the secret ingredient of traditional Spanish pastries, cakes and desserts. To prepare this oil just.To do this, quickly fry a bit of citrus peel and spices in oil and allow the mixture to cool. It not only removes the taste of olive oil (which is not desirable in most desserts), but replaces it with the flavor of lemon and anise, or orange and clove or cinnamon.
You can prepare this oil from orange peel and cloves. The use of lemon zest and anise - a more traditional recipe. You can use cinnamon sticks, cardamom, and even lime zest. Experiment, but keep in mind that anything you use for cooking is collected as a perfume and it will smell like your dessert.
Composition:
One half Cup olive oil (any )
a few strips of orange peel, two cloves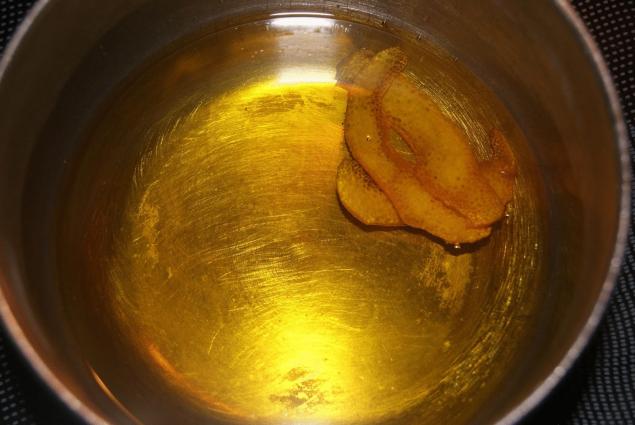 Heat the butter in a small saucepan. Add the orange peel. Fry for a few seconds.
Remove the pan from the fire. Add cloves in the butter and let it cool.
When the oil has cooled, remove the orange zest and cloves, and spiced butter ready to use.
According to this principle can be cooked spicy oil for salads.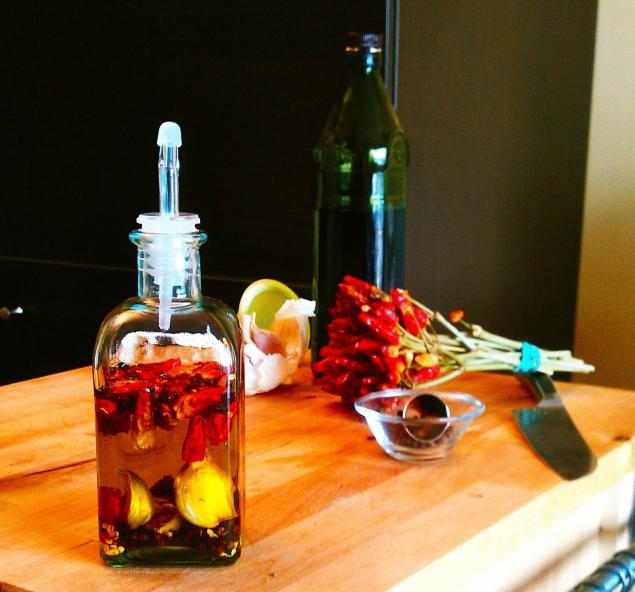 Source: /users/1077