Google announced the development of the concept of self-driving car that can drive without a steering wheel and pedals. At a Technology conference held in southern California, announced the establishment of a pilot batch of 100 similar cars.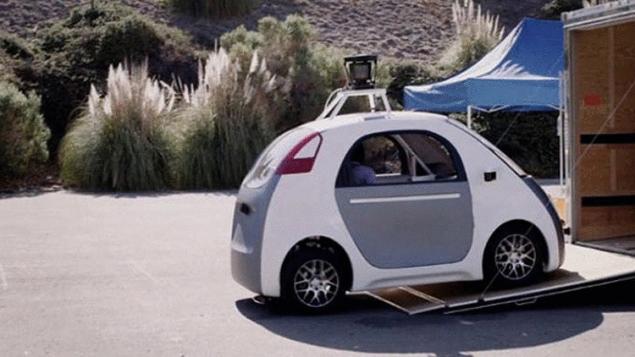 BootNeuter IT giant Sergey Brin noted that the testing of the prototypes will begin this summer. This information with reference to the source distributed by the associated Press.
Google for several years developing its technology, which would allow to create a car completely on autopilot. In large Metropolitan areas, such a car would be a great option for managers that need even moving around the city, to stay always connected, be it in Moscow or Tokyo. In self-driving cars, it will be possible to decide the case without being distracted by driving.
The first step towards achieving the goal was the mounting of special equipment to existing vehicles. Now, however, Google engineers have chosen another direction and decided to create a prototype vehicle, based on their vision of the concept.
So it is reported that in the car we will not find the usual steering wheel and pedals. Instead, on the instrument panel will contain two buttons: "move" and "stop". All driving will be charged with computer with a special program and touch navigation allows you to move a Google car on the streets, no problem go around obstacles, and fixing other road users in a radius of several hundred meters.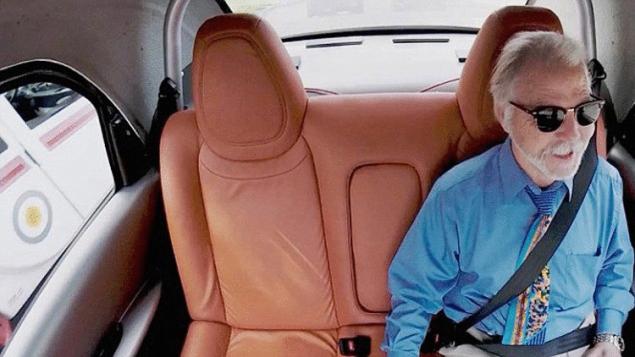 According to the official website of the Corporation, in the development of self-driving car at the forefront of the engineers put safety. Therefore, the speed Google cars limited. Its maximum threshold is 40 km/h. However, this does not mean that power does not allow her to add another hundred kilometers on the speedometer.
Based on the same considerations of safety, the prototypes of self-driving cars from Google will be equipped with manual controls that will help the driver to stop the vehicle in case of an emergency situation.
If tests, which will start this summer, will be successful, in a few years the first self-driving cars from Google will appear in California and then will be put on stream for commercial implementation around the world.
Source: zeleneet.com