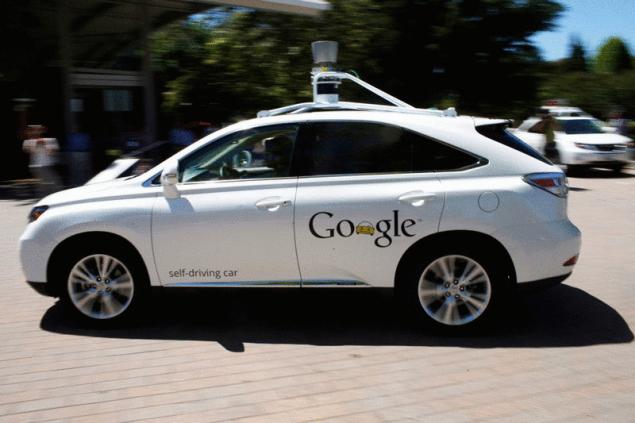 Google over the past few years have made impressive progress in creating self-driving cars. As we know, they were able to drive about a million miles and never get into an accident. This month, Google cars, as well as other similar projects have received permission to travel on all public roads in California.
Last week, the state Department of motor vehicles issued its first 29 permits for Autonomous movement of cars on public roads. In turn, Google got 25 of them on their modified cars Lexus. In addition to their permission received to Audi and Mercedes.
And although self-driving cars were not illegal, until now there was no legal basis for their regulation. Now any company can get a permit to test self-driving cars. The cost of the first application is $ 150, and all subsequent — $ 50, according to the resource TheVerge.
These permissions are intended to help to legalize and regulate emerging technologies. In addition, California is always on the forefront in the field of various research and development.
"Testing on public roads — this is another step in the development of technology and improvement of self-driving cars in our lifetime," said the Director of the Department.
It is also worth noting that self-driving cars must still have the ability to switch to human control, that is, they must be equipped with a steering wheel and pedals.
Source: hi-news.ru