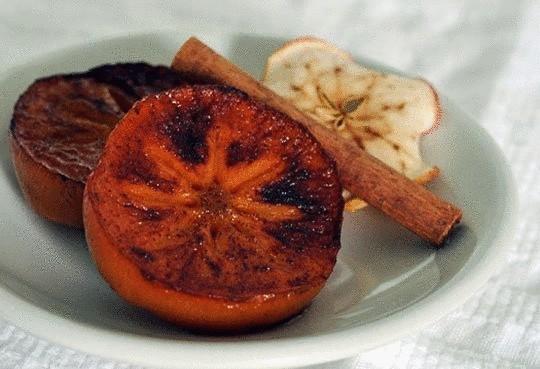 Usually desserts are not very useful either because of the high fat content or sugar...
But today we share a recipe of a very healthy dessert. Its ingredients are natural —fruits, honey and spices
Ingredients
4 persimmon
2 tablespoons honey
1/4 teaspoon cinnamon
1/4 teaspoon allspice
1/8 teaspoon ginger
1 Cup hot water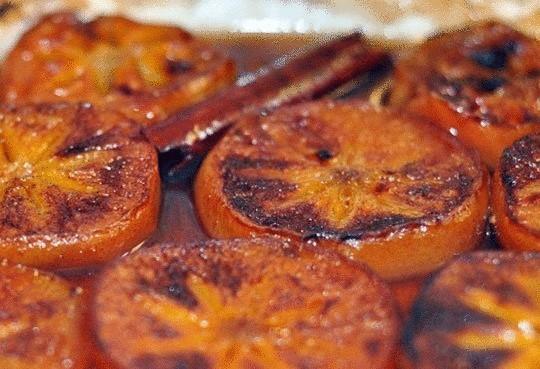 How it's done
First, preheat the oven to 180 C Until it is heated take the persimmons and cut into slices, put into baking dish.
In a bowl, mix the honey with the spices , i.e., with a teaspoon of cinnamon, allspice and ginger. Add a Cup of hot water and stir until all is well dissolved. Pour cooked mixture with persimmons. Cover with foil and bake 40-50 minutes.
Out of otuhaka, remove the foil and pour the persimmon juice, which stood out bake it in the oven for 10 minutes for the dessert podromanija. Take out and serve immediately — this is a dessert that is eaten hot.
It's delicious, you should try it.
Source: /users/1077