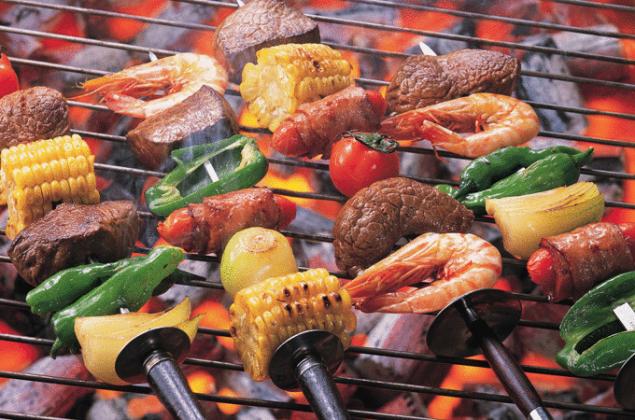 As you know, the traditional spring and summer holiday for our people is a wilderness retreat with the obligatory dining ritual grilling. Whether or a picnic, or a trip to the country, barbecues, and barbecue grills are never left free, no one will refuse a delicious cooked on wood charcoal meat.
Unlike barbecue grill from the barbecue, and grill are used for the same purpose, but still – what's the difference between them?
Outwardly, the difference is easy to notice: the grill is the rectangular design at the bottom of which the smoldering embers and the meat fried with skewers. In BBQ the meat is cooked on the grill, and the fixture, typically round.
Barbecues, in turn, are portable and stationary. Portable useful except for very rare cooking kebabs, because they are not very reliable and convenient for the firewood they tend to quickly burn, resulting in heat keeps badly. In addition, the design of the barbecue can jam at the most inconvenient time. Stationary grill – an ideal purchase for the garden. First, it is possible to cook a really tasty dish, and secondly, is a good decoration for a suburban area.
Barbecue facilities are also surprising in its diversity, but even portable barbecue grills, in contrast to the barbecues, it's easy to install, and disassemble. A mobile BBQ all you can move at any time anywhere thanks to the wheels. A definite plus a barbecue – it can be cooked as kebab meat, and vegetables, and fish.
Another plus BBQ in the cold season you can use gas or electric grills, and enjoy a barbecue at his dacha even in winter.
In other words – the grill (especially disposable) is useful when the barbecue is unplanned. But for regular use the best fit reliable and good mobile BBQ.
In fact, the difference in taste is not there – it all depends on the meat, from the man who cooks it, in the end, from the wood. So the choice – or barbecue grill, it just depends on how often You intend to use it, and what method of cooking You like.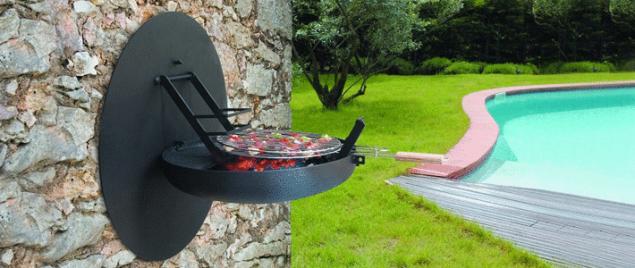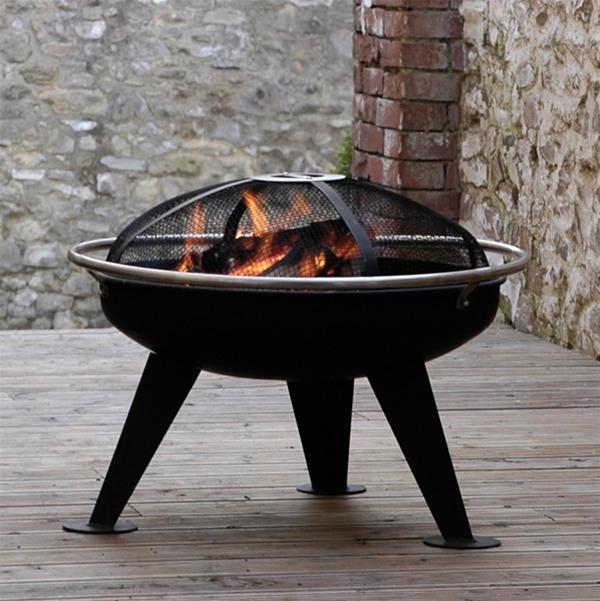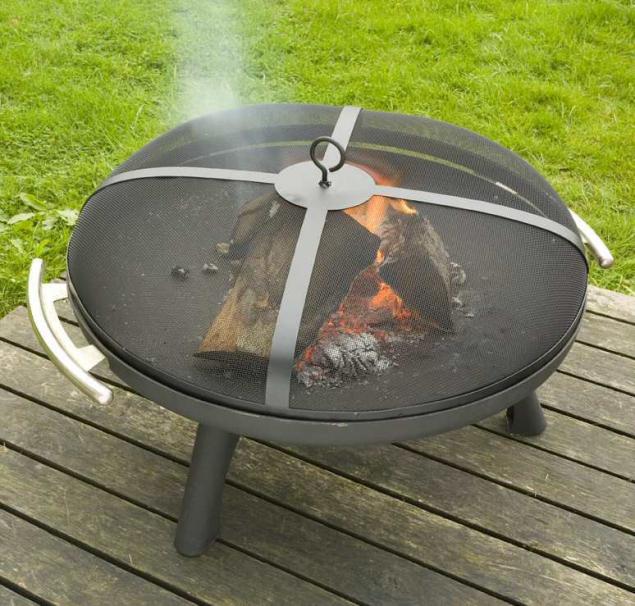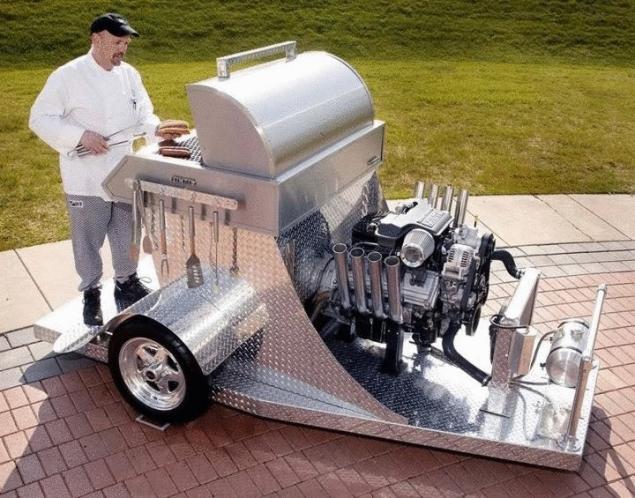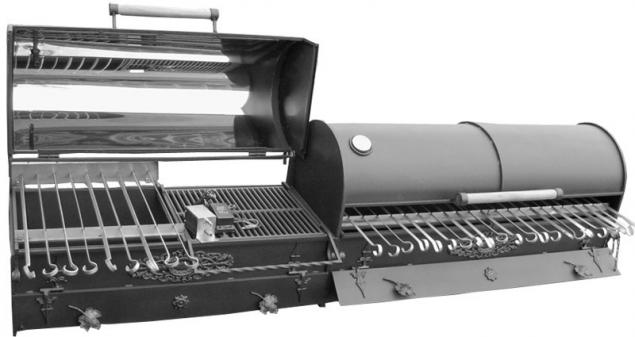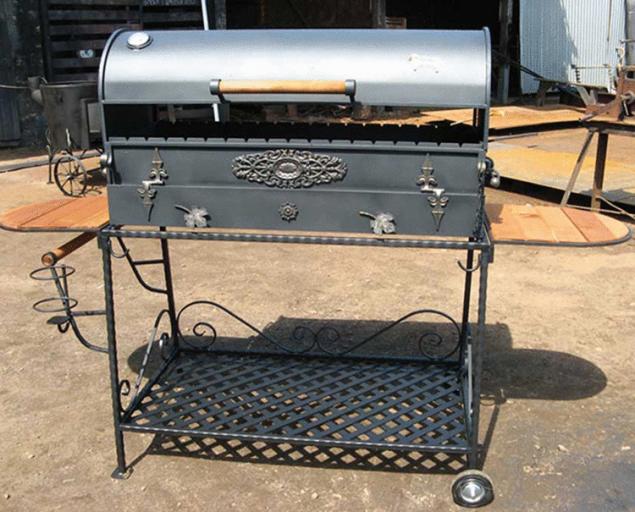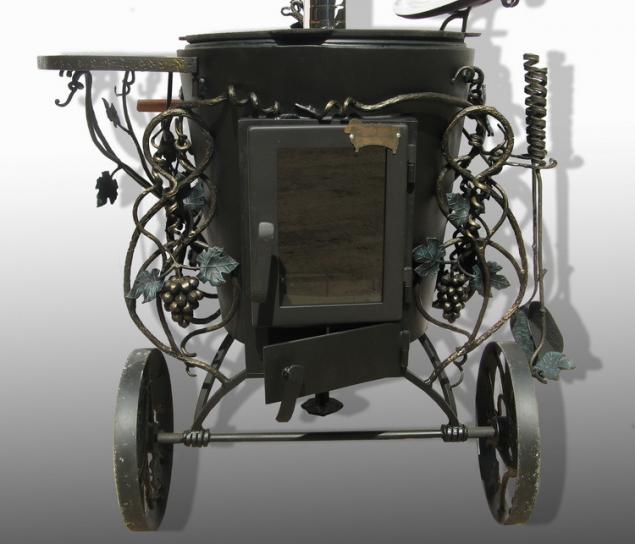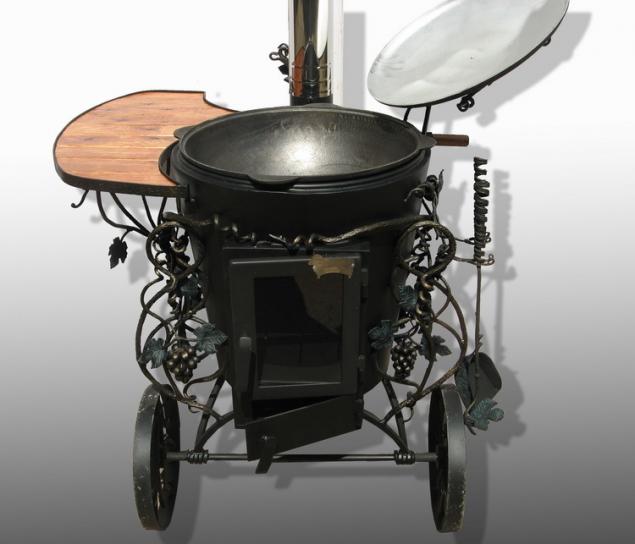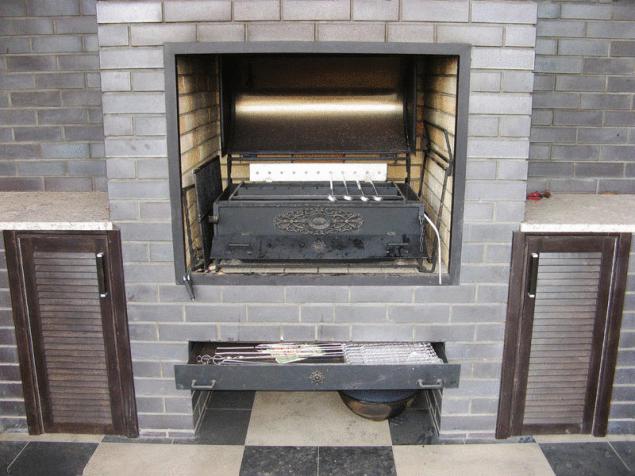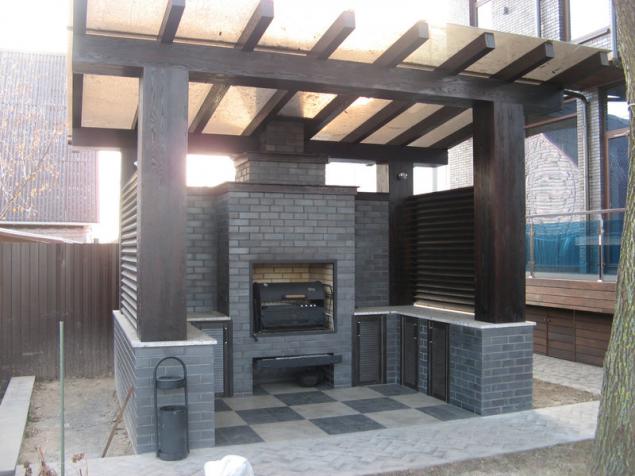 Source: spinspit.ru/