Many people simply do not enjoy running. Shortness of breath, side pain, problems with the joints can a lot of things to think of, but would not run. But, in spite of everything, the cardiovascular system should be strengthened, and without cardio will not do here. Fortunately, there are many other types of cardio that adequately replaces the jog. Here are just 7 of them.
1. Some burpees some burpees are an effective exercise for burning fat, which also helps to increase endurance. One repetition of this exercise involves several movements from different positions, so it engages several muscle groups: legs, chest muscles, triceps, shoulders. Besides the fact that some burpees involve almost all the muscles in your body, it evenly distributes the load on the cardiovascular system. A considerable advantage over other workouts is the fact that some burpees require no special equipment and can be done anywhere, not just in the gym.
Procedure:
1) starting position — squatting, hands positioned before him on the floor;
2) based on hands, feet jump out backwards (you have to be in the position for push-UPS);
3). do one pushup from the floor;
4). not pausing, jump back to the squat position;
5). you jump up as high as possible, stretching your arms up.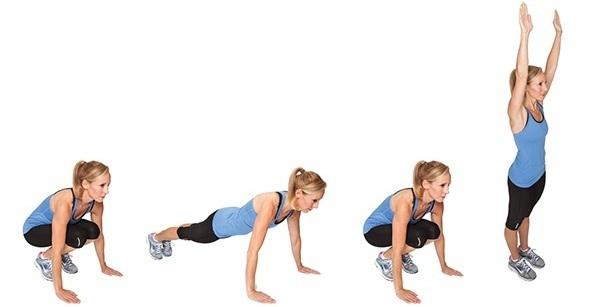 2. Cycling is Another no less effective alternative to running is Cycling. It increases endurance, strengthens the circulatory and respiratory systems, and improves emotional state.
Riding a bike, you can not only see beautiful scenery, but also frighten calves and quads. Changing the duration and intensity of the load, it is possible to strengthen heart muscles, thus increasing blood circulation and accelerating metabolism. The bike is even recommended as a preventive remedy for heart attack and stroke.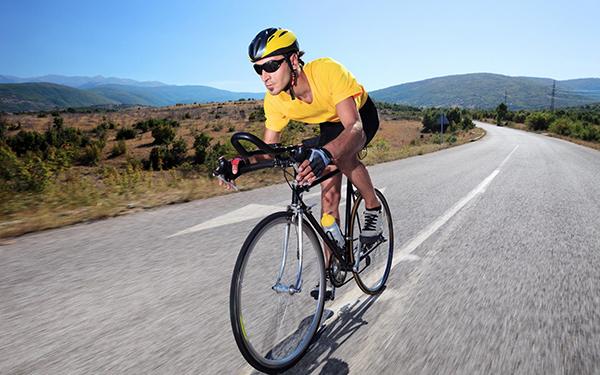 3. Jumping Jack This exercise involves jumping on the spot with simultaneous wide separation of the feet and hands to the side, and then return to starting position (feet together, hands on seams). Jumping Jack is often done as a warm-up, warm-up before the main workout. But this movement can be an effective cardio if performed at least 15 minutes without stopping. Despite the ease of implementation, this exercise requires some coordination and proper technique.
Procedure:
Stand straight with feet shoulder width apart, arms at your sides. Jump up, simultaneously spreading legs and arms (hands raise over the head so they almost touch each other). Keep your hands open, palms turned away from you. Jump back to starting position (feet shoulder width apart, arms at sides).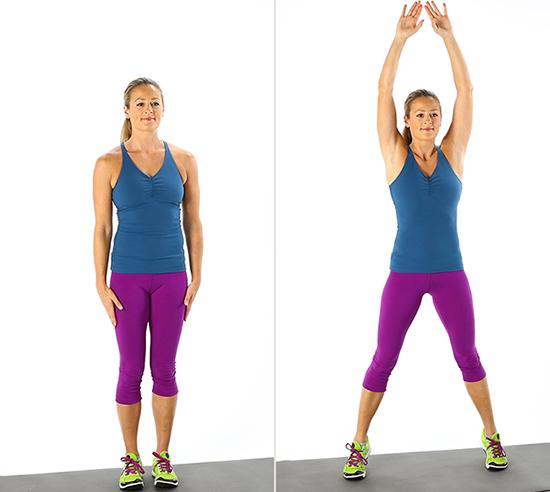 4. Jumping rope Jumping rope is one of the most simple and effective exercises. It does not require a certain procedures and special equipment; all you need is a simple jump rope. Take it and jump!
Such exercise strengthens the cardiovascular and respiratory system, improves blood circulation and transit of oxygen throughout the body, increases endurance, and maintains muscle tone. In addition, jumping rope is a great calorie burn. Studies show that exercises with a rope make it even more effective than Jogging.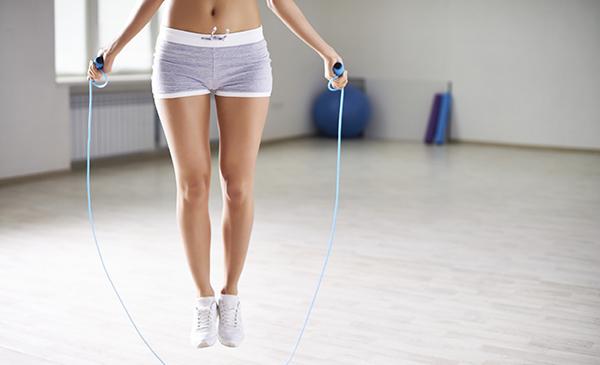 5. Boxing Boxing is not only a spectacular sport but also an excellent cardio workout; it perfectly trains the heart and improves coordination.
Boxing is the best cardio exercise for upper body. Shadow Boxing or hitting the heavy bag make you actively use the body, thereby activating the upper muscles. Do not forget about the heavy Boxing gloves. This attribute will give additional load on the hands and provide the appropriate mood for training.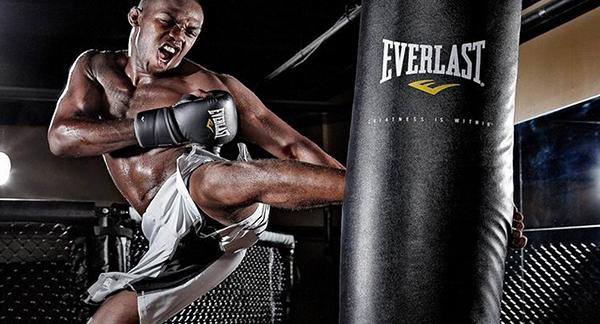 6. Yoga Many people associate yoga with stretching and relaxation. But this activity also provides a good cardio. Some practices are able to accelerate the heartbeat and improve blood circulation. For example, Ashtanga yoga is a dynamic practice of yoga and includes asanas sequence associated whole complexes of movements (series of asanas accompanied by deep respiratory movements).
Performing a series of specific movements combined with deep breathing helps to exercise different groups of muscles. Of course, a full cardio yoga does not replace, but you can borrow from it some asanas to vary your cardio.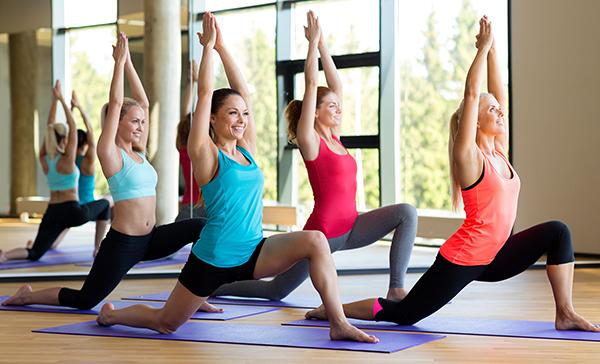 7. Swimming If you want to replace running with another form of exercise, try swimming. To turn this activity into a cardio, you need to include in the active work of the legs and arms. The advantage of swimming before run that in the pool, breathing becomes difficult and the body tries to increase the volume of the lungs; as a result, the body receives more oxygen.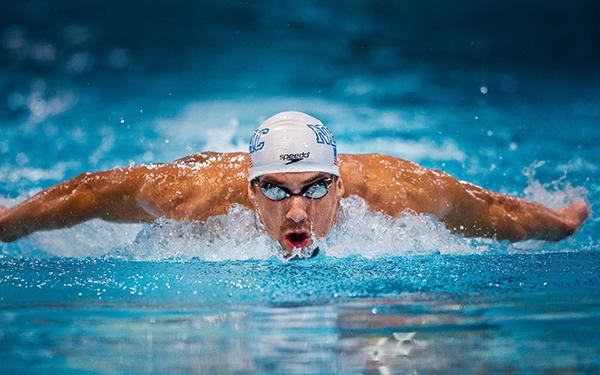 Experts recommend to devote the cardio for about 30 minutes. This is enough time to warm up your body during training and to disperse the blood throughout the body. Remember that stable work of the heart not just improves your health and overall health, but also prolongs life.
How still to love a long run, read here.
To read other articles on Cardio for those who do not like to run
Need similar things: fitness trackers Maybe in a few years these devices will be the same rate and ...
How to become a "candy" or the encyclopedia of delusions a well-Known fitness athlete, fitness expert and nutrition specialist Zina Rudenko wrote ...
Kangoo Jumps: jump and thinner! Kangoo Jumps is a new kind of fitness, which is rapidly gaining popularity in ...
Kilates: nice butt 2 weeks Beautiful buttocks, of course, is decorated with a female figure. Want to have slender thighs and a firm ...
Source: fitfixed.com