Especially for those who don't know what to do with hands, but also for fans all feel and pomazat, we gathered an armful of things that will delight any true kinesthetic.
Smart sand
With plain sand, which added a bit of magic. It seems to be dry and loose, but locks it is no worse than wet. Does not stick to hands, does not disintegrate and does not foul all around.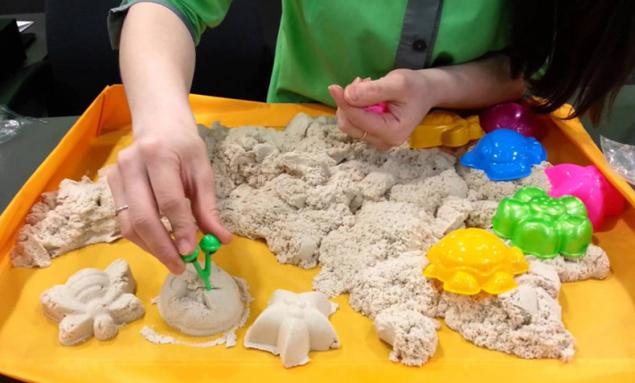 Dumped a bucket on Desk and sit quietly, lepi copy of Basil. In color – because unlike a true smart sand is colored.
Chewing gum for the hands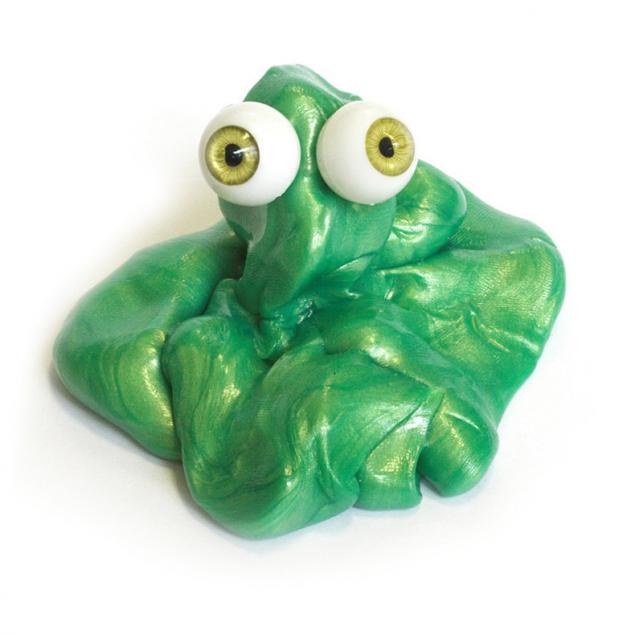 This thing definitely has something to occupy his hands. The polymer which can be kneaded, carving into pieces, and again soleplate in a clump. He is able to spread in a puddle and jump as the ball – in short, it's almost like the clay of the future. Sometimes multicolored, transparent, change color, with different smells, some are magnetic, others glow in the dark.
Cat-not-cat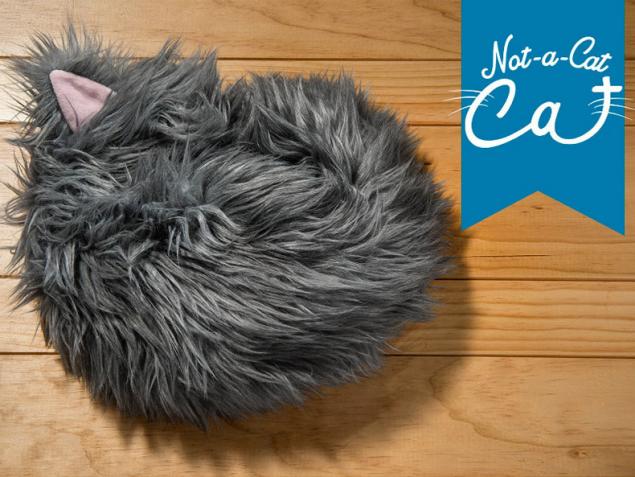 This thing came up with the two towers from the group Vat19. Cat-not-cat – amorphous fluffy mass from one ear, which can be nice to lay on the couch or sit on the knees. Neither paws nor whiskers, nor even of the muzzle, the second ear is not. Well it's still not a cat. But folded indistinguishable from Barsik – the cat, after all.
3D pen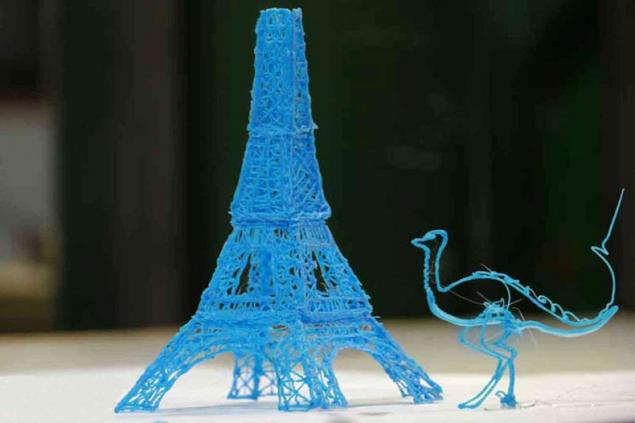 3D printer – the technology is cool, but soulless. Whether it is a 3D pen! In the set is the coil with a thin plastic cord. Insert the cord of the desired color, click on the button and draw in the air! The thickness of the "lines" can be changed to draw all the details.
Tower of cats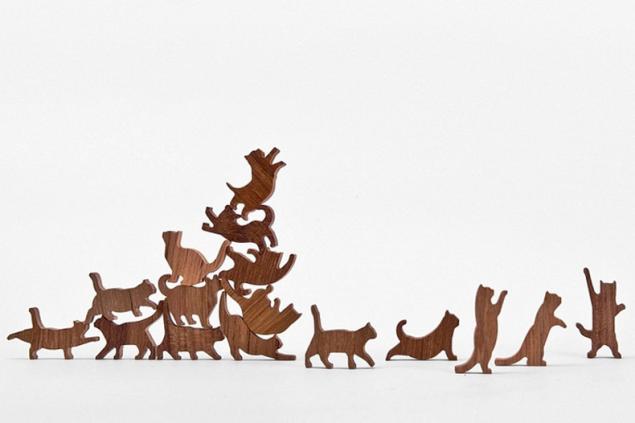 It's much more interesting to build a tower of seals than of the prosaic wooden wedges. In a set of six pleasant touch wooden kitty cat in different poses, put them as you like. Level classy and strings – 10 out of 10.
Neokub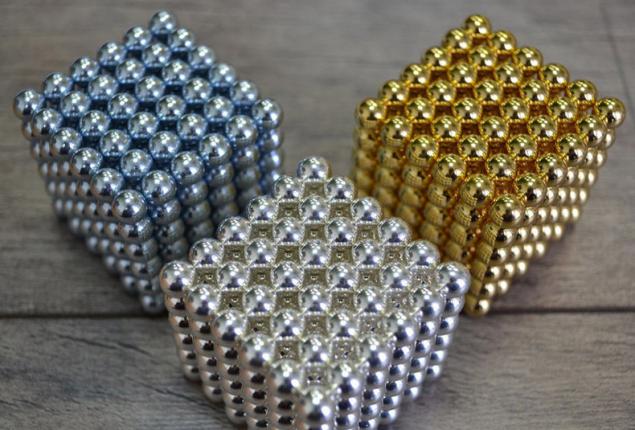 In the folded state is the piece of the many tiny magnetized balls. But if it is as it should be sticky, of these balls can be folded anything – even a portrait of the head of Ivan Ivanovich, though a swag bracelet. The cube has already bred its fans who share schemes build figures out of thousands of beads and differently brag to each other achievements.
PS Children are not allowed in any case! Seriously. The doctors are very please.
Massage ring finger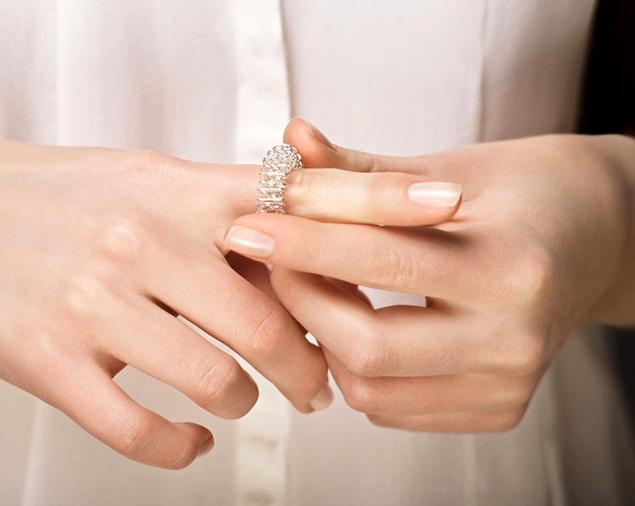 Designed specifically for those who like to nervously twist rings. Made of wire, very nice massages the finger while rolling it back and forth. And all sorts of snide commentators can say, "I'm not nervous, I conduct a session of acupressure su-Jok village".
A Glass Of Bubble Wrap
Some of us take the party to booze it up, because by midnight I plan to turn into a pumpkin and dance a jig in your underwear, just to have something to occupy his hands. Out designer Chris Taylor did, too. And then did the math and came up with a brilliant thing – a glass film with bubbles. That is not the film, of course, and high-tech glass, but know the feeling of bubbles under your fingers is somehow reassuring. Good thing for introverts who were brought to noisy revelry.
Homemade snowballs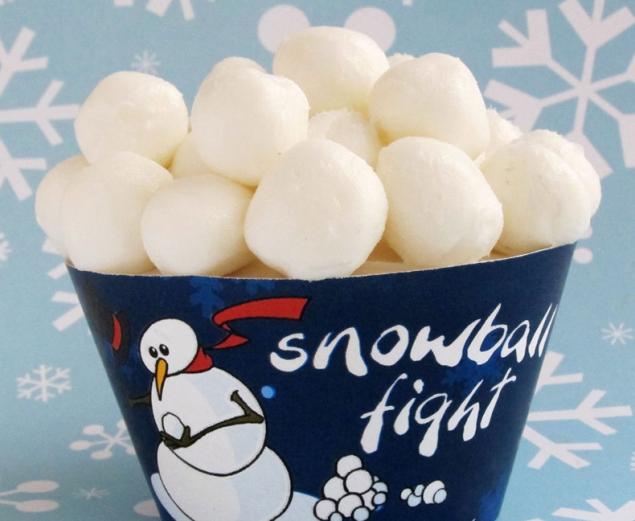 Tuesok with snowballs, made of some clever polymer – they are warm and, of course, do not melt even in the July heat, but to touch the real crunchy snowballs. Want a bullet in their loved ones, want – build a miniature snowman on the table. published
P. S. And remember, only by changing their consumption — together we change the world! © Join us at Facebook , Vkontakte, Odnoklassniki
Source: www.pics.ru/nam-eto-nado-9-shtuk-dlya-taktilnyh-udovolstvij