Gone are the days when people stood in lines for several years to furnish your home with the necessary furniture. The furniture sets are not distinguished by originality, but was a very desirable acquisition, and the pride of their owners, especially, there are kitchen set was made outside of our country. Now the furniture market is filled with a wide variety of options from budget to high-end expensive models, from standard to designer. But how to arrange the furniture to make your home look unique and stylish?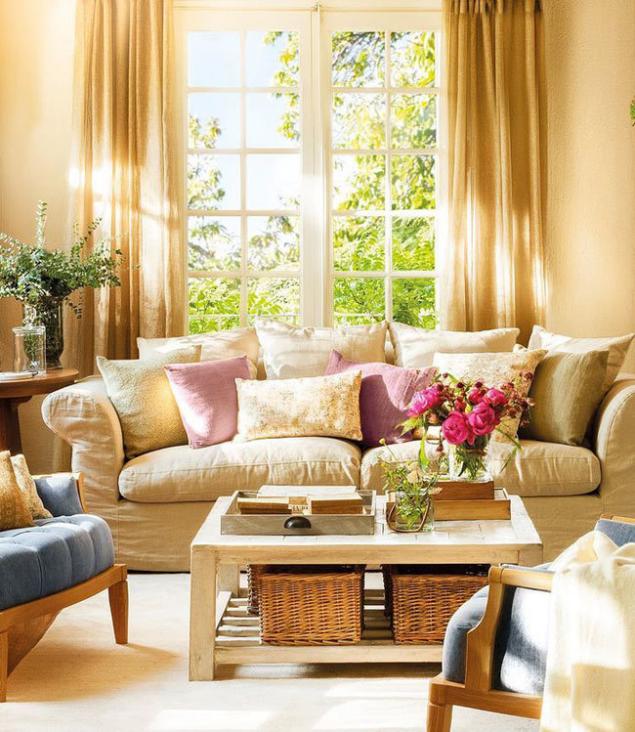 And for performing such complex tasks it is not enough to acquire expensive things. Even unique designer furniture will look at least ridiculous, and even vulgar, if not to follow some design techniques.
The main methods of furniture placement can be attributed to symmetric, asymmetric and circular. In addition, a spacious room allows you to combine different ways around several functional areas. 
The SYMMETRIC METHOD
the Symmetric method of placement suitable for rooms of the correct form. This is the most simple variant when are placed a pair of objects around the selected center. This method is most often selected meticulous people who prefer a strict order. In some cases, the room with the placed furniture the steam room looks boring and too right, technically, that is not always suitable for residential applications.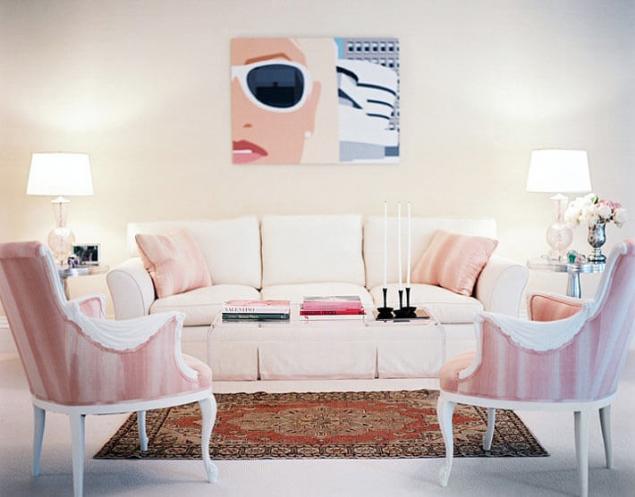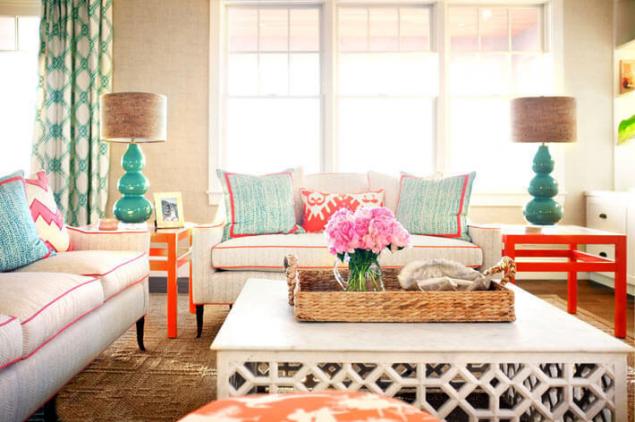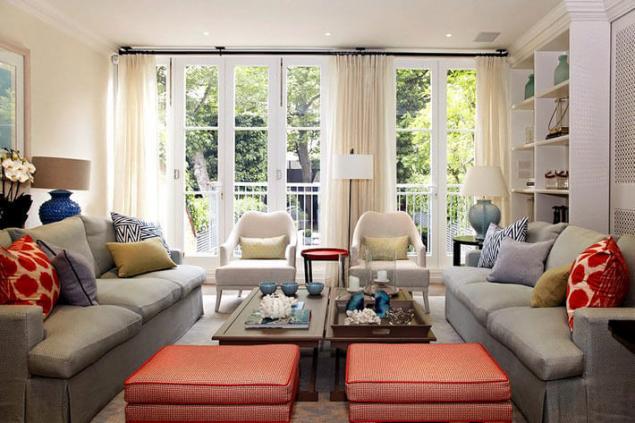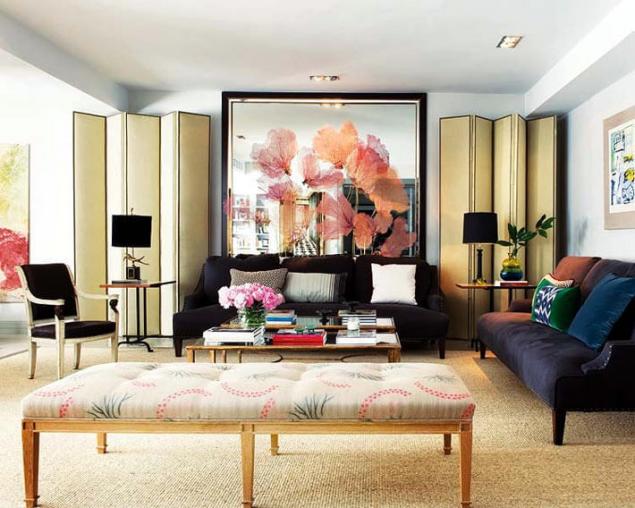 ASYMMETRICAL METHOD
the Asymmetric method is suitable in cases when there is no possibility to place a pair of objects in the room, especially if she has an irregular shape and if it is open space. Asymmetry, however, does not mean a chaotic arrangement of furniture. Without accurate placement, disturbed the harmony of the space, and the room becomes untidy.
This method requires a certain experience of planning of space, every piece of furniture has visual weight located at a certain distance from the selected functional centre, for example, window, fireplace or TV. You need to consider the position of an object from different points, shifting to larger or bright — visually "heavy" objects closer to the focal point and remove from it more visually "light".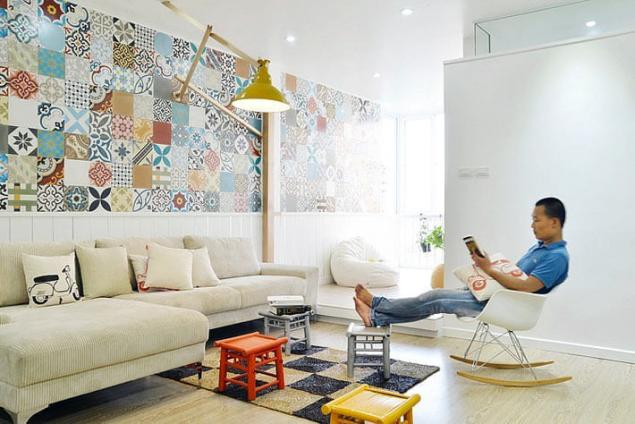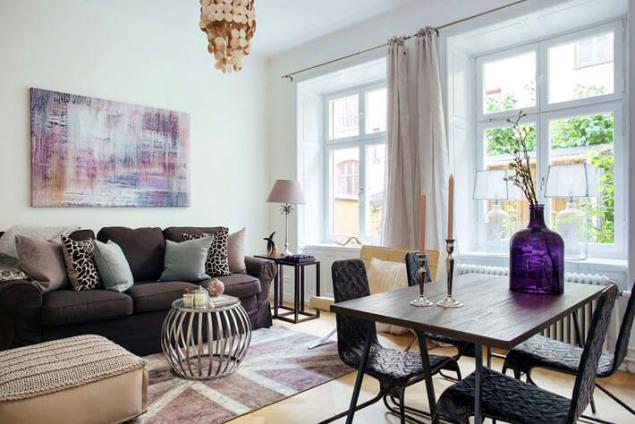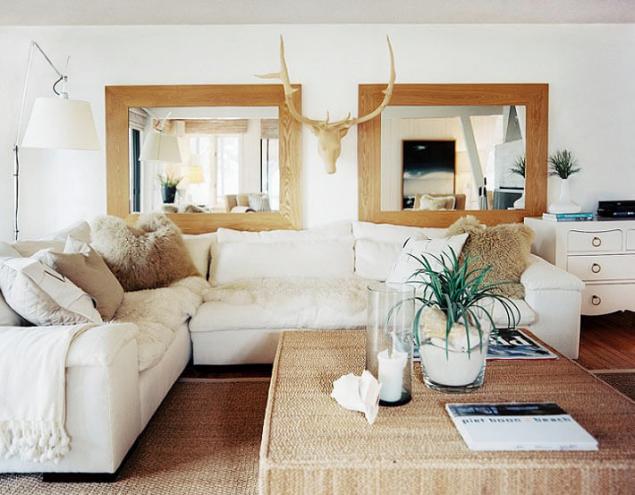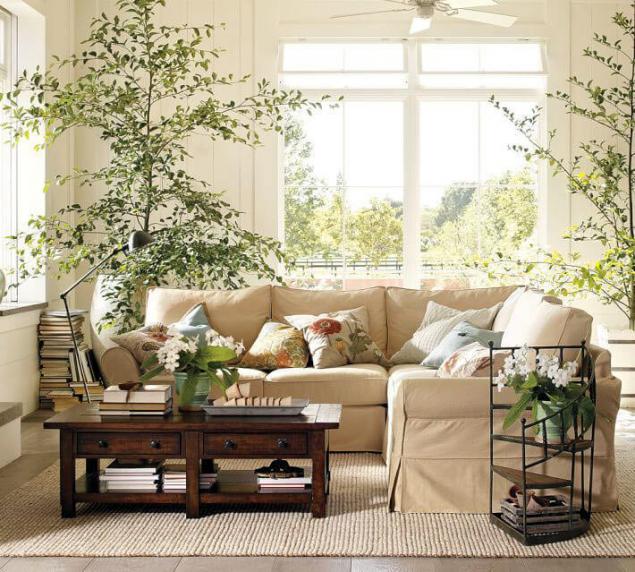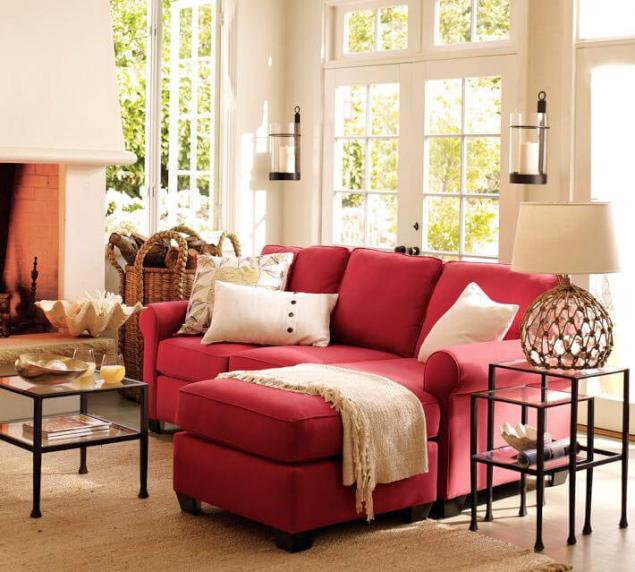 The CIRCULAR WAY
In a circular way furniture arranged in a circle from the selected focal point in the interior. In this case, it could become a beautiful large chandelier, dining table, carpet, and the rest of the furniture is placed so that visually turned round. This method is most suitable for living rooms or dining rooms as it has to communicate. I should add that the items on the circle may be placed as symmetrically and in a somewhat random order.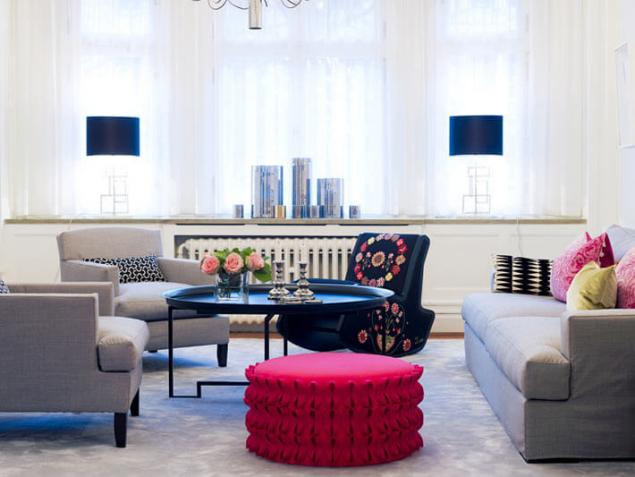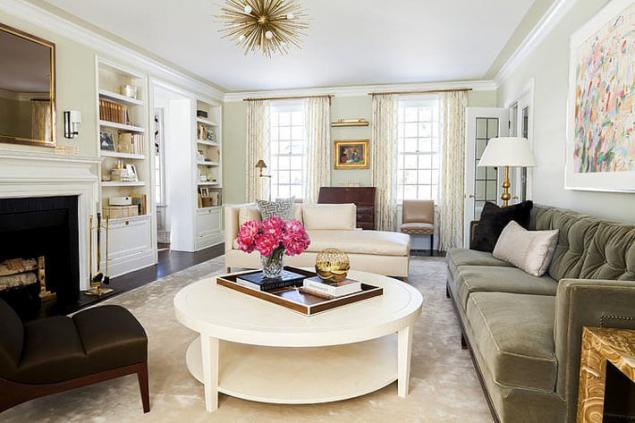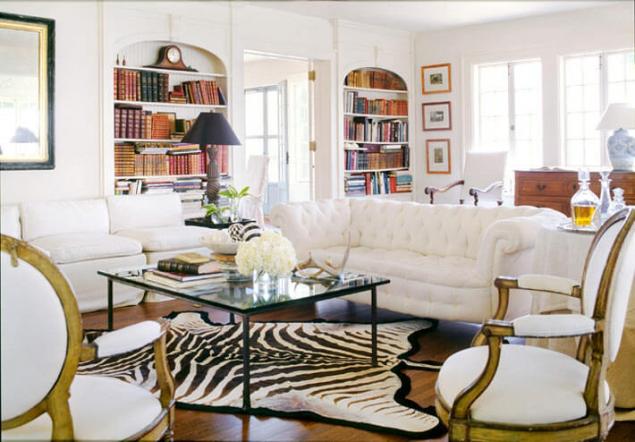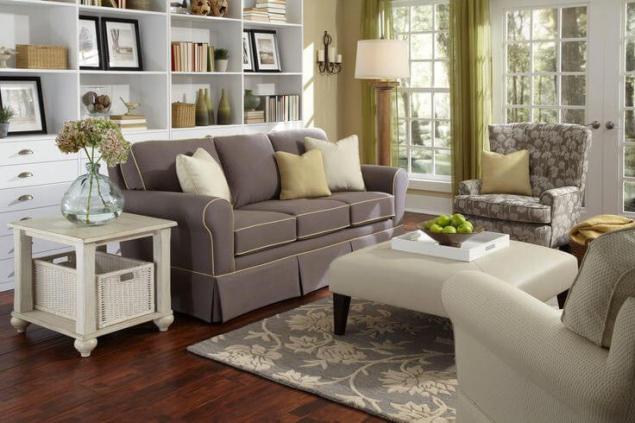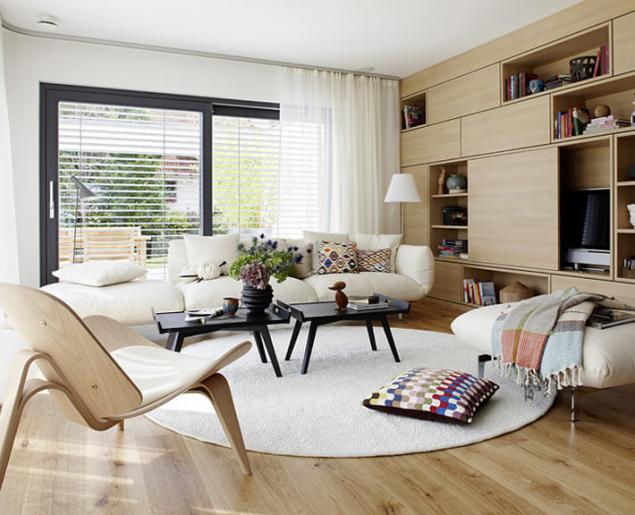 And finally, it is worth remembering that the furniture in the interior is not only the decoration function, how many plays a certain functional load. Therefore, placing furniture and other items, do not forget about the convenience, free to move along the objects in the room. published  
P. S. And remember, only by changing their consumption — together we change the world! ©
Join us in Facebook , Vkontakte, Odnoklassniki
Source: interiorizm.com/tri-sposoba-rasstanovki-mebeli-v-interere-gostinoj-komnaty