To get on a budgetary place in Moscow very difficult. Cost 150-200-300 thousand rubles a year for many familiar families unaffordable, and children enrolled in low places, I feel terrible: they believe that hanging a heavy burden on the shoulders of the parent.
To take the credit when economic instability – it is very unwise, especially when the terms on which loans are given. Familiar students seriously preparing to work instead of summer vacation, to somehow earn his first semester. And then to earn money along with study.
Given the fact that the labour market for 17 years (as many high school graduates are not yet 18) is weakly developed and available to combine with full-time study difficult, this paints a very bleak picture of the future.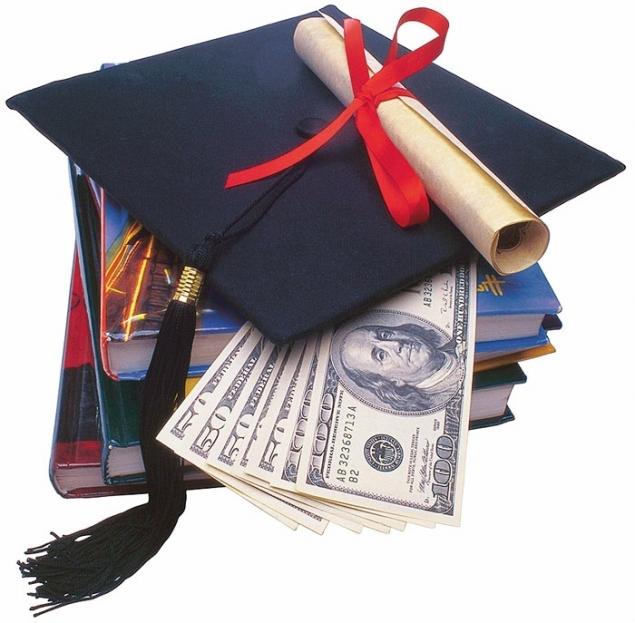 No maternity capital, which could be spent on the education of children, in families of this generation of students, as a rule, no. If a family of one working adult and a few children, higher education for them is practically inaccessible, unless the children are not so gifted, to act upon the results of the Olympic games on a budget.
In addition, a significant part of competition is tolerated in schools: already, the competition for admission to top schools comparable to the University. The Ministry refers to the demographic decline, but the graduates of the current and next years is already the end of the demographic crisis of the 90s behind them is a more numerous generation.
The only comment that makes sense to do, sadly, is "if you want children to have higher education, start saving for it now if you haven't started yet".published  
Author: Irina Lukyanova  
P. S. And remember, only by changing their consumption — together we change the world! ©
Join us in Facebook , Vkontakte, Odnoklassniki
Source: www.pravmir.ru/irina-lukyanova-esli-hotite-chtobyi-deti-poluchili-vyisshee-obrazovanie-nachinayte-kopit-na-nego-pryamo-seychas/