Beauty is everywhere. Romanian photographer Mihaela Noroc (Noroc Mihaela) continues his journey to prove it. She roams the world, taking pictures of women. Michaely photo project called "the Atlas of beauty". About a year ago she posted portraits from 37 countries, and is now back with new photos.
"The last two years I traveled around the world and photographed hundreds of women in the built environment. My goal is to show that beauty lies in our differences, not in trends, money or race," writes the photographer.
"Through your photos I want to convey the feeling of warmth and tranquility, which is inherent to women. It balances out all the negativity that we see in the media. I think people need more to understand other cultures, and beauty can teach us a greater tolerance."
1. Maramures, Romania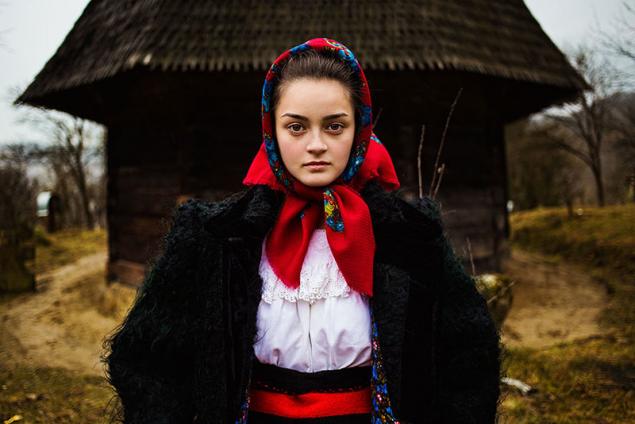 2. Rio de Janeiro, Brazil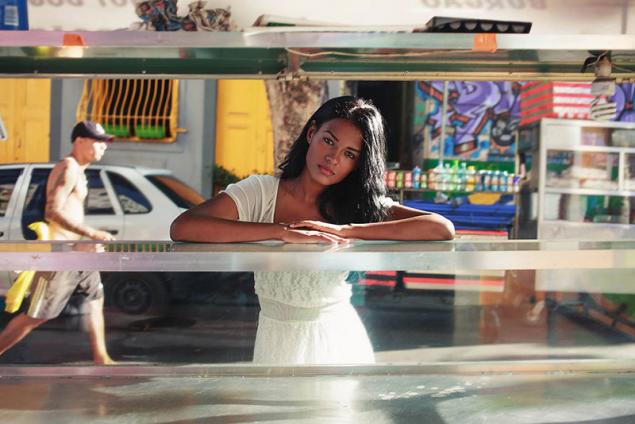 3. Moldova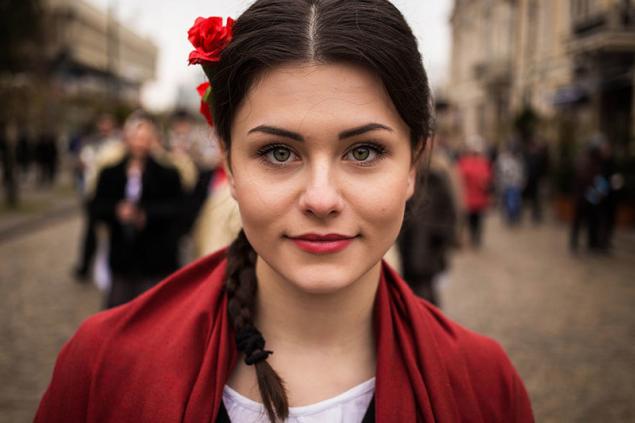 4. Riga, Latvia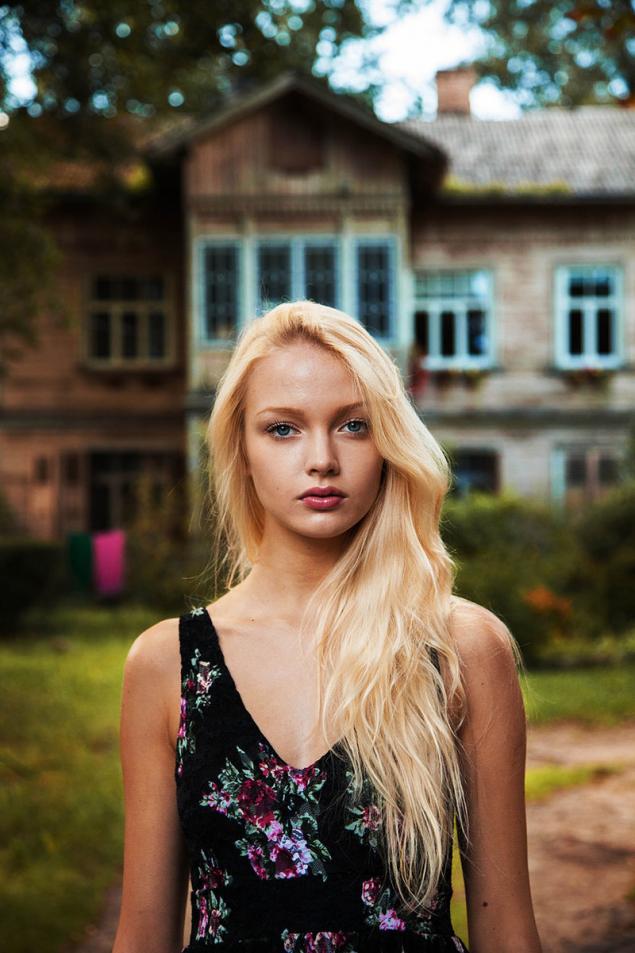 5. Medellin, Colombia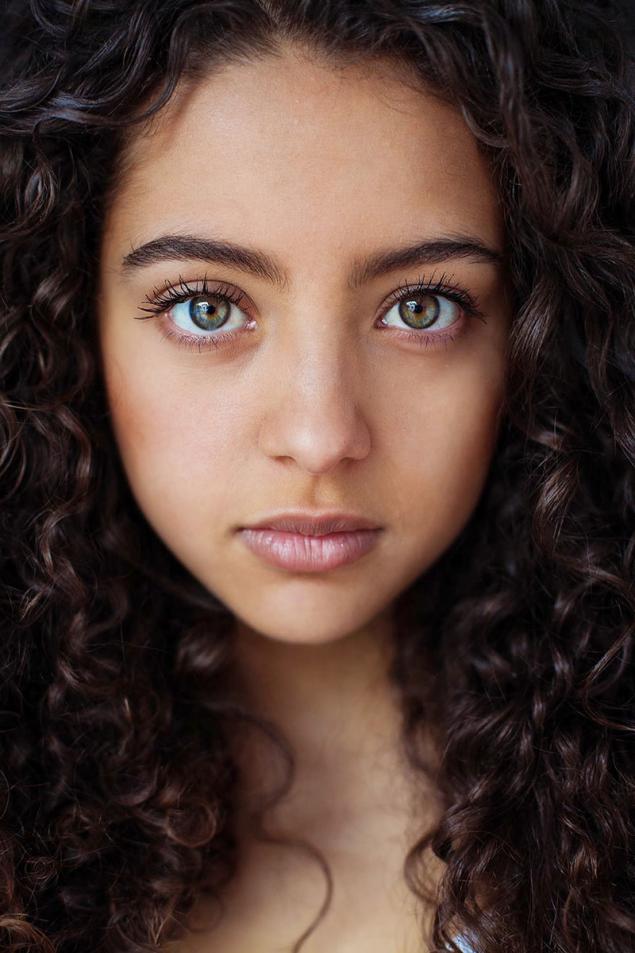 6. Yangon, Myanmar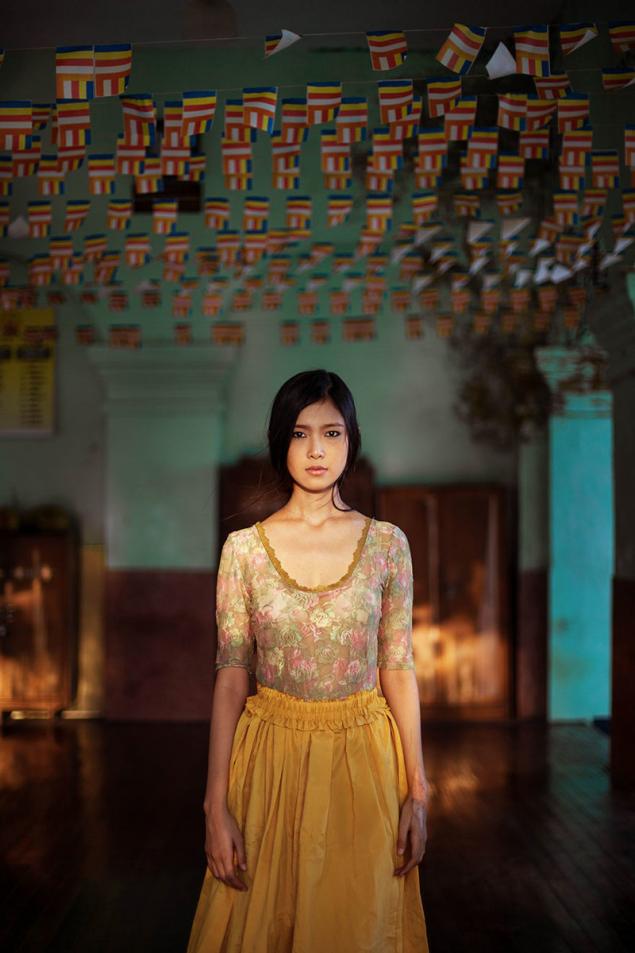 7. Medellin, Colombia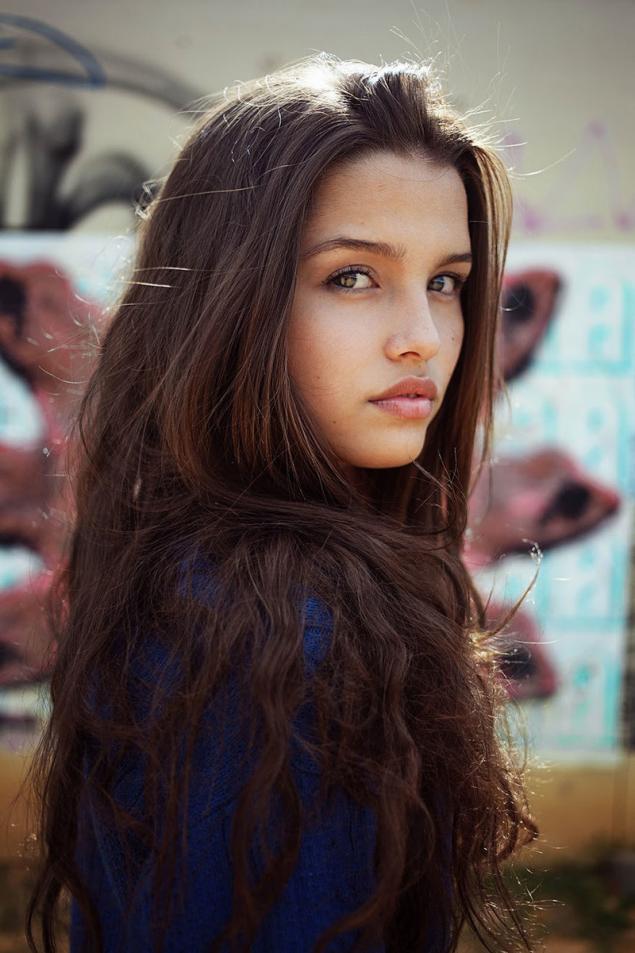 8. Moscow, Russia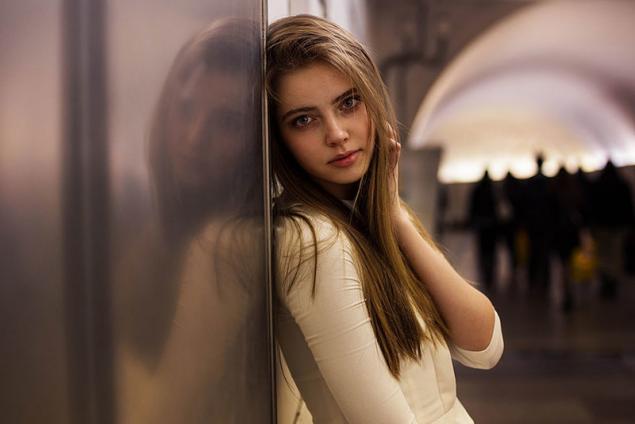 9. Baltic sea, Finland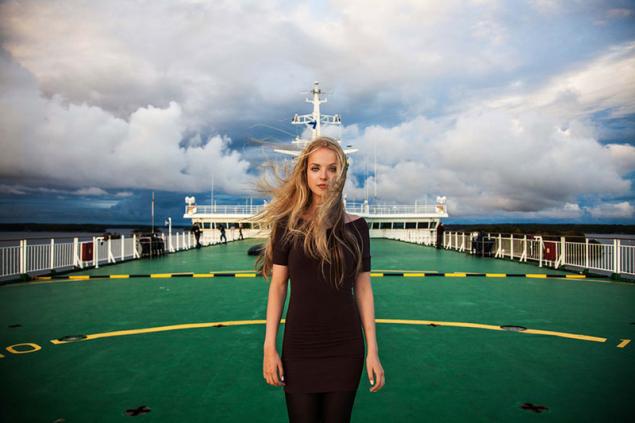 10. Bishkek, Kyrgyzstan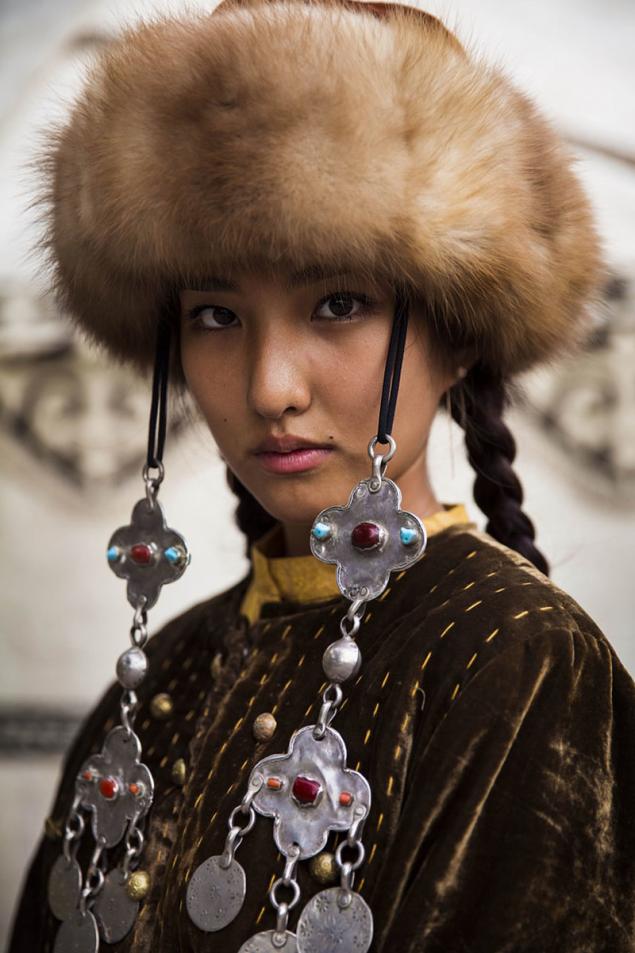 11. El Paico, Chile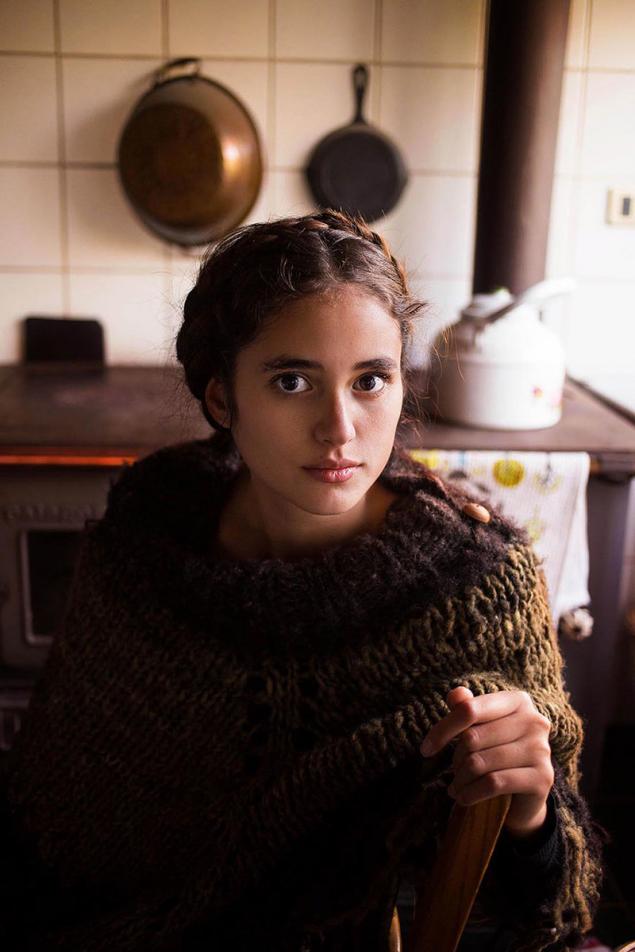 12. San Francisco, USA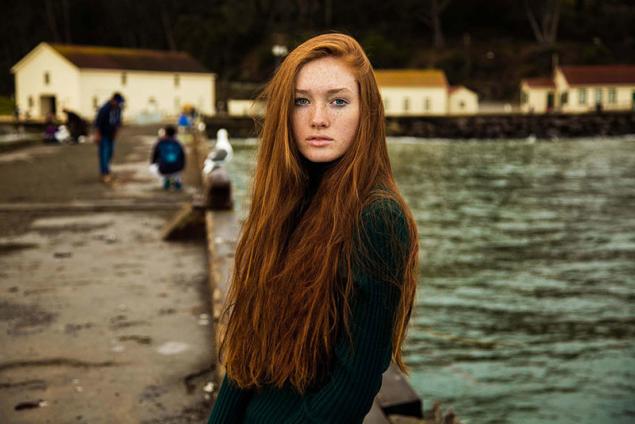 13. The Tibetan plateau, China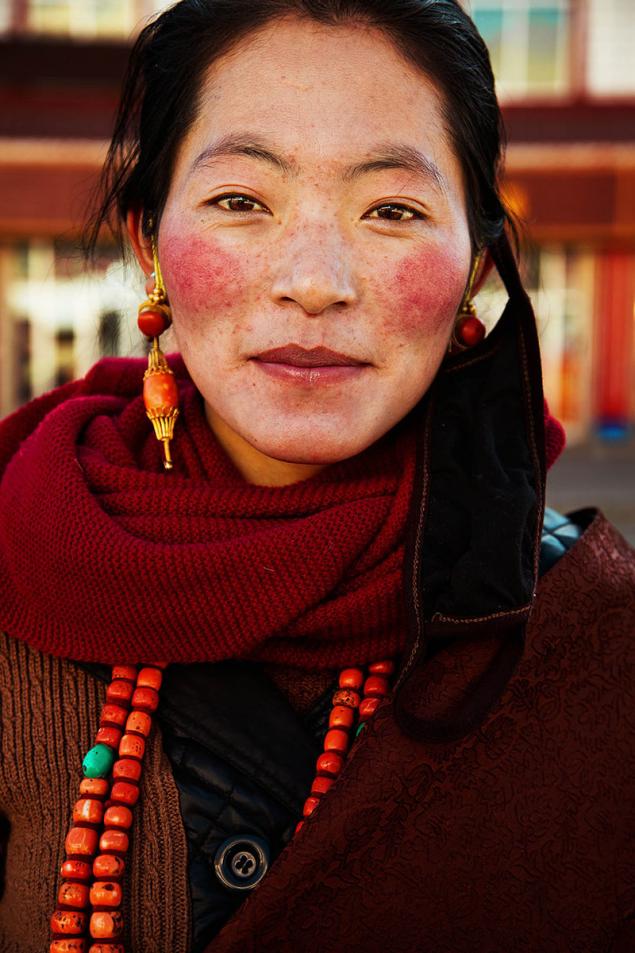 14. Indian in Japan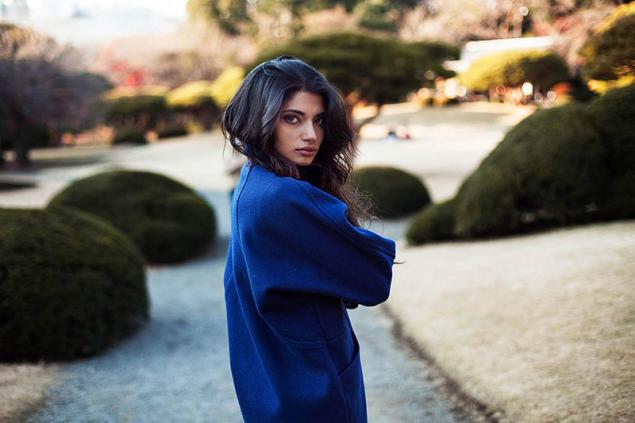 15. Rio de Janeiro, Brazil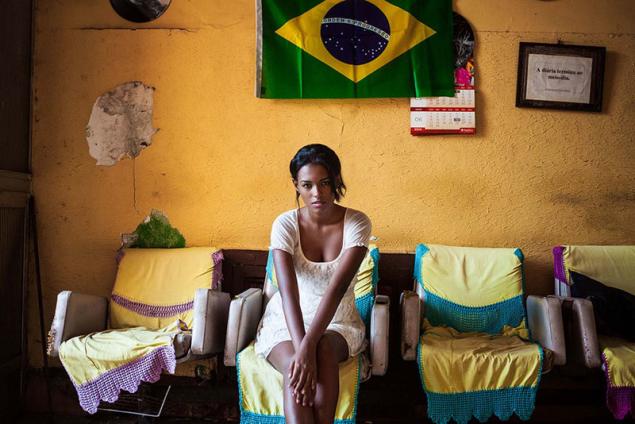 16. Ecuador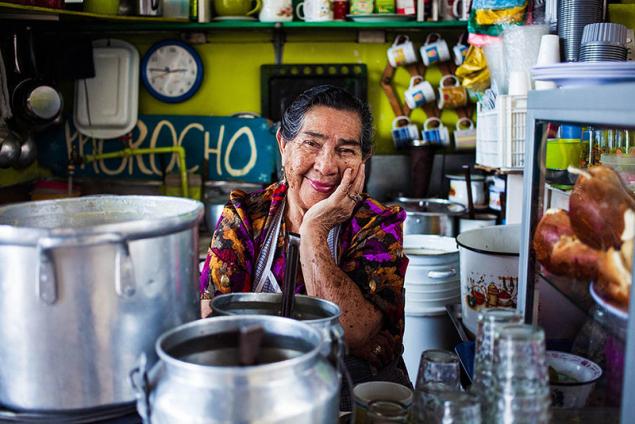 17. Cali, Colombia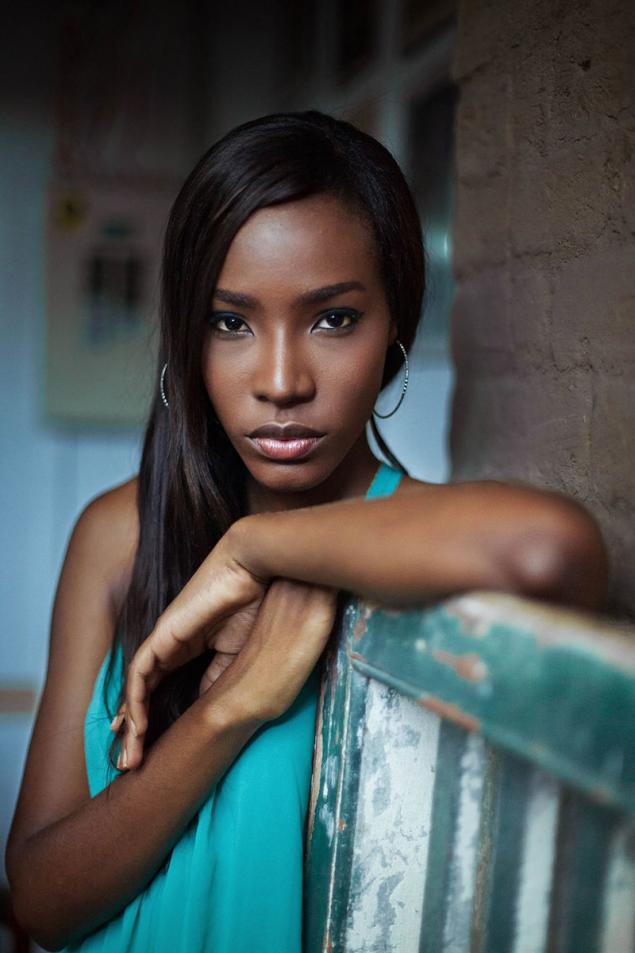 18. Arequipa, Peru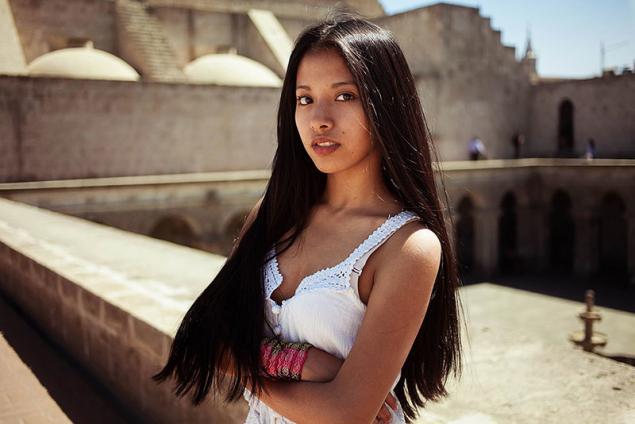 19. Shiraz, Iran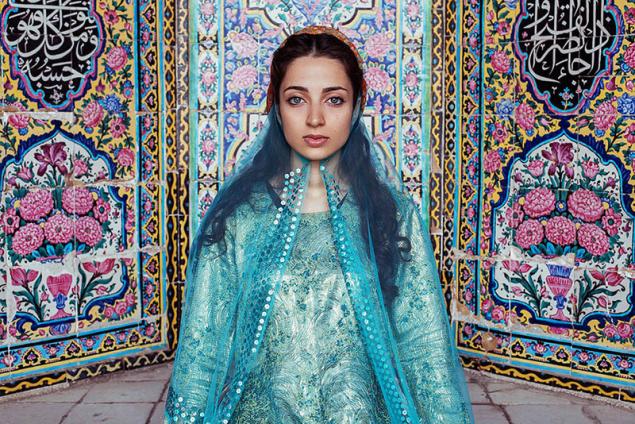 20. Yangon, Myanmar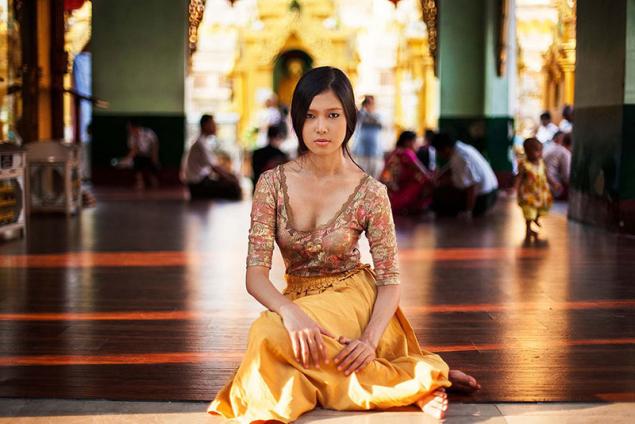 21. Tbilisi, Georgia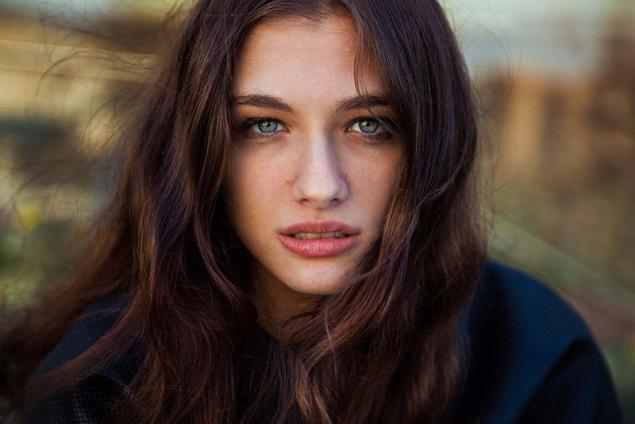 22. A Colombian in Ecuador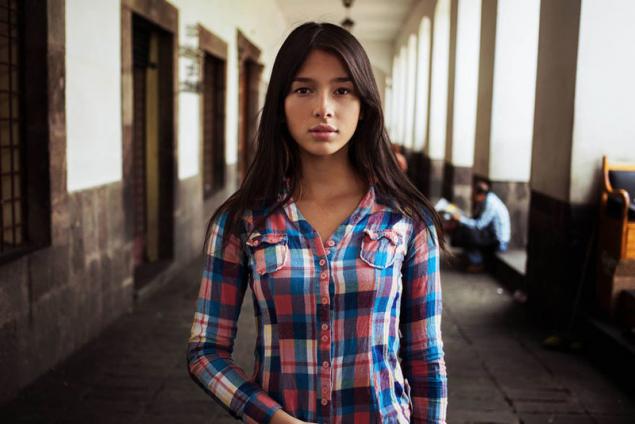 23. A Colombian in Ecuador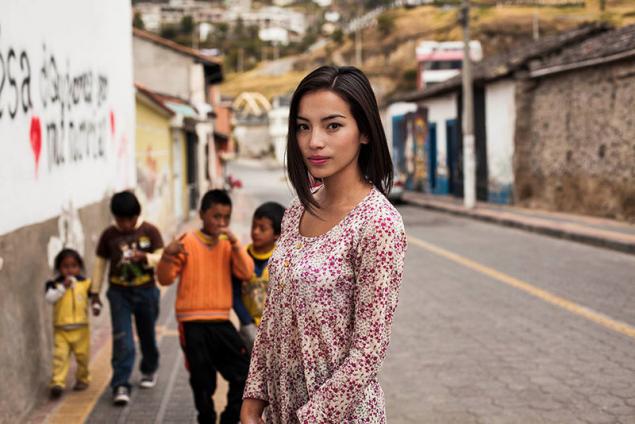 24. Amazon rainforest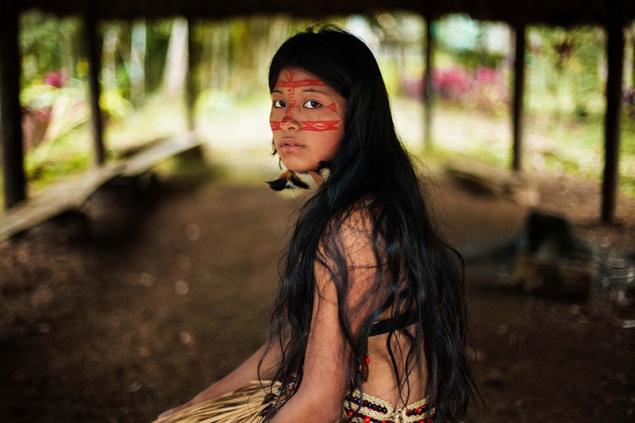 25. Medellin, Colombia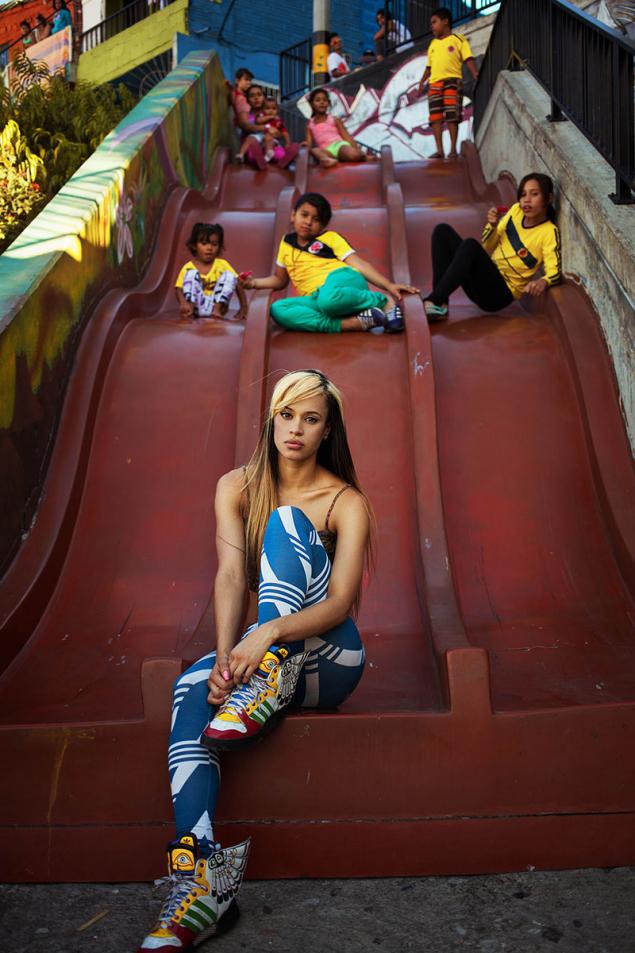 26. Cluj-Napoca, Romania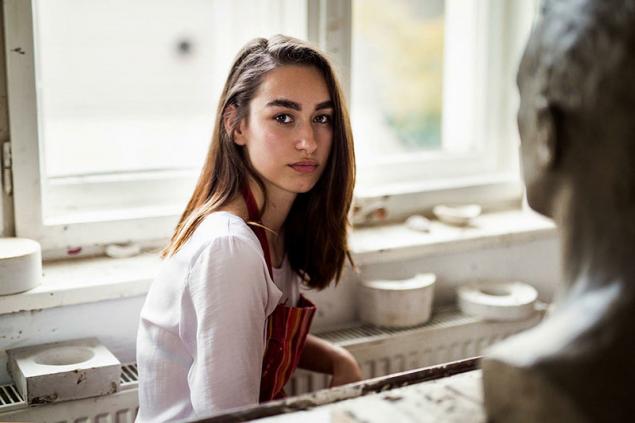 27. Mumbai, India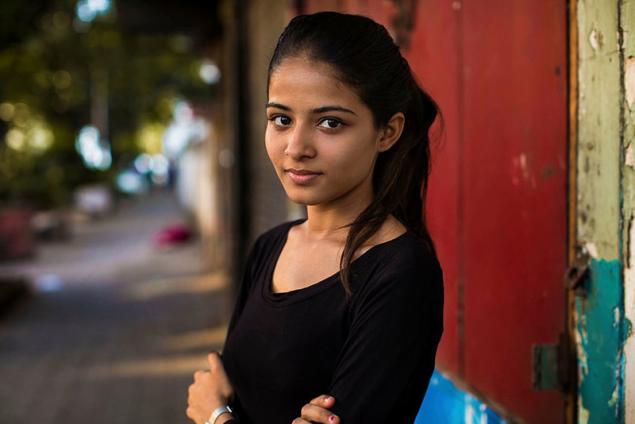 28. Mexico City, Mexico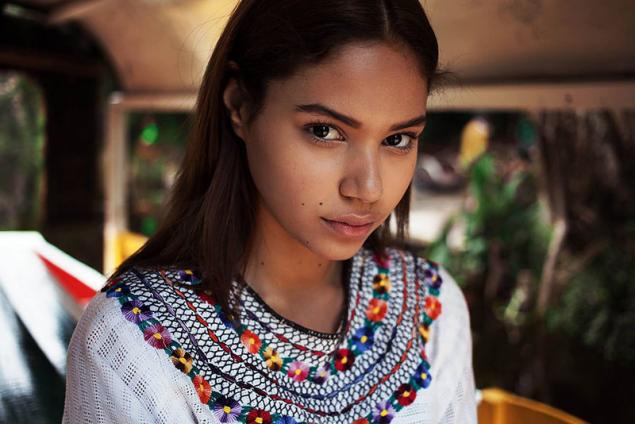 29. Jodhpur, India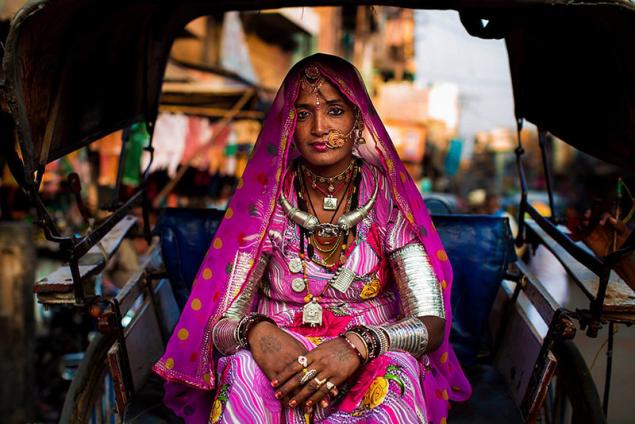 30. Dushanbe, Tajikistan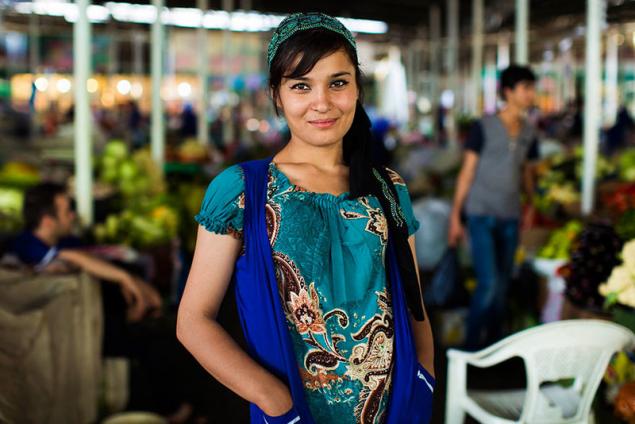 31. Vodvil, New Zealand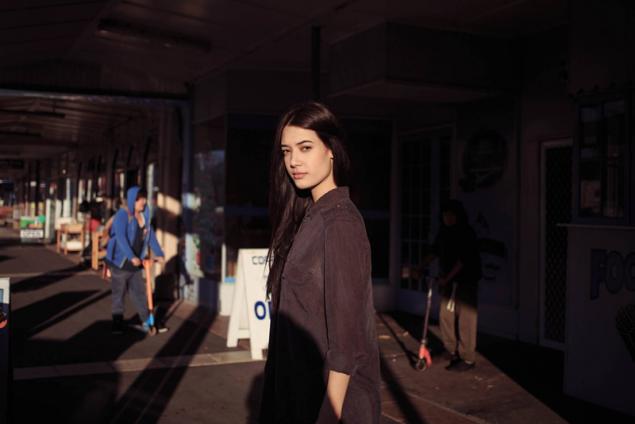 32. Nasir al-Mulk, Iran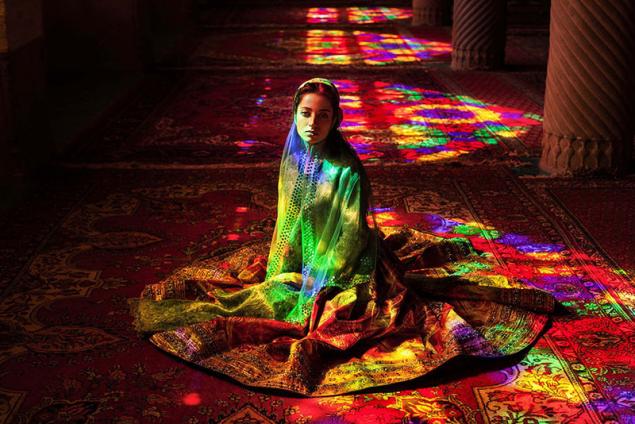 33. Kathmandu, Nepal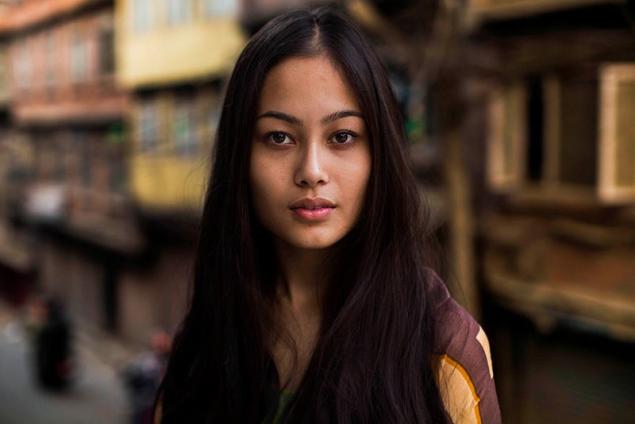 34. The Corridor Of Wakhan, Afghanistan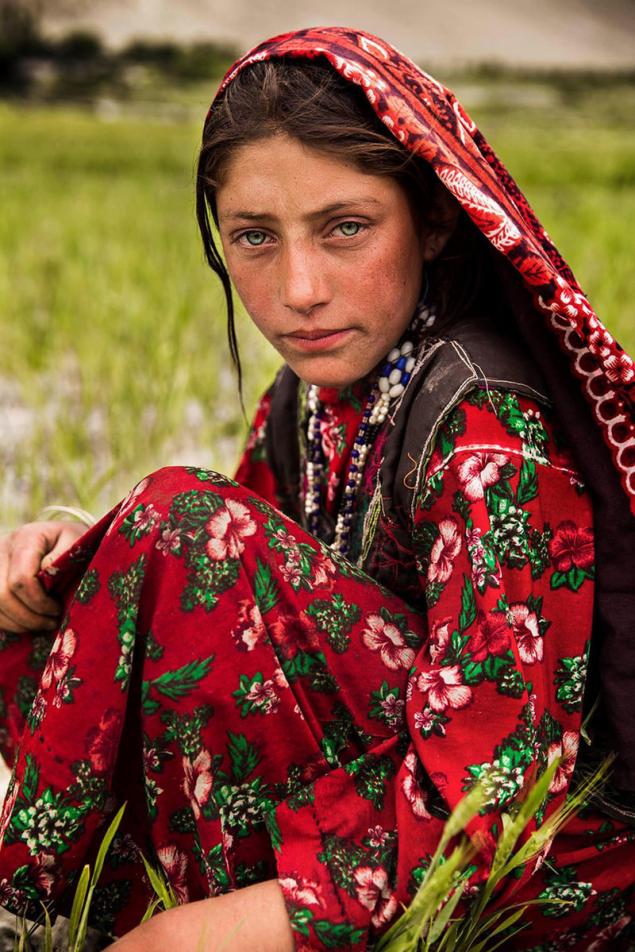 35. Ulaanbaatar, Mongolia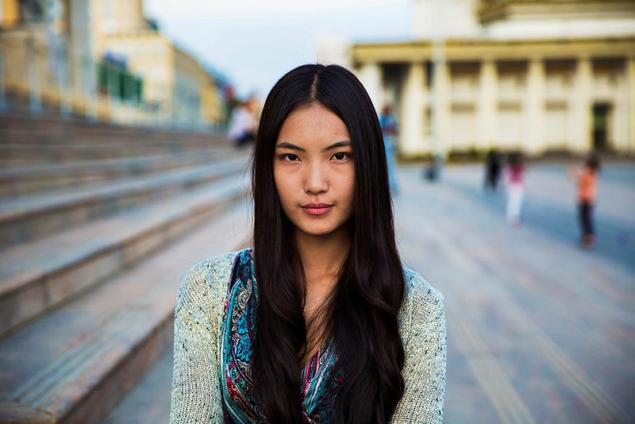 36. Australia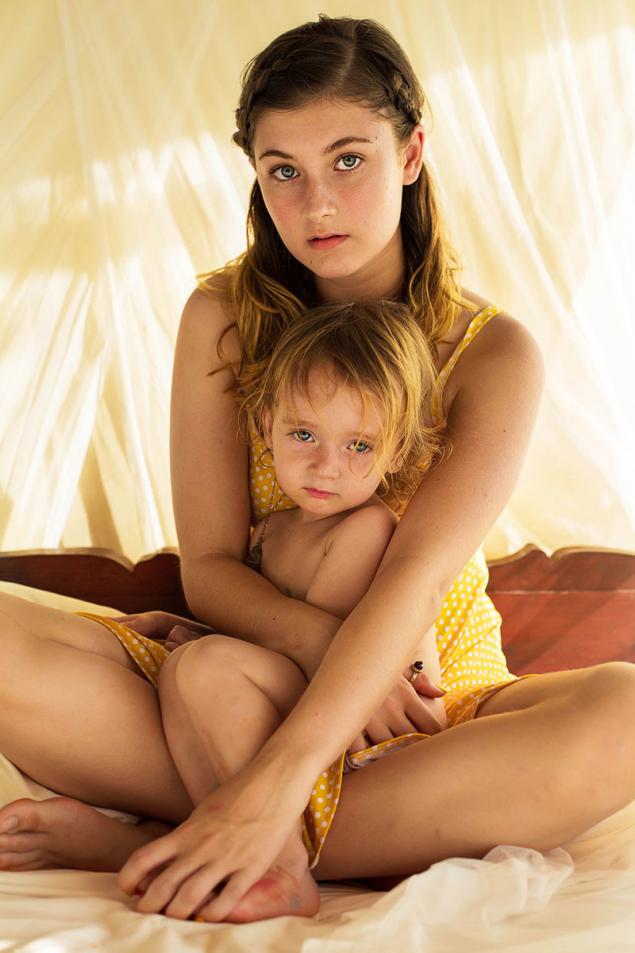 37. San Pedro de Atacama, Chile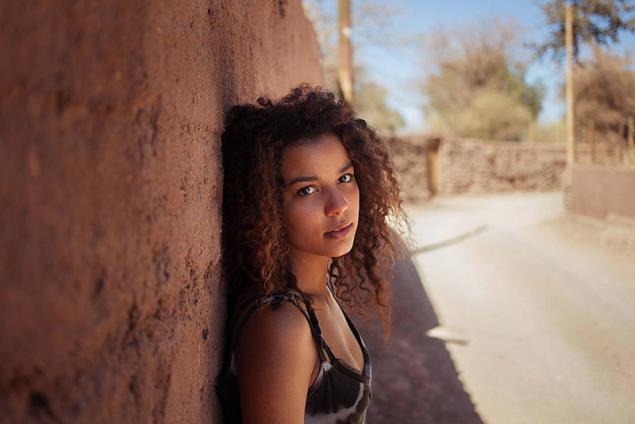 38. The Amazon rain forests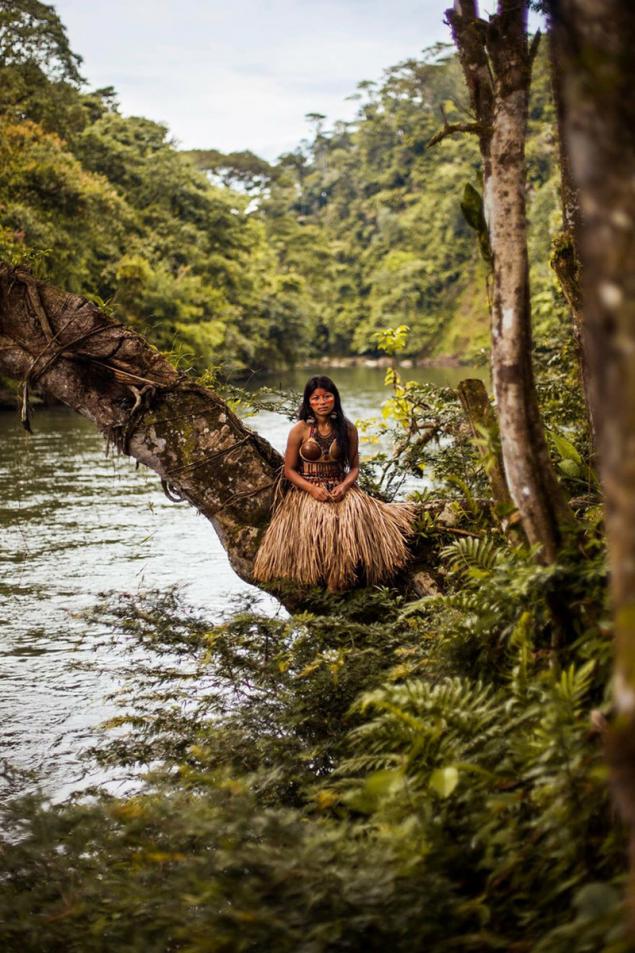 39. Harlem, new York, USA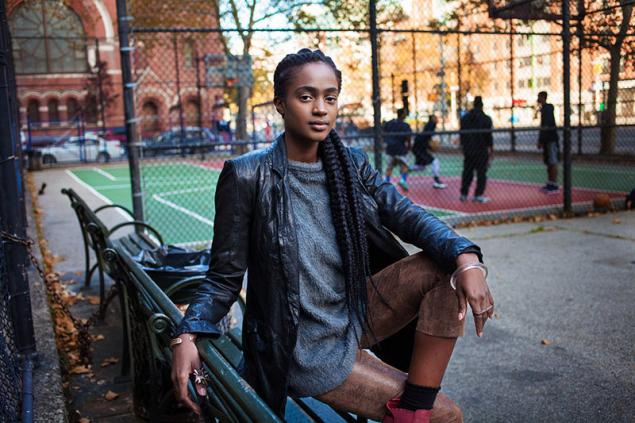 40. Havana, Cuba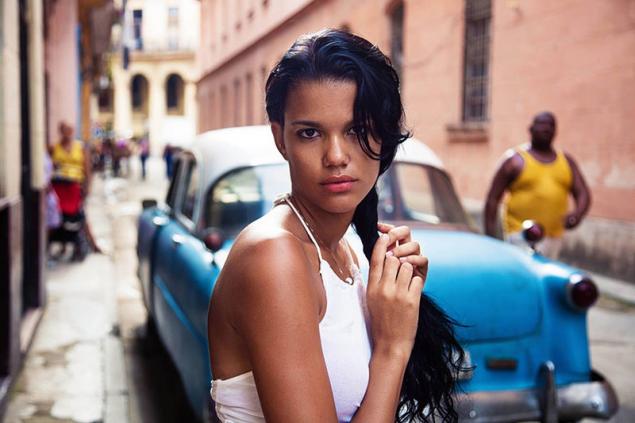 41. Turkish Cypriote in Turkey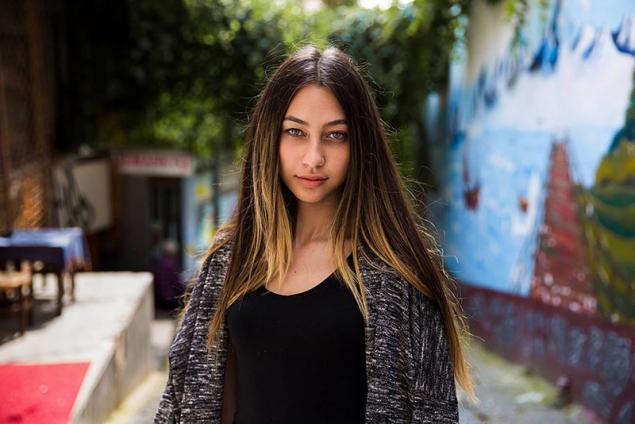 42. New York, USA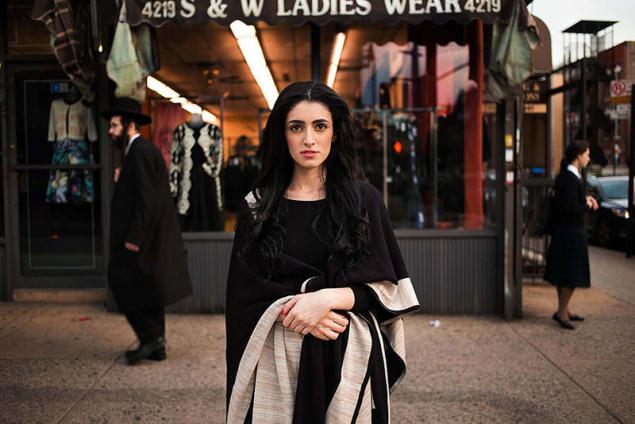 43. Beijing, China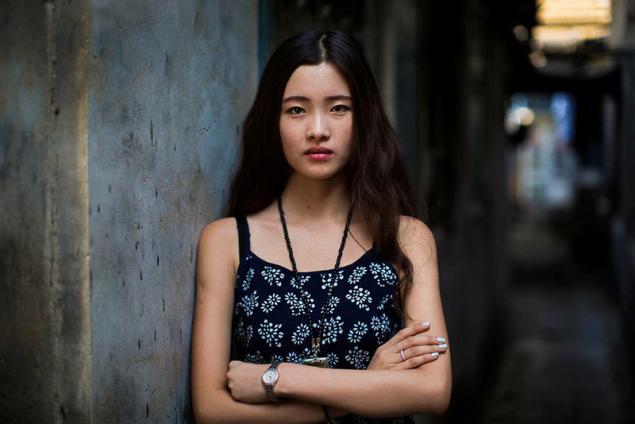 44. Sydney, Australia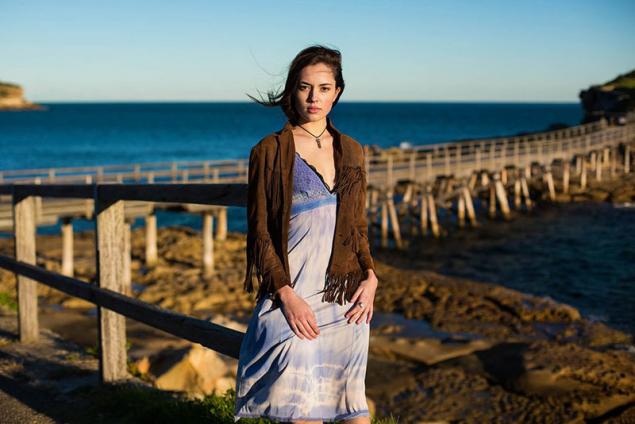 45. The OMO river valley, Ethiopia46. Mumbai, India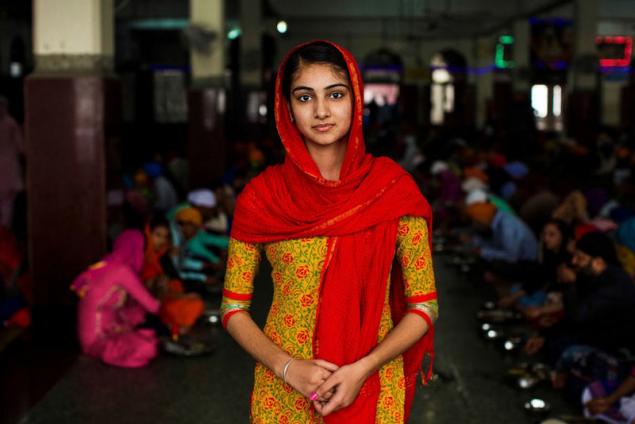 47. Kathmandu, Nepal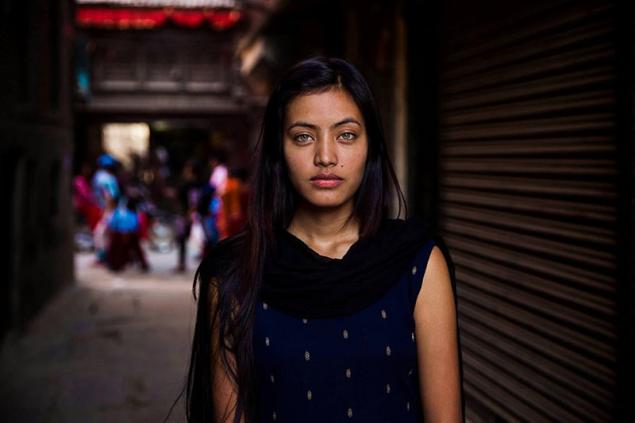 48. Guangzhou, China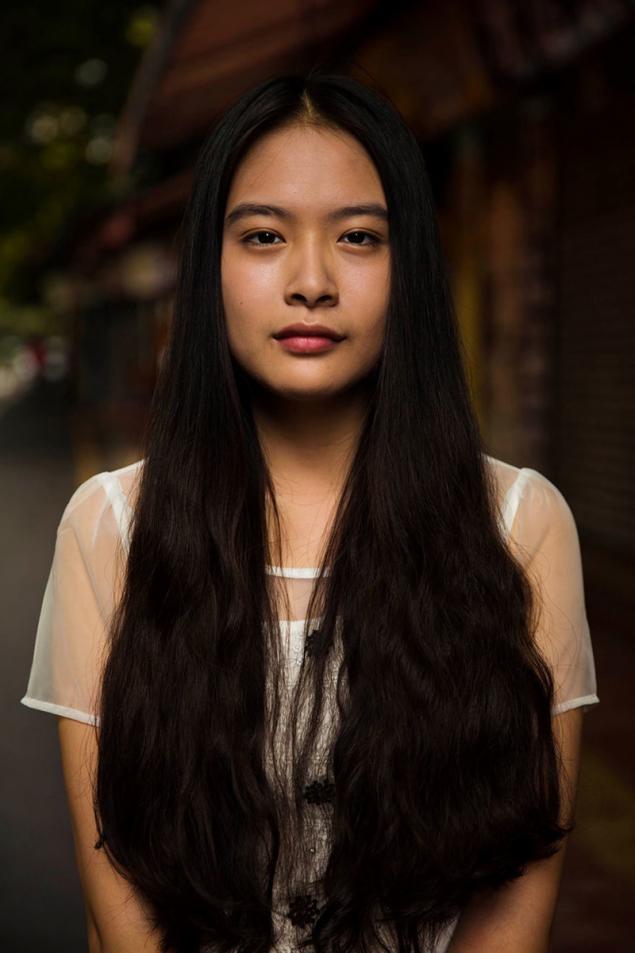 49. Kathmandu, Nepal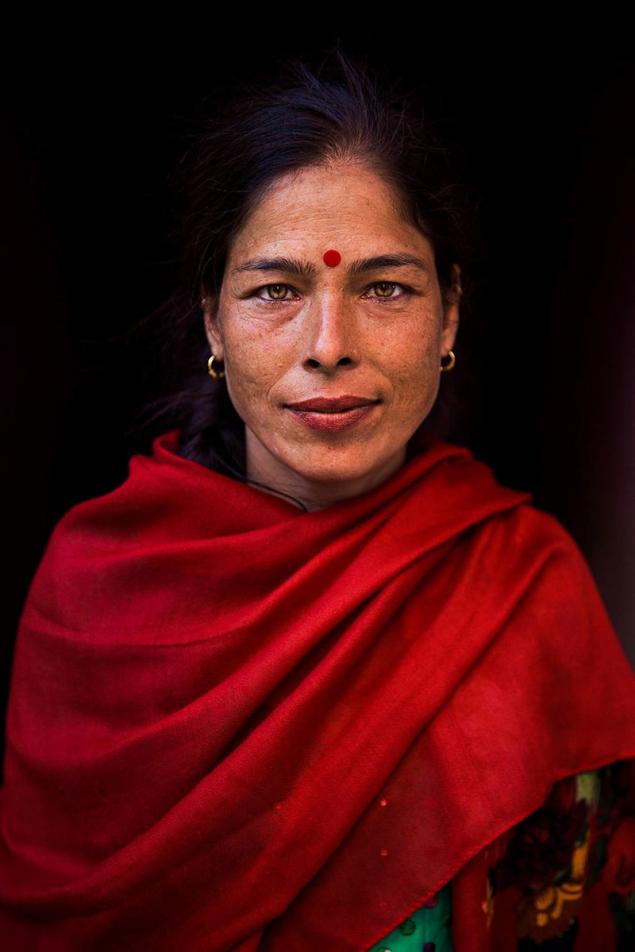 50. Colombian in new York, USA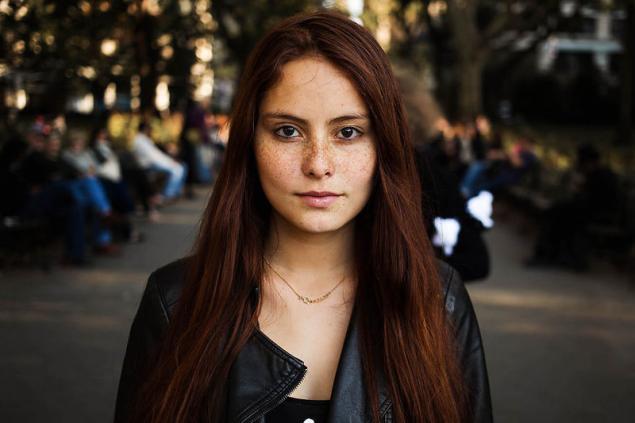 51. England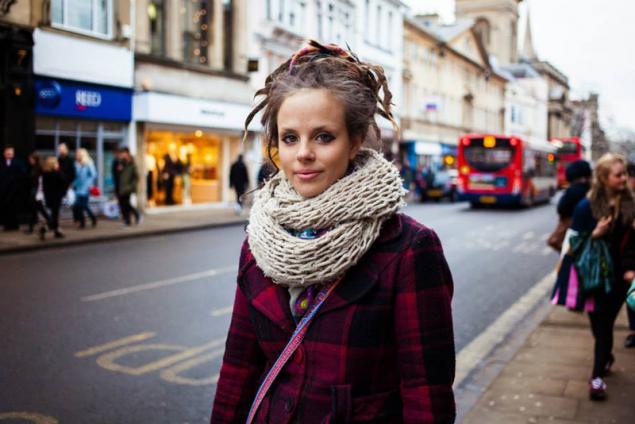 52. Dushanbe, Tajikistan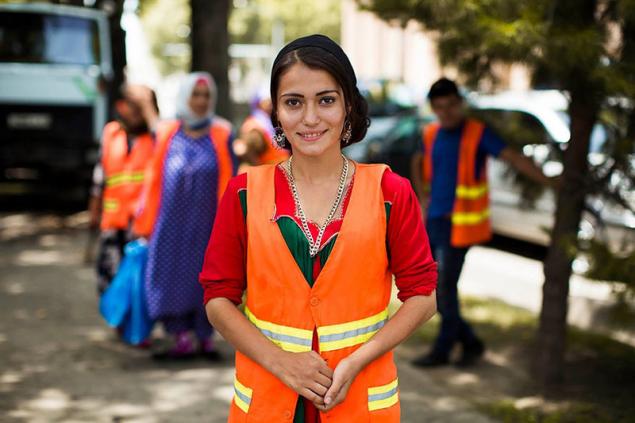 53. A Kurdish woman in Turkey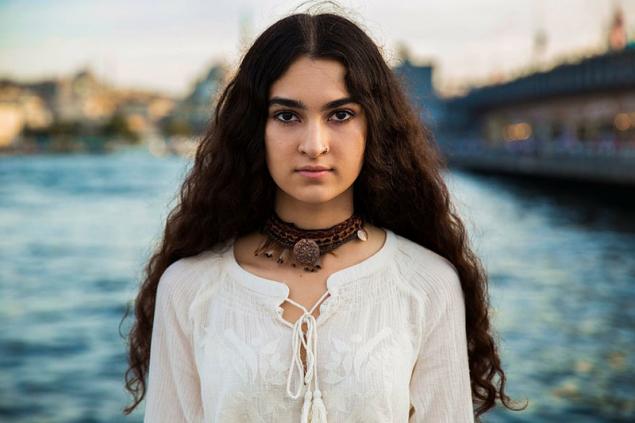 54. Angola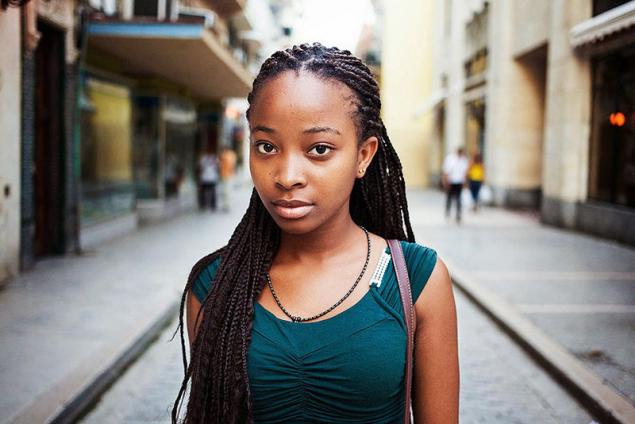 55. Istanbul, Turkey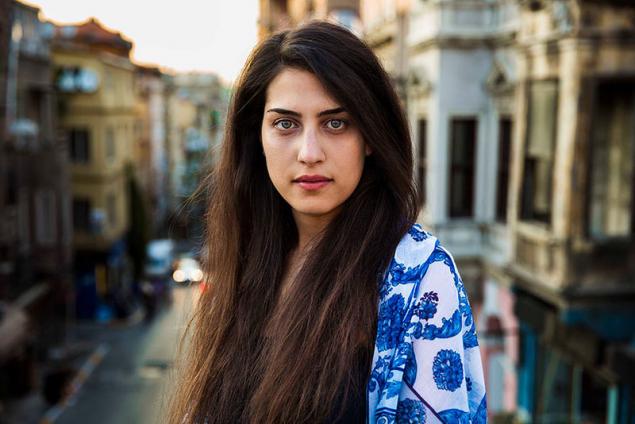 56. Dushanbe, Tajikistan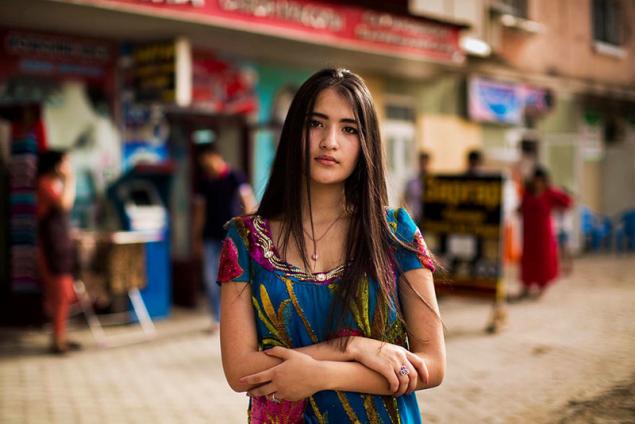 57. Java sea, Indonesia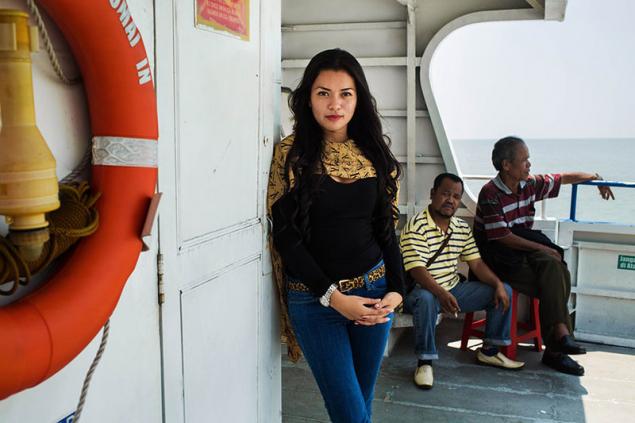 58. Sinuiju, North Korea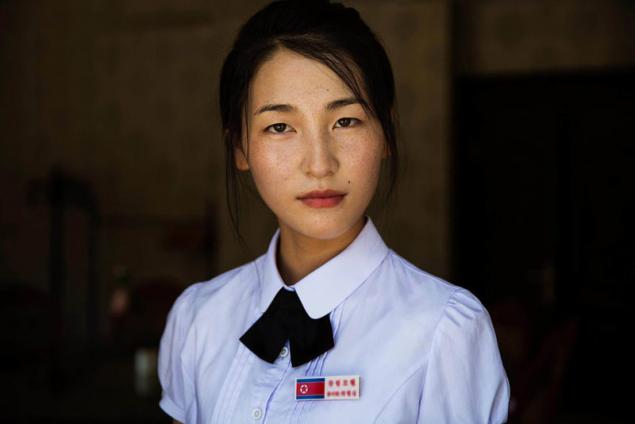 59. Havana, Cuba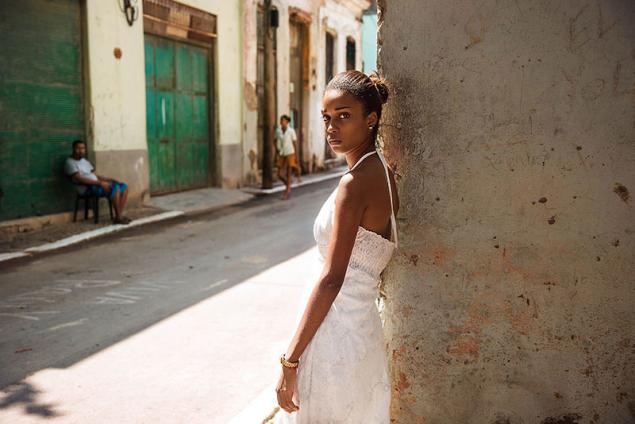 60. Maori temple, New Zealand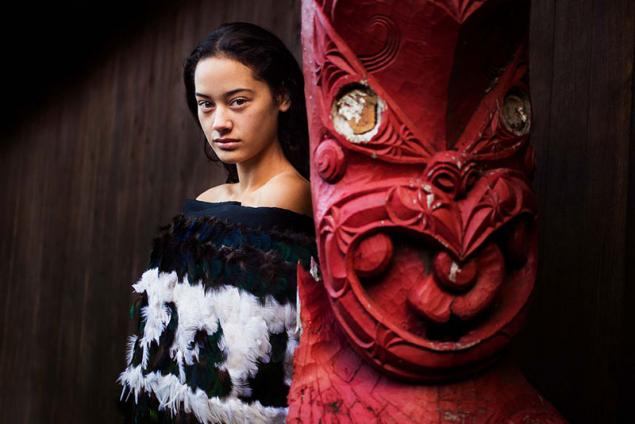 61. Istanbul, Turkey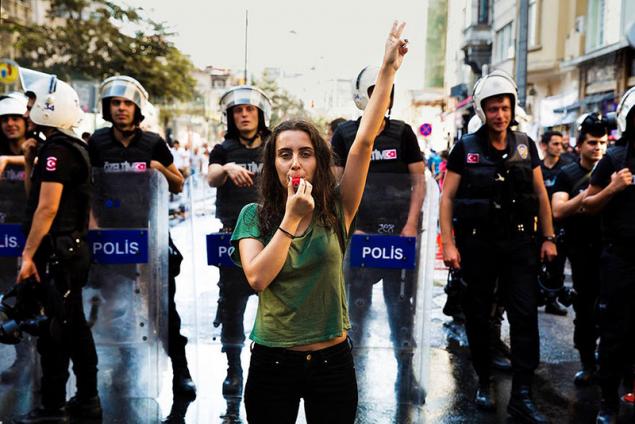 62. Kathmandu, Nepal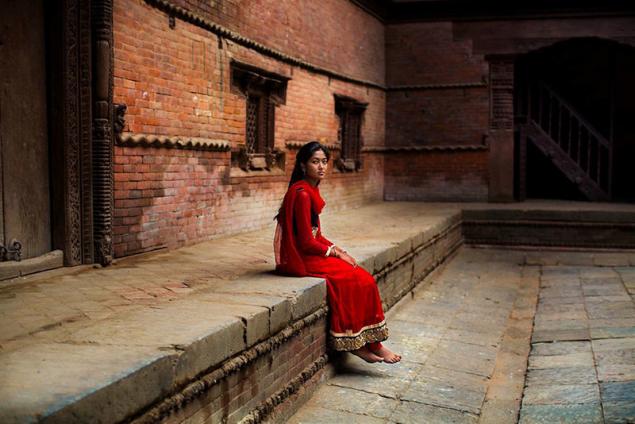 63. Varanasi, India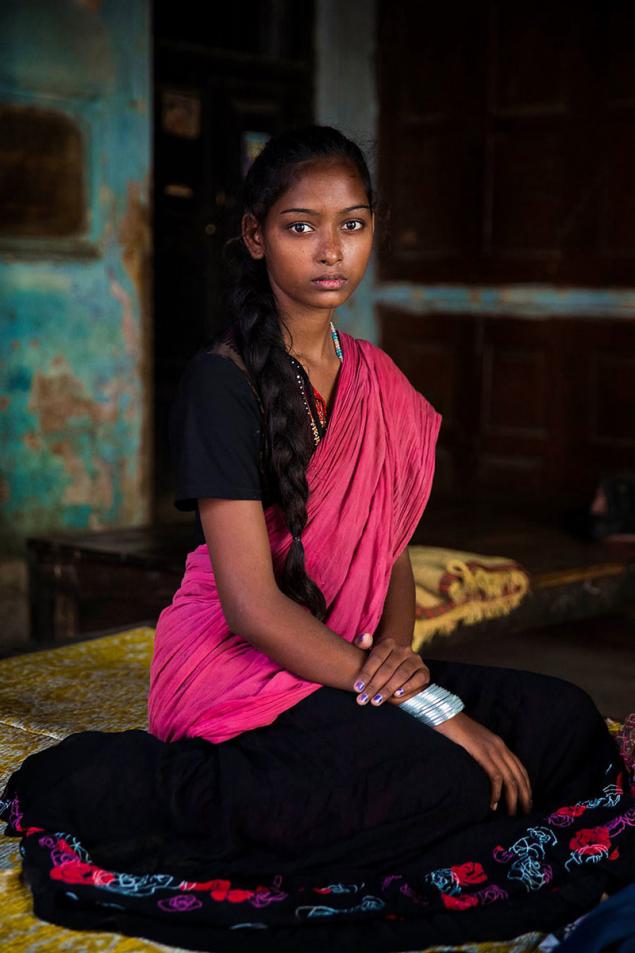 64. Delhi, India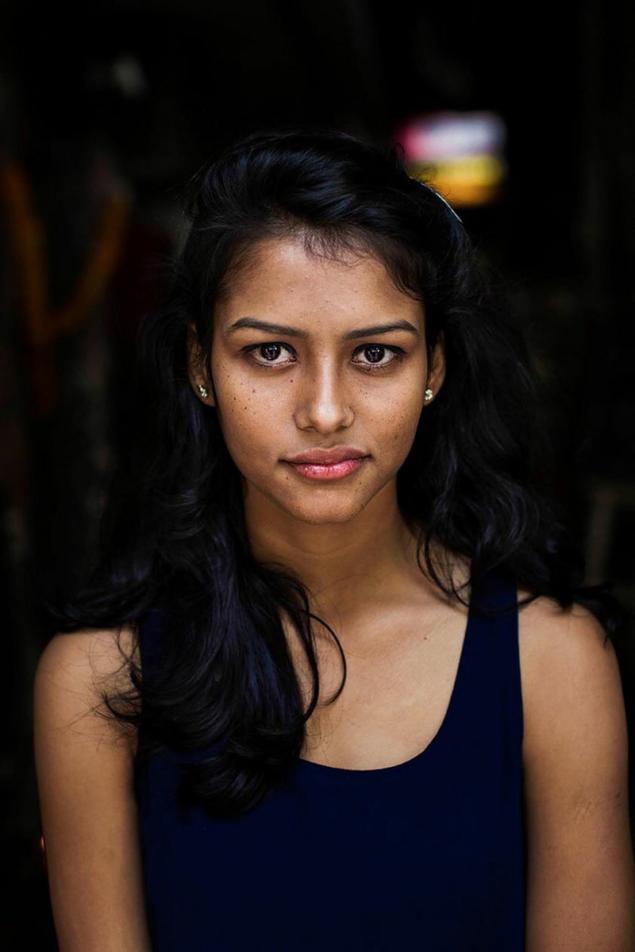 65. Arequipa, Peru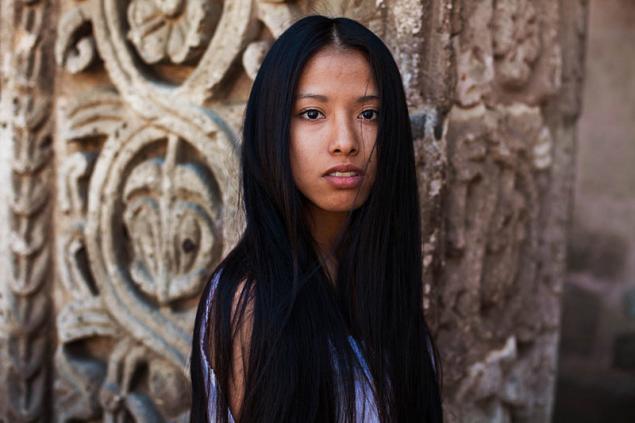 66. Kathmandu, Nepal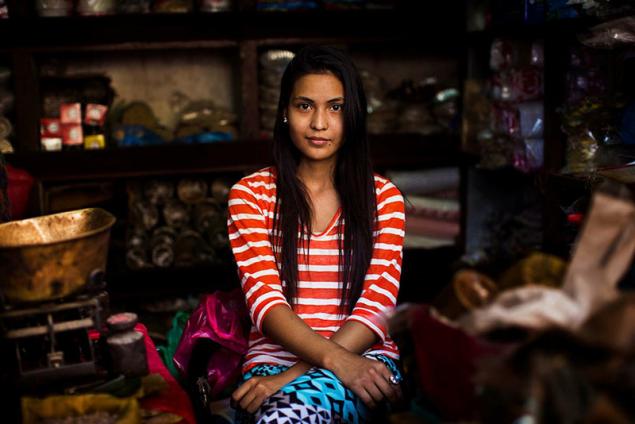 67. Uzbekistan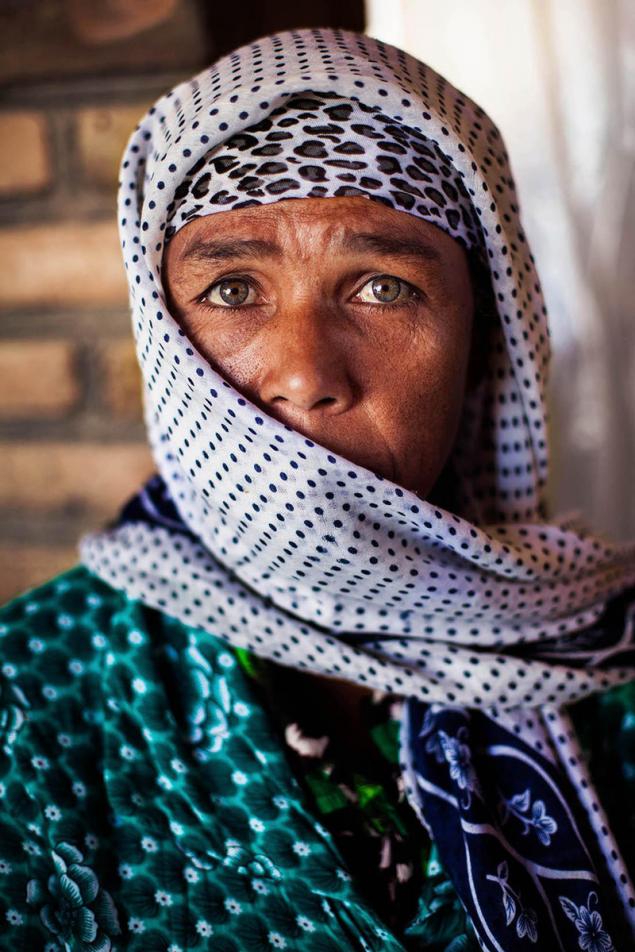 68. Tashkent, Uzbekistan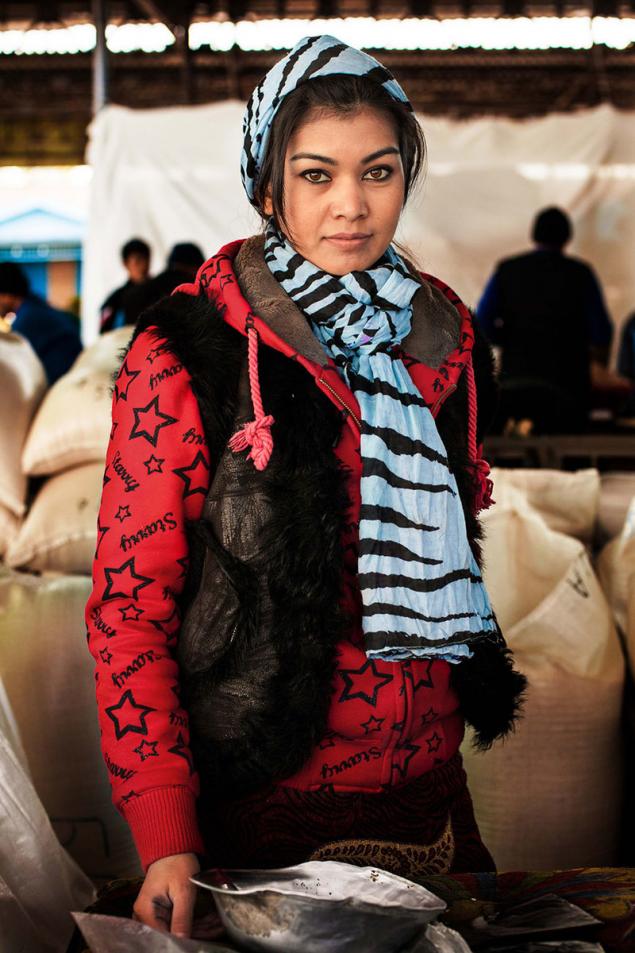 69. Kaesong, North Korea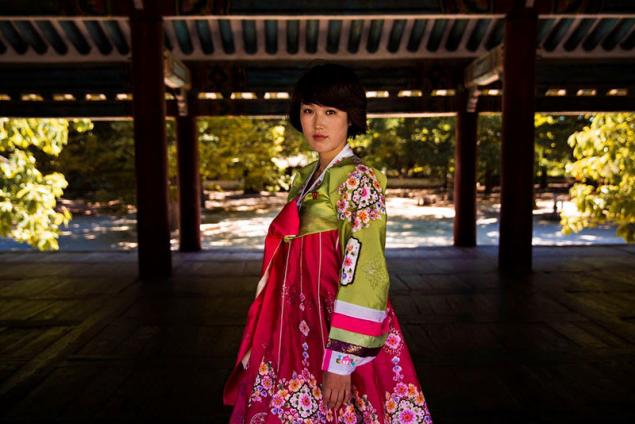 70. New York, USA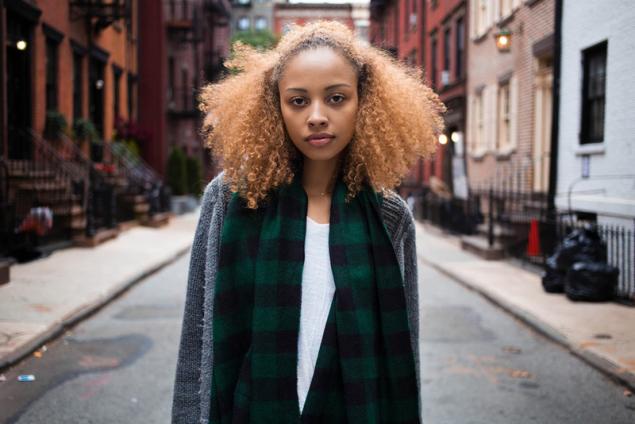 71. Mongolia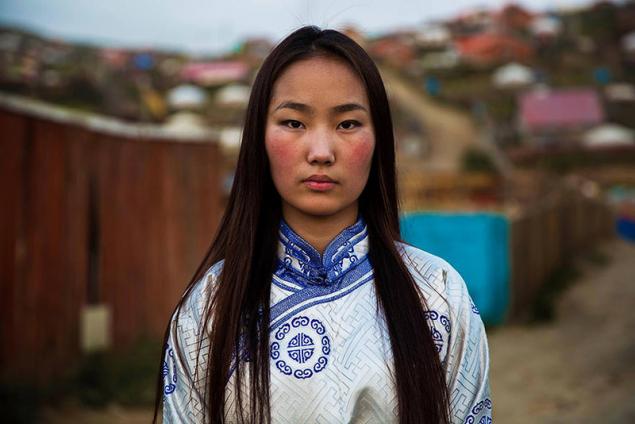 72. Ulaanbaatar, Mongolia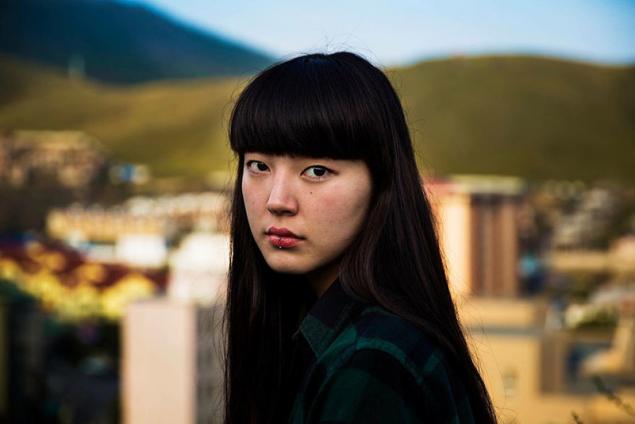 73. Pyongyang, North Korea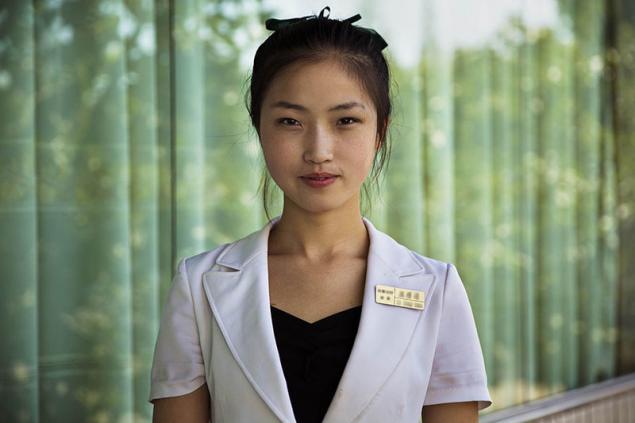 74. Valparaiso, Chile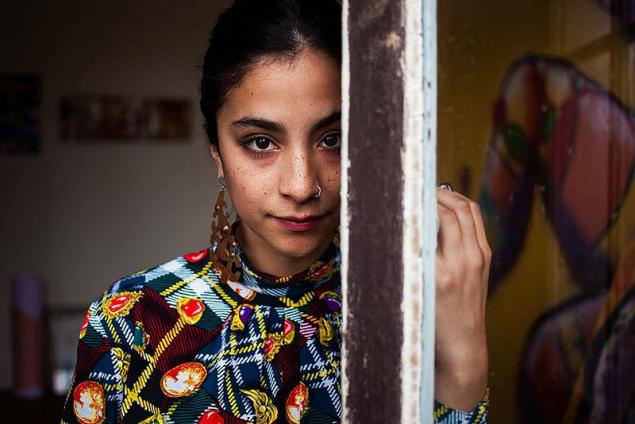 75. The Gorno-Badakhshan Autonomous oblast, Tajikistan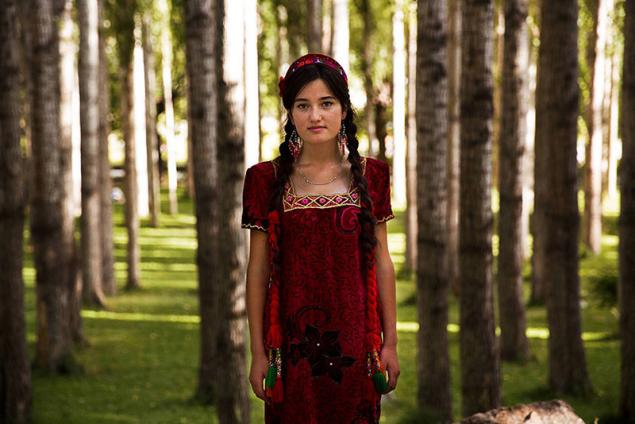 76. Kathmandu, Nepal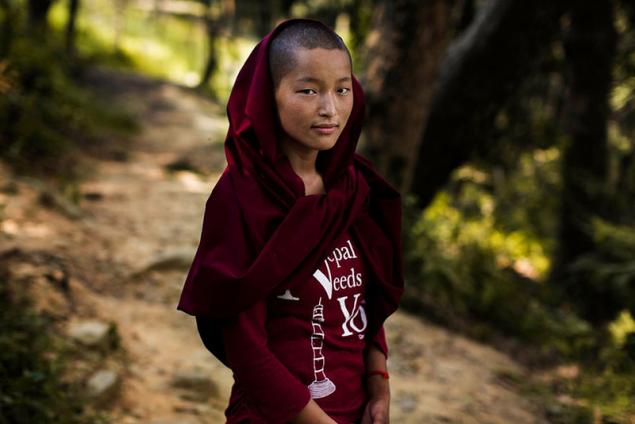 77. Mumbai, India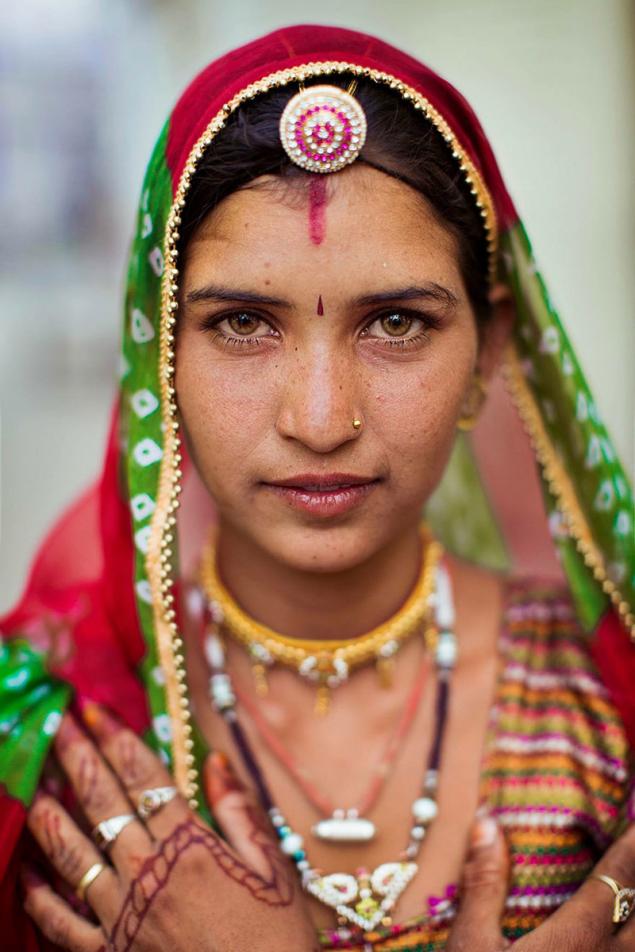 78. New York, USA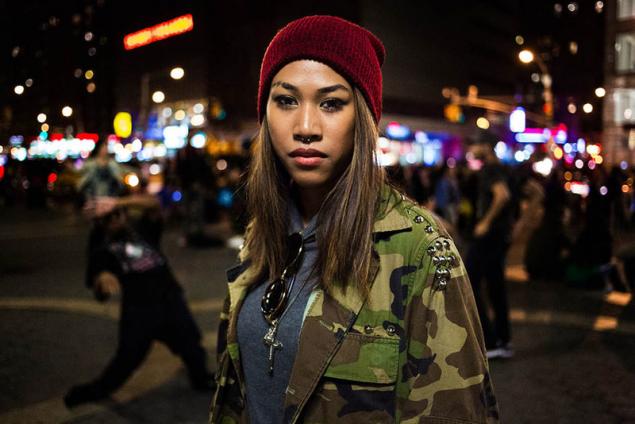 79. Mawlamyine, Myanmar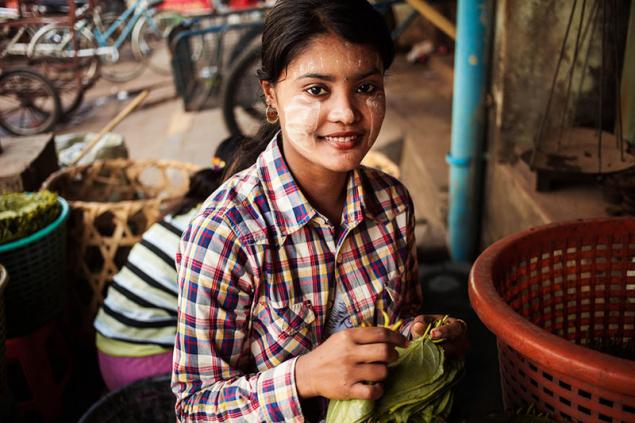 80. Peru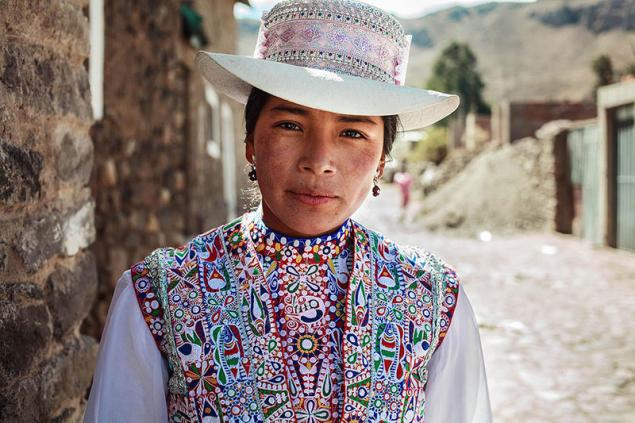 81. Quarter Of Little India, Singapore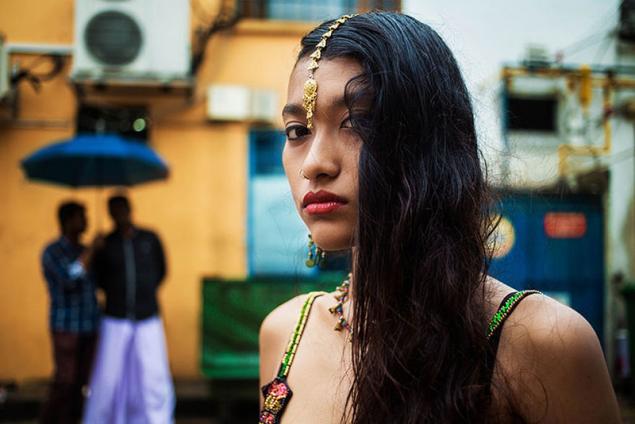 82. Istanbul, Turkey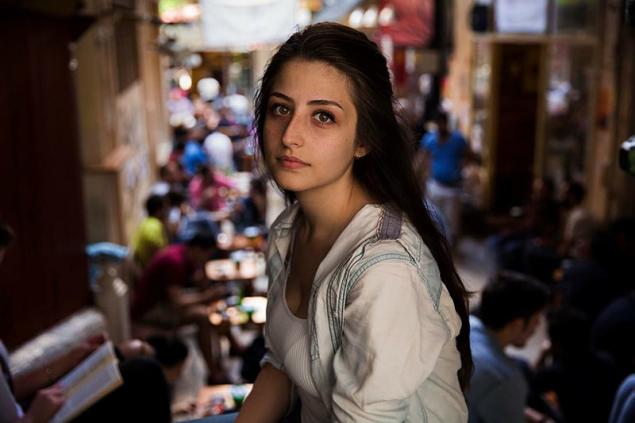 83. The Corridor Of Wakhan, Afghanistan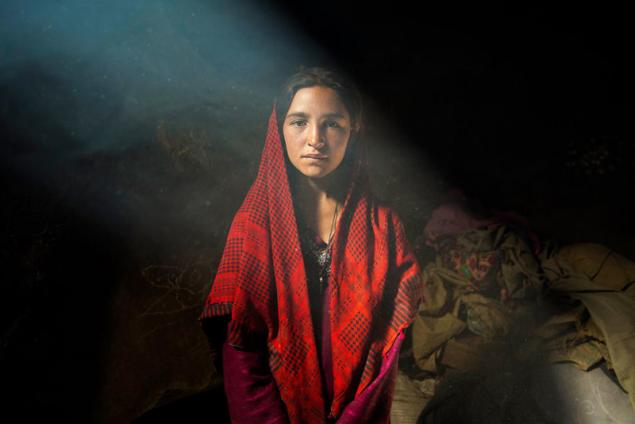 84. Beijing, China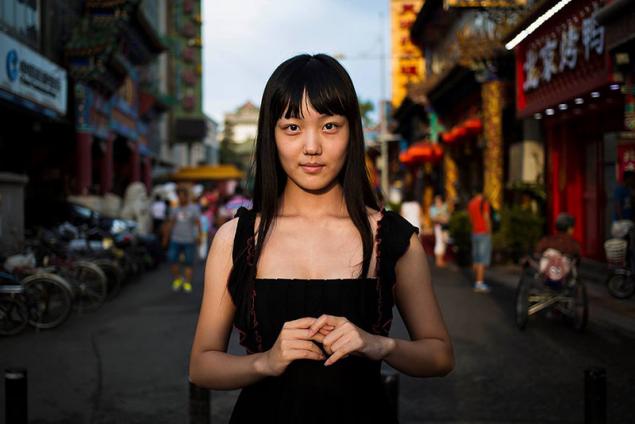 85. A Colombian in Ecuador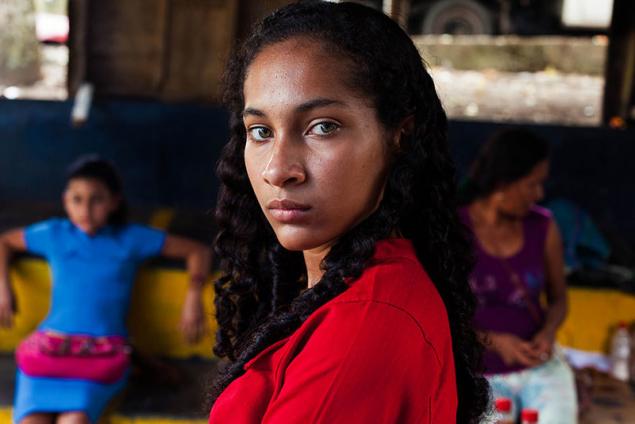 86. Sichuan Province, China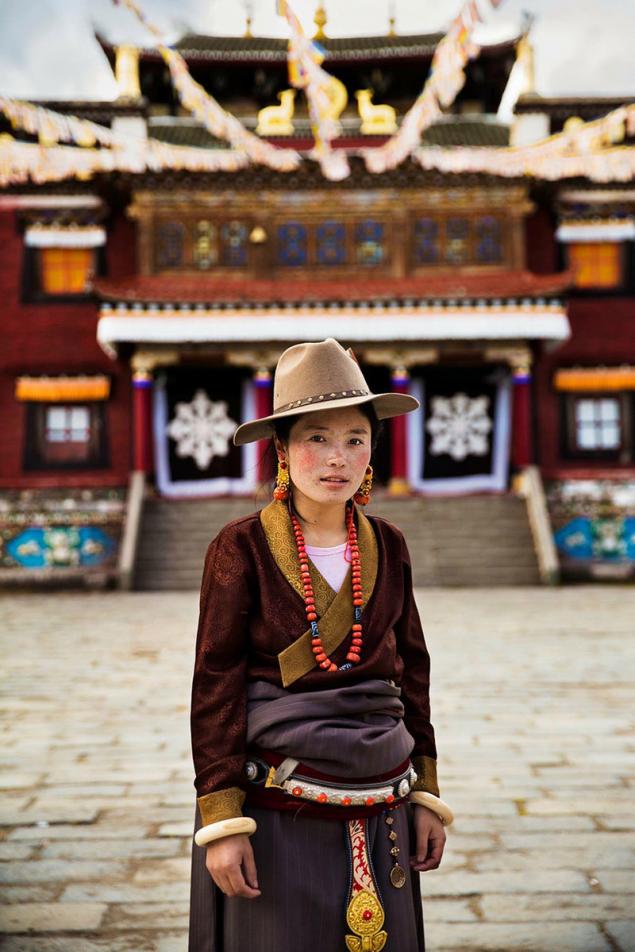 87. Ethiopia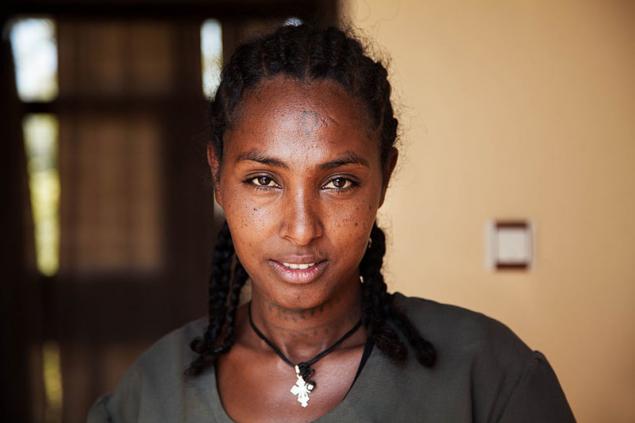 88. Bucharest, Romania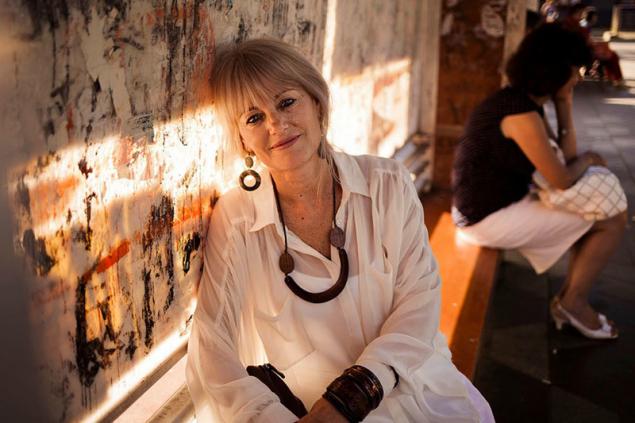 89. Havana, Cuba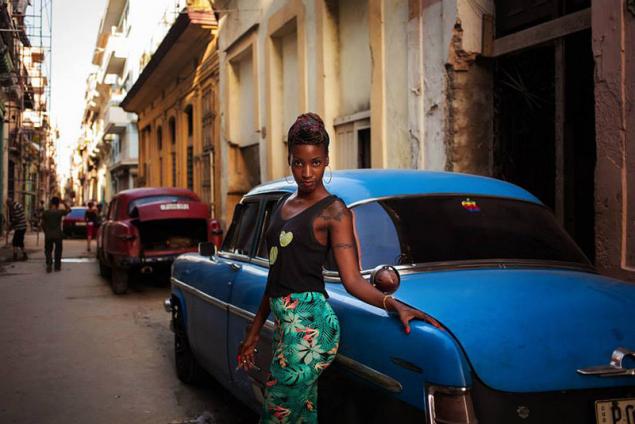 90. Otavalo, Ecuador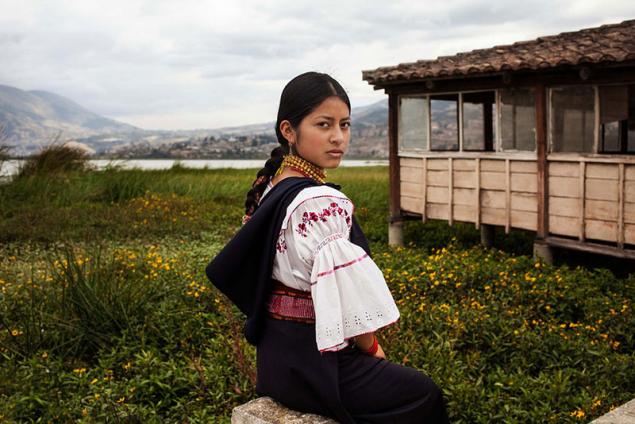 91. Dushanbe, Tajikistan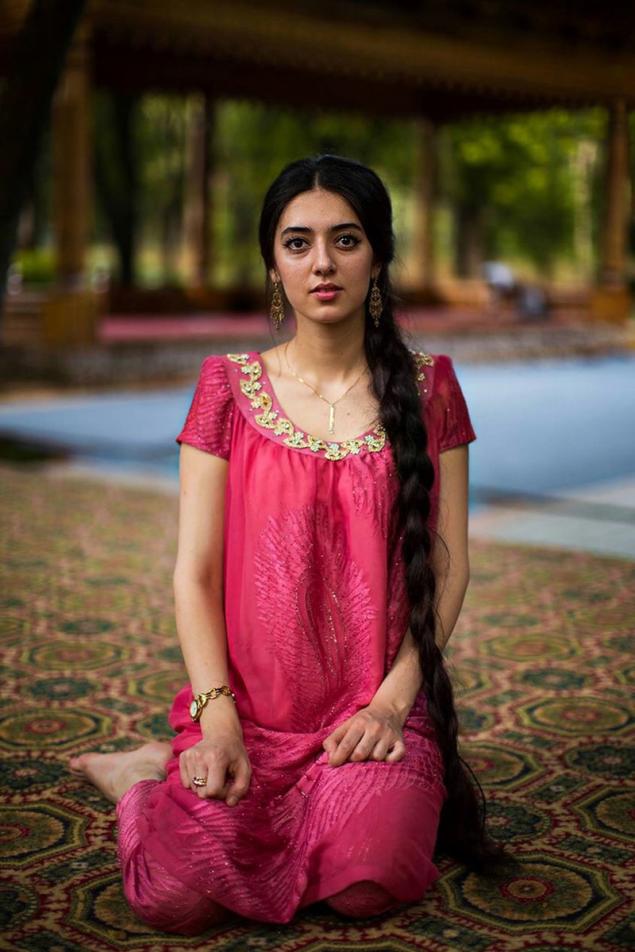 92. Arequipa, Peru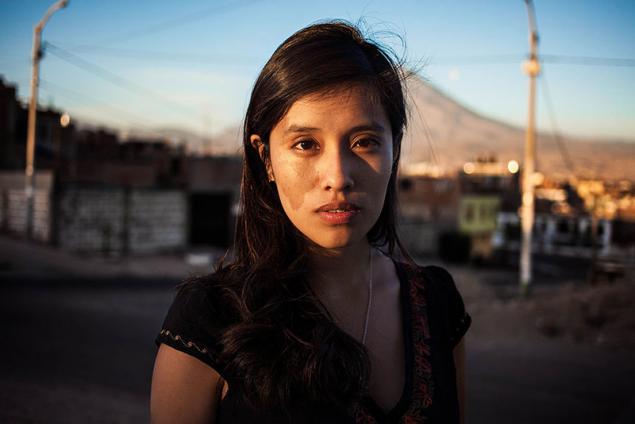 93. Cuba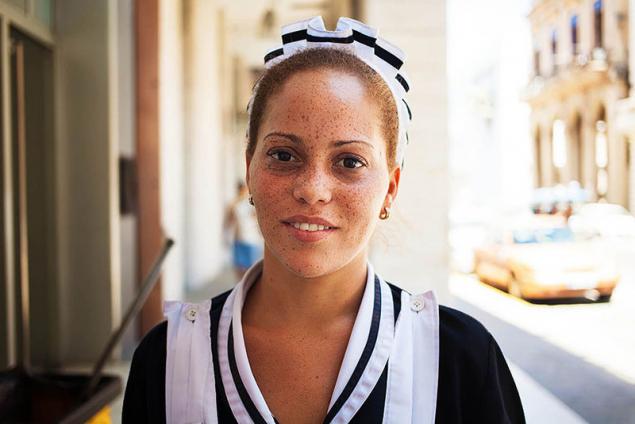 94. The Tibetan plateau, China


95. Colca Valley, Peru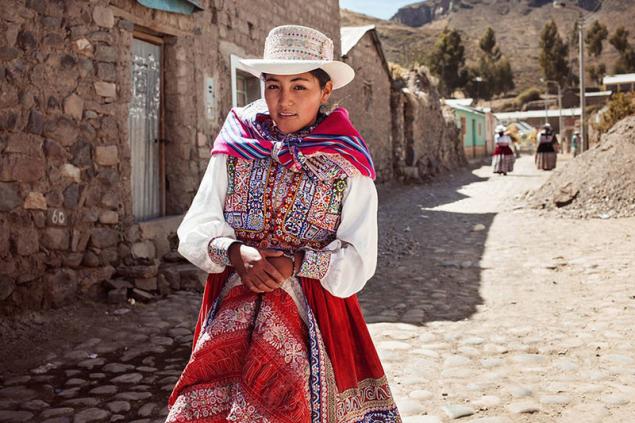 96. Sichuan Province, China


97. Vahanka, Afghanistan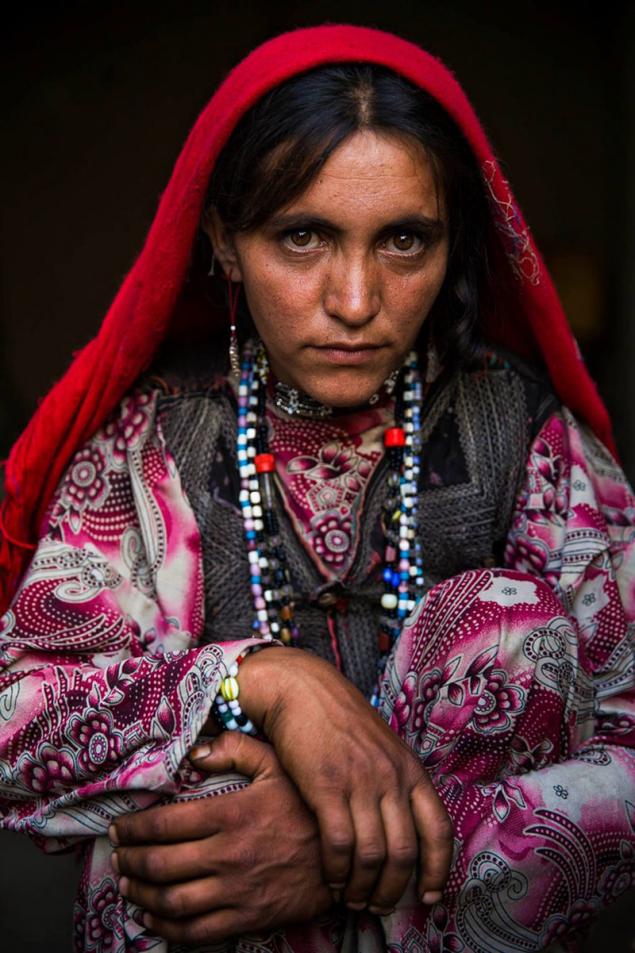 98. The Bacau region of Moldova Romania


99. Romania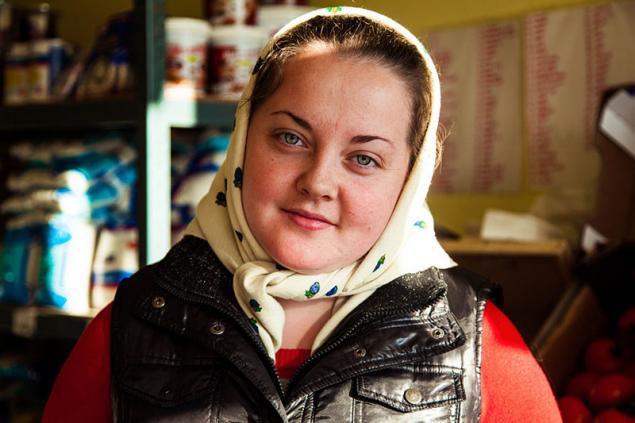 100. Mumbai, India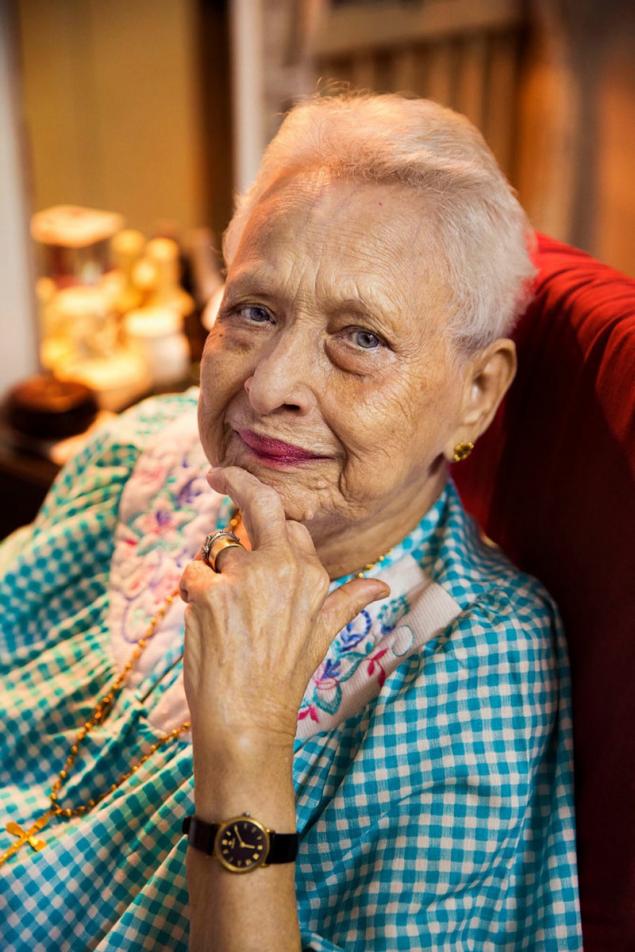 published  
P. S. And remember, only by changing their consumption — together we change the world! ©
Join us in Facebook , Vkontakte, Odnoklassniki
Source: cameralabs.org/9635-100-portretov-zhenshchin-so-vsego-mira-iz-fotoproekta-o-tom-chto-krasota-povsyudu