Let us remember the triangle of Karpman. Or in other words the triangle "victim-rescuer-the Punisher (aggressor)". Talk about him often enough, in different contexts, I want to touch on one of them, in my opinion, the most practical. Anyway, me and my friends this knowledge only in this way and useful.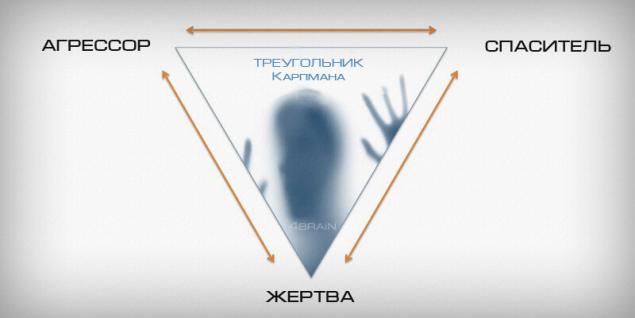 For example, in your life there are some relationships in which you are present in one of three roles – victim, aggressor or a rescuer. The options can be many, and each of us has their favorite rake. The problem is,
that if you are in a relationship with someone in this triangle, why it came in, you are sure to pass through all three vertices, that is, each of the three roles.
You'll be both a victim and a rescuer, and the aggressor – and all against one and the same person. And you can in the triangle get stuck and not see the exit. And in order to come out – you need to realize what is happening. We sometimes years of wandering around in relationships, suffering from the person you save, it then attacking, without understanding that occurs and how to live with it.
The entry point is different for everyone.
Someone enters the triangle as a victim, and someone- as a lifeguard. For example, my story can save. Like many psychologists and helping people. It seems to be good and light mission? In any case looks nice. But no. Let's look at it more from the side. This is to some extent inherent in all women – to help, to rescue, care for, to sacrifice themselves.
The rescuer of all the Russias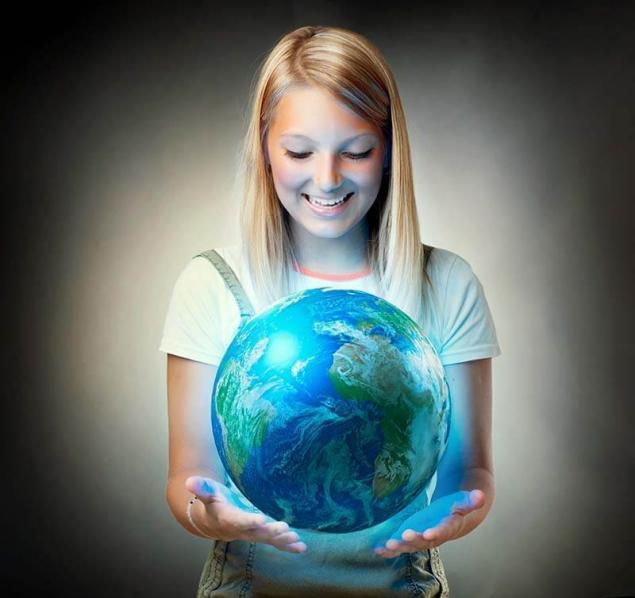 Let's say you love to save everyone, a sort of modern-day Mother Teresa. See someone you pity him, you begin to pull out of his swamp. After some time you will be surprised, being a victim of the same person (for example, he was just using you or all of you squeezed and unhappy, and indeed, he had no plans to get out of the swamp!), further — aggression — you helped him, and he! And now you have become the aggressor for the same a man you recently sincerely saved.
In addition to this triangle, we can draw new people, and can whirl it over the years, leaving behind all the forces.
And then I wonder – where do they go?
Is in this triangle is simply not to enter. Evaluate your motives before you have already turned on the lights and rushed to help. Most often you encourage them to save the same types of people. See this — and run. Only have to run the other way. Someone in this tracker are alcoholics, for example, and live as girls all my life with one, then another, really suffering from them, and constantly trying to get away, but coming back to it – or finding the same. Anyone in particular attract the insulted and injured, they restore justice by all means. Some whole life save their own parents. Can continue indefinitely.
Attracts self-injury
Of course, draws in other people, our own trauma that they activate. Remind her, push button secret (sometimes even without realizing it) — and here you are already involved.
The purpose of all this in a universal sense — to cure in the end, your injury on and off this button, you these people come across. The particular pain point of your soul is recovered.
But most often we don't realize it. We even like in the beginning feel worthwhile, useful, good, relevant. Only then, when this link gets all the power — no longer exists. And to stay at this point anymore. Entered the triangle — whether it is good to reach the end.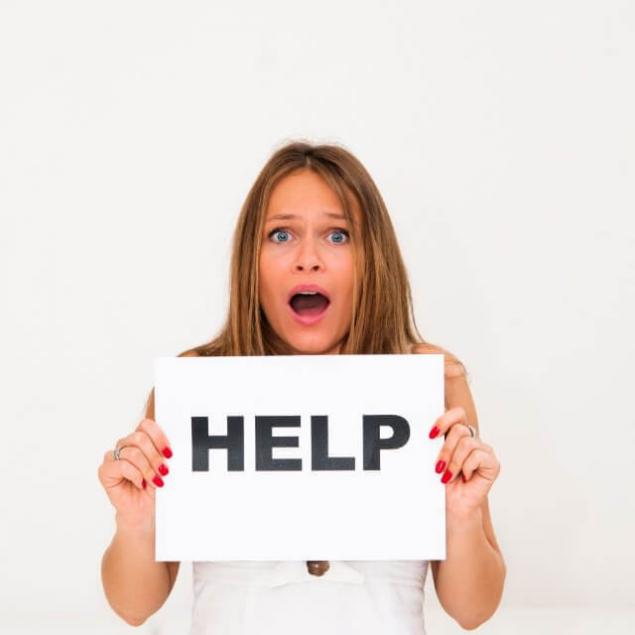 The answer is not not to help.
The way out is not to get involved as much and not to rescue drowning, which to save yourself is not going to.
To help to the best of their ability, not getting stuck on this and not looking for his support. Better yet, ask people if they need help to clarify to what extent. Yes there is many of them drown-it is not real. They, too, need a partner to all the play play. There are in fact people who live in the condition of the victim, can't help, attracting the attention of the only way.
Like I have this happened
Recently I just again got involved in such action. I've often stepped on these rakes have had many relationships that were destroyed in this way. Last time, a few years ago, I fit into such a performance that has not been able to get out of it. It seemed that it is simply impossible. I felt like saving her. Then it seemed to me that she saves me, and I can't. Then she for his "help" got me all the power and completely emptied. Then she wanted more, more, more.
I was her victim and she felt mine. Then I got to the point, when not to hear, not to see her could not. Physically. Thanks to my husband, who helped to break this vicious circle — or rather, a triangle. And forty times here and there, and it is unclear where the exit is. The damage was significant. Emotionally and physically, and even financially. All of this is unconscious on both sides. Because people have something good and a relationship with him – sick.
This story taught me to stop my impulses to help and to do much good for anyone. To ascertain their motives.
And then one day I suddenly found myself thinking what I might do the same thing, I was ready to rush into battle and help a good man. At that moment almost immediately, finally got my puzzle. I realized what people I save, and why.
All my friends already were — which we stamped in the triangle, have one thing in common. The feeling of them of child abandonment, injury to a child left by his parents — often not physically, but emotionally. But it makes little difference. Each of them had a mom. That is, it was physically, but emotionally — no.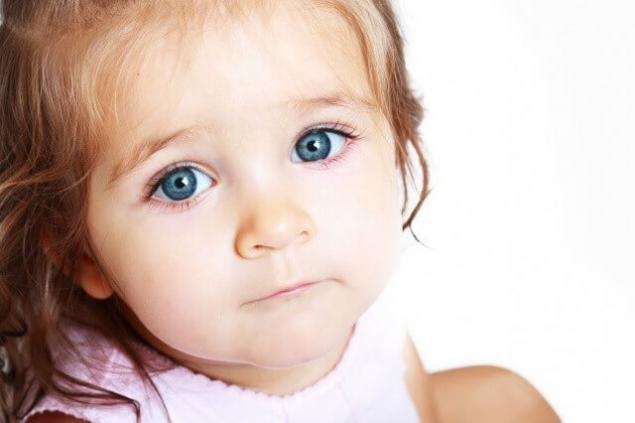 Mother could be very hard or even cruel, she could be untouchable, cold, distant. She could be anyone for her girls, but not mom.
And do these orphans with living parents, waiting at least a modicum of warmth, but in vain.
Those who are forced to search around wanting to adopt them and to save thus from the emotional coldness inside. So they found me. Because I was ready. To adopt, rescue, help at any cost.
My own childhood trauma and memories of it made me very emotionally involved in such problems of others.
Too emotional. So much so that I did not give them to solve their difficulties, I've tried to do for them. I was their "mom" who tried to continue loving each other, Dobanovci, shut up in their souls the hole its Hyper-care. I do they were adopted and sometimes I caught myself on the thought that you care about them as friends, and as your children, if not more.
This created problems not only for me. The second side immediately fell into a childhood beside me and after some time began to demand attention if it is not enough. And she always lacked. Chest-hole. And no matter how much give — past little. And I'm actually not a mother, to plug a hole will not. Especially if the person does not want it, but only bathes the years in their suffering. In the end, the power end, such assistance is no longer happy, he begins to annoy his immaturity and inability to take even the simplest solution, their requirements and claims. And it's not even a member of the family, and all the force that absorbs without a twinge of conscience.
To stay hard. And to help, and to stop blaming someone yesterday helped, and in his anger on him then, too.
And then it can be a feeling of guilt that may force you to go on the second run. And on the third. How I can leave her in a difficult time? And we in the answer for those whom have tamed? She'll be fine without me?
In my experience, each of them coped. Strong internal tension does not allow me to continue the dialogue, and most of it was just broken. It brings guilt to me, experiences. But over the years each of them has varied. They become adults, they changed my life, and quite dramatically. All the things that they "couldn't" — they suddenly worked.
And then I realized that the help – only prevents. Prevent them to grow, to be stronger internally, to take responsibility
. Each of them benefited from it.
Not to mention the fact that it is in favor of the matter to me, because my strength was now at home with my family and friends. Appeared the strength and creativity, and self-change, and something that usually did not have enough forces.
The key factor that helps you to understand that "this is it" becomes too much involvement. I do not want just to help, to save, to heal, to solve all the problems!
And destroyed relationships.
A strange, almost sadomasochistic with periodic change of roles.
Also in the beginning of their work with the girls I became involved in their problems and situations with some of these situations I lived for a long time, experiencing them not just together, but sometimes instead of the girl. And again, it went for the benefit of anyone.
Healing and the work of the psychologist – any plan – is the opportunity to be with a man, but to remain outside the situation and emotions.
Let him make his own decisions, to do things and to obtain corresponding results.
Yes, still I am often attracted to such girls. Among the readers of these girls without a mother. I assume that they are now very much. I thus needed not just to heal his wound, but to test the result of treatment for strength. Not to run with a flashing light rescue service.
Not to push people away, fearing that will involved. And quietly keep track of their motives, feelings, sensations, and just calmly refuse to dance in the triangle.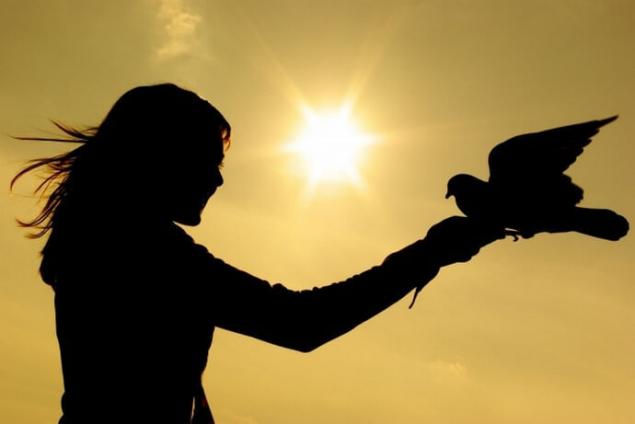 And here recently – come back to what happened not so long ago and helped me to complete the picture,
I suddenly really wanted to make good for a good man so hard he barely kept himself. Well, that's almost making what he was about, I still asked myself why.
And fair hearing "pity" and "who if not me and she poor thing" — decided not to help in this way, solving the entire problem as a whole, and the problem is not of the first importance and necessity.
The more that help right person and ask, subtly hints, is waiting and seeking the eyes of his mother. Those eyes so full of pain that I want to grab the "baby" to squeeze to your chest and do for her anything, if only it became easier. But if I'm ready again to play this? No. Enough. Enough.
And immediately became much easier. And breathe and communicate. And the relationship is destroyed. I'm your mother and I will not. I'm sorry, please. Don't want to.
Save their parents
We can play these games with anyone, many years of circling in a triangle with his parents – "mom, you owe me and did not give" (sacrifice) – "now I'm out for revenge as they can" (the Punisher) – "Oh, mommy, I'm sorry, what I was doing!" (Lifeguard). Years rattle here and there, childhood trauma, chew a hundred times, pour out of a sieve. Why? Just can't stop.
And we need to stop and get out. Because healthy relationships within the triangle there. And can not be.Yes, most "rescue" it starts with playing with mom or dad. If we remember that a large part of them is under-loved and with the injury of "child abandonment", the picture becomes transparent. For the love of their parents, the child is trying to fill the void in their hearts. To no avail. It is simply impossible. No matter how we tried to adopt our father and mother is a road to nowhere. Parents therefore love not saturated and not be healed. And children can only ruin their own lives.
But to quit this triangle it is difficult, sometimes seems impossible. A sense of guilt towards their parents, whom you like, through the roof.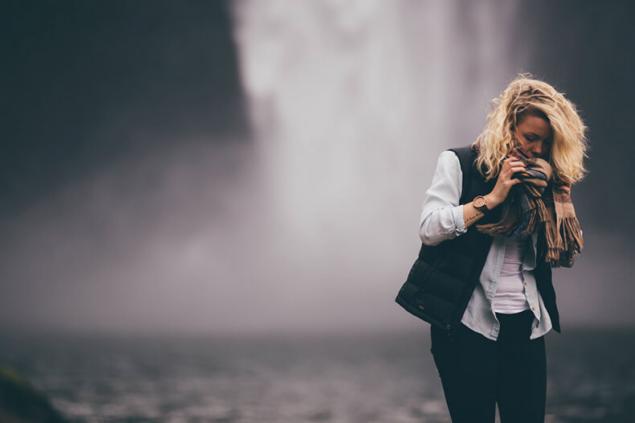 And parents, being themselves inside the triangle, in a certain sense dependent on our energy. Therefore, any attempt of the child to come, can riot, to hurt, to hurt, to trouble. Just can't otherwise.
But if you want to live your life, have some time for parents to become "bad". To increase the distance, to do their duty, but not to get involved emotionally again. Stop trying to save them, remembering that this is impossible.
Defeated mom, realizing that it didn't work out, the child is a huge disappointment in themselves, their abilities and capabilities. So he tries to prove to himself – and at the same time his mother – that in fact he can save. And saves other people with renewed zeal, giving it their all. He seemed to have some purpose in life.
Once this goal is devastating, leading to apathy, depression, and burnout (frequent companions of all "helping" people). And most importantly – doesn't heal the pain. Remember the fact that the lifeguard in the first place trying to save himself so to heal from the pain, to fill the void. But not out.
There is a solution. And he's out of this ill-fated triangle.published  
Author: Olga Valyaeva  
P. S. And remember, only by changing their consumption — together we change the world! ©
Join us in Facebook , Vkontakte, Odnoklassniki
Source: www.valyaeva.ru/zhenshhina-kotoraya-lyubit-spasat-drugix-lyudej/