Every time I see such homes, I know how little space we actually need. The key is to use it wisely!
The pictures show a miniature house made from shipping container, lined with wood (inside and out) trim style rustic. Ceiling height is ~3M (standard height for such transport containers).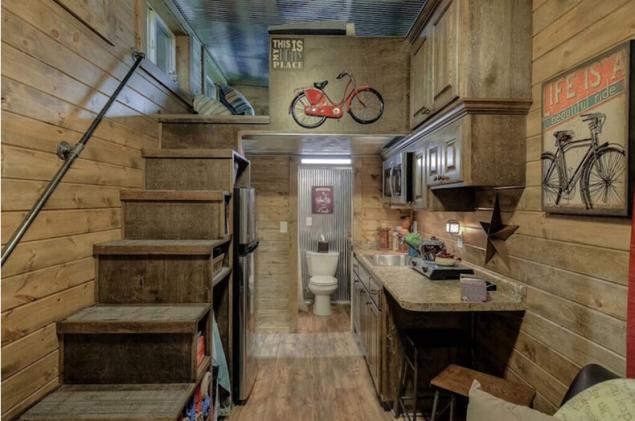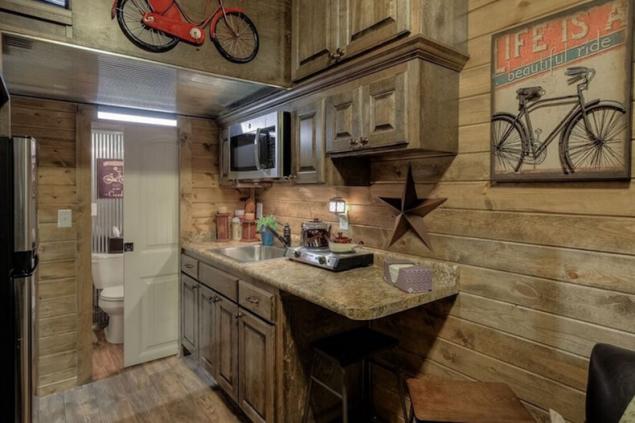 All the furniture is selected so that in combination with wood siding, which hides any hints of metal frame design.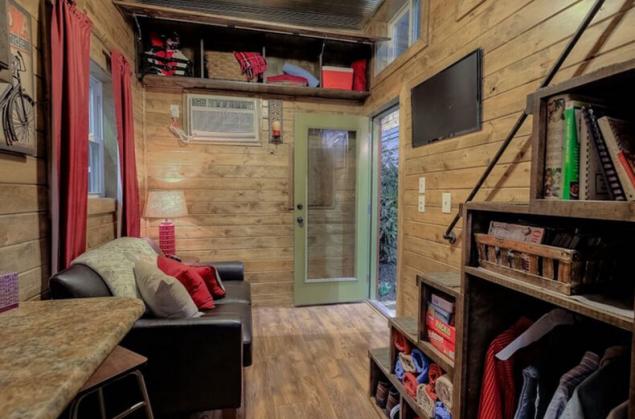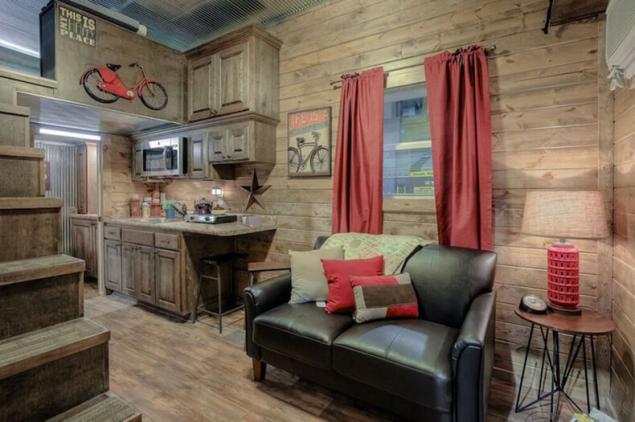 The bedroom is on the mezzanine floor, and does not occupy much space.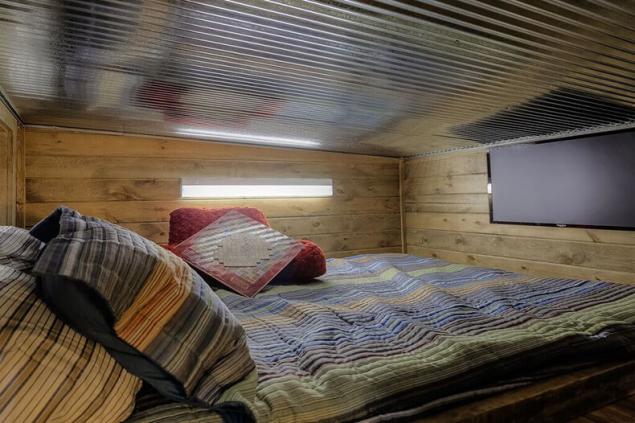 Externally the house has a fabulous look, and seems quite comfortable for 1-2 persons.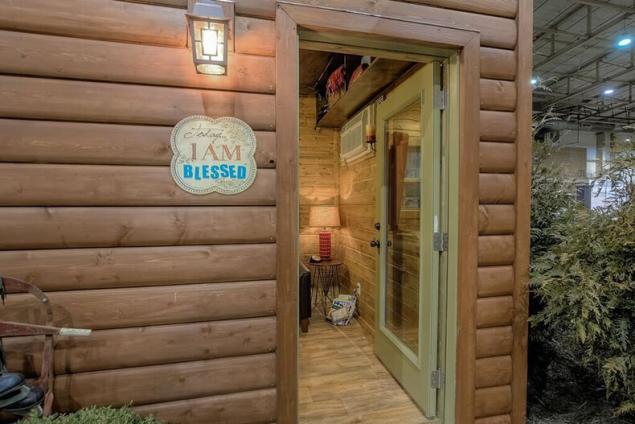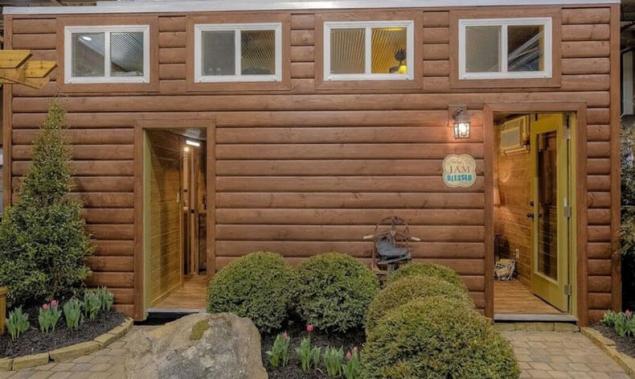 published  
How to combine furniture of different styles7 common mistakes in designing a country house
P. S. And remember, just changing your mind — together we change the world! ©
Source: gnezdoparanoika.ru/podgotovka-k-vijivaniu/ubejishe/198-dom-iz-konteynera-v-derevenskom-stile.html