Over the past few years there have been many attempts to tie together the fragmented world of technology "smart" homes. Major IT players such as possession of Nest holding Alphabet (Google), Samsung and Amazon in one way or another and with varying degrees of success, tried to attach to this area. However, founded in 2010, startup IFTTT from San Francisco advanced the farthest.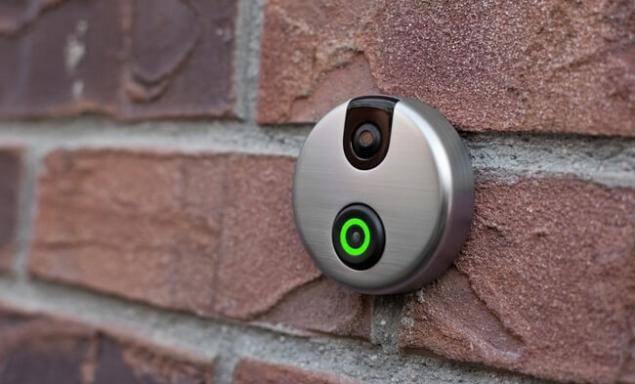 The acronym IFTTT means "If This Then That". Developed a device connects to the Internet services (e.g. Facebook or Instagram) and online devices (e.g. garage doors or incandescent). It is necessary that all these elements worked together.
Also, for example, the system can send you an e-mail if he knew that the shares of Facebook
has increased. IFTTT users have already come up with 40 million applications for the device today.
On Wednesday, the company announced that it is now of the usage patterns of the device can be integrated by developers into applications. Earlier the process of setting up IFTTT was only available to tech-savvy users.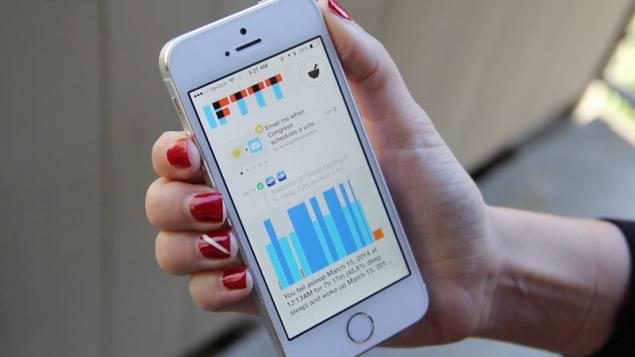 The creators of IFTTT explain that he had noticed, as people become increasingly use online services and devices. They set themselves the task to teach the smart home and the Internet of things work together.
The first partners to integrate the technology has become, the developers of smart home and Internet of things — the creators door locks-cameras, Ring and Skybell device for monitoring air Foobot, car tracker, Automatic and remote control garage door Garageio. In addition, cooperation is planned with the banking application Qapital and the application to control the voice of Roger.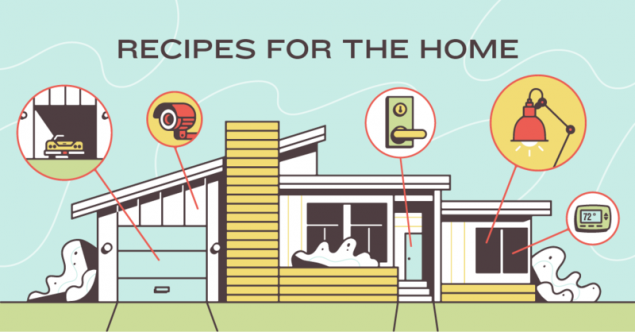 One of the many available features of the product include the fact that users IFTTT is able to synchronize with the meteorological service so that every time it starts raining, the garage gate automatically closed. For example, in the Garageio noticed that already 50% of their customers use IFTTT. published  
Source: ecotechnica.com.ua/technology/1302-ifttt-ob-edinit-tekhnologii-umnykh-domov-i-internet-veshchej.html