A recipe that does not require neither much time nor a lot of ingredients. We need a head of cauliflower, a bit of capers and lemon.
Roasted cauliflower with capers and lemon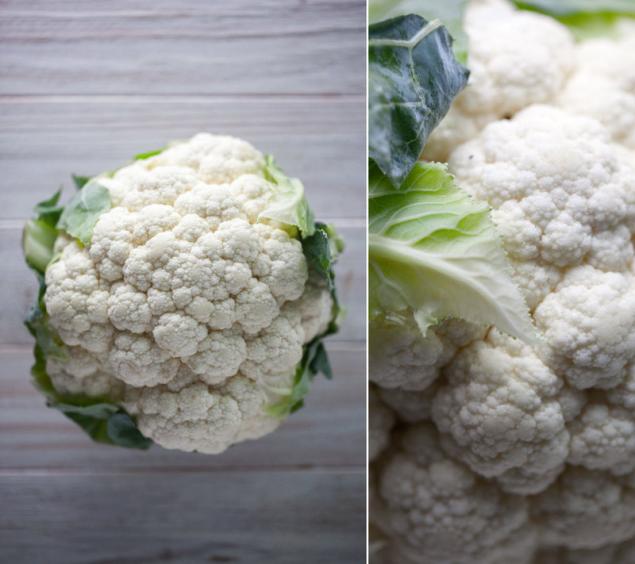 For 2 servings:
cauliflower, cut into medium-sized pieces, about 600g
olive oil 60ml
lemon, thinly sliced, 1/2
rinsed canned capers, 3 tablespoons
sea salt
black pepper, crushed in a mortar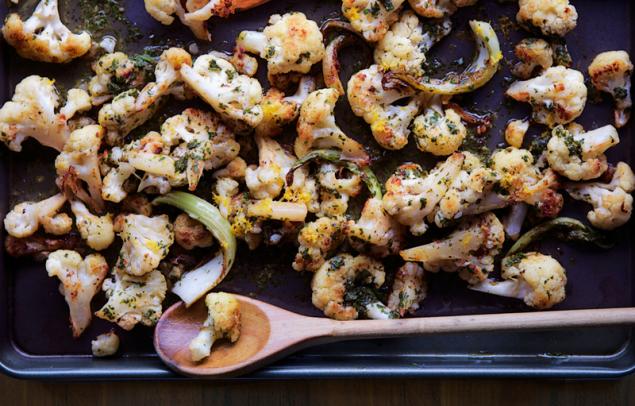 Preheat the oven to 220 °C
Put cauliflower in shape and medium in size. Add the olive oil, lemon and capers, stir. Then season with a little salt ( since the dish is already salted capers) and add the crushed pepper.
Roast for 18 minutes ( until the cabbage priobretet Golden color). Peremeshayte cauliflower and cook for another 15-20 minutes ( until Golden brown).
Also for a few minutes can put the cabbage on the grill, if you prefer more crispy. Serve warm or cold.  
Cook with love!    
Source: /users/1077