Lemon - is truly the king of citrus. It has become an indispensable guest at every house, on every table. And everyone's favorite tea with lemon is considered a traditional drink in our lands. In addition to good taste, lemon also has many useful properties. But you will be surprised that this citrus is simply irreplaceable ... in the household. Forget that lime is used only in cooking - curious experimenters invented million ways where it is possible to apply the product. Now he definitely will always be at your house!
Here is a small list of where you can use lemon. Without this product now does. You would not even know!
1. Lemon - a perfect anesthetic.

Just a few drops of lemon juice, added to tea or just warm water, can for 20-25 minutes to remove headache, dental pain, and recurrent pain in women.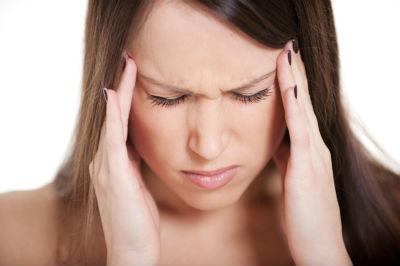 2. Lemon is used to repel moths.

This is a really good alternative to naphthalene or lavender (the classic "weapon" in the fight against moths). Slide the pieces of cloves (seasonings) in a lemon and put it in a corner of the closet for a few days. This will not only help in the fight against "enemies", but also significantly improve the smell.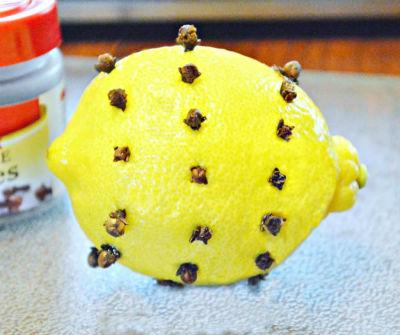 3. Lemon helps to remove warts.

Forget about the fact that only celandine can serve as a natural remedy for removing warts. If every day, morning and evening, apply lemon juice on the affected area, eventually the wart usohnet and disappear on their own.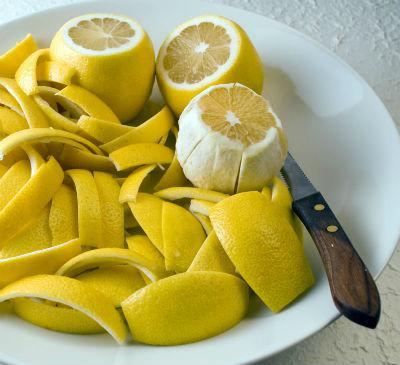 4. Lemon effectively fights dandruff.

Do not help the expensive anti-dandruff shampoo? You can forget about them. In the fight against this problem perfect lemon helps: every day to rub 2 tablespoons. l. lemon juice into the scalp, keep for 10 minutes, then wash off with water. After a while, you can find that the dandruff disappeared.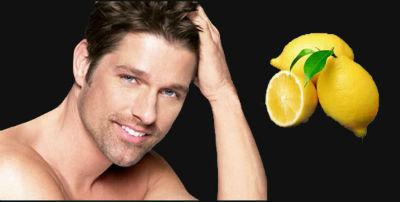 5. Lemon enhances the action of washing powder.

Squeeze the juice of one lemon and add it in the wash with detergent. Make sure - things will have a pleasant smell, as well as the laundry is not a trace of blemishes.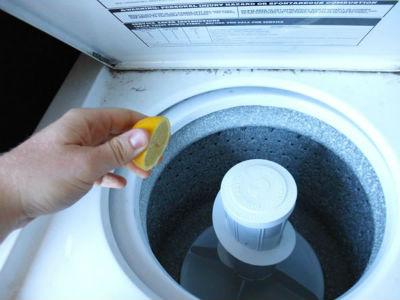 6. Lemon - a natural antidepressant.

Water with lemon juice is a natural antidepressant and helps to cope with stress. Do not forget to drink a drink on an empty stomach in the morning and before going to bed.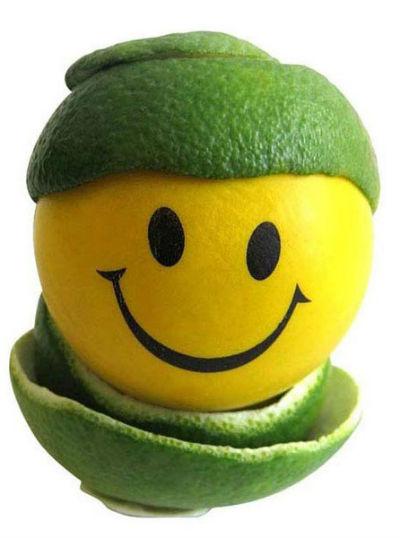 7. Lemon - the best remedy for ants.

Often, houses or apartments infest unwanted neighbors - ants. Checked: the insects hate lemons! Squeeze a little lemon juice on the door sills and window sills to scare away the ants. Also effectively helps mopping water with a lemon scent.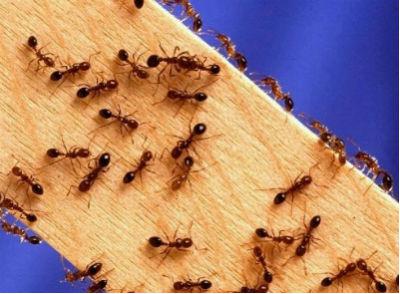 8. Lemon purifies from rust.

To get rid of rust on the chrome and brass products, make a paste of a mixture of lemon juice and salt. Apply it to the desired surface and wash off with warm water. You'll see: It will shine like brand new!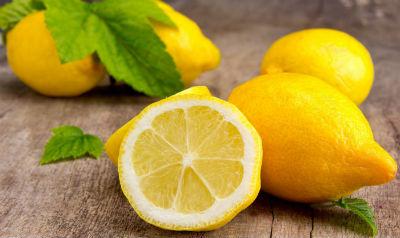 9. Lemon - an indispensable tool for nails.

Put your fingernails into a bath with a few drops of lemon juice. This will help them to become strong, eliminate brittleness and give natural color.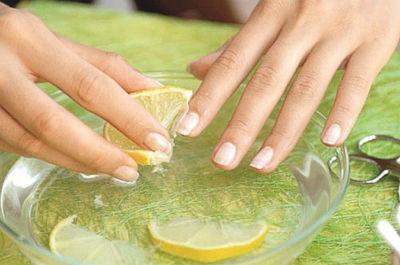 10. Lemon improves digestion.

It has long been proven that drunk a glass of water with lemon juice helps to regulate the functioning of the gastrointestinal tract. If this procedure is a habit, you will always be able to forget about the indigestion and constipation.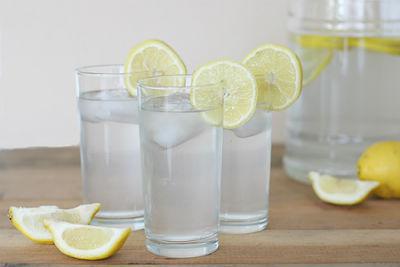 11. Lemon - a great bleach clothes.

Now you can forget about digestion and expensive bleaching agents (which often do not help). Soak clothes in the solution with a mixture of lemon juice and baking soda for half an hour just before washing. Things will be snow-white as ever!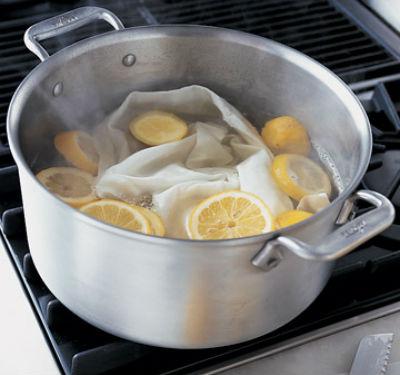 12. Lemon - a natural air purifier.

Why once again to use chemical means, if there is a worthy alternative to organic? It should be added 3-4 hr. Liter. lemon juice into the water - and a natural air freshener is ready! Pleasant smell soon spread to the whole room, and the air will be much cleaner.




13. Lemon - the source of oral health.

Every time you eat, do not forget to rinse your mouth with water and lemon. This is an excellent prevention of bleeding gums, plaque and caries. Be careful: a mouthwash can badly affect the tooth enamel, so it should be thoroughly washed off with warm water.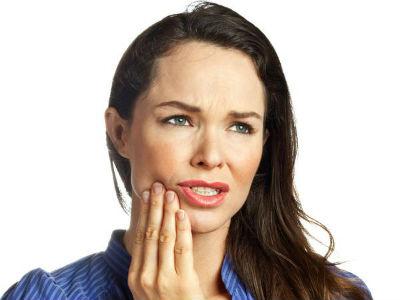 14. Lemon well eliminates odor in the refrigerator.

If you are faced with unpleasant smell in the refrigerator, do not despair. Dampen a small sponge with lemon juice (a piece of cotton wool), and put it in a corner of the refrigerator. The unpleasant smell will disappear within a few hours.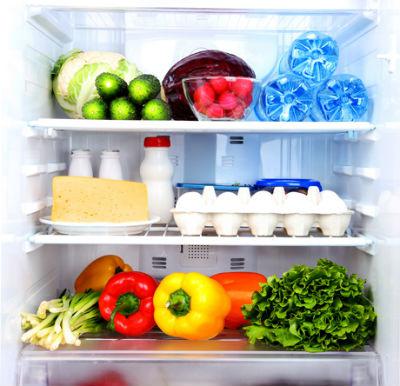 15. Lemon helps to stabilize blood pressure
The composition includes lemon element such as potassium. It helps regulate blood pressure and to prevent diseases of the cardiovascular system. Good replacement a variety of pills and drops!






Following these unique facts you probably will be different to look at this citrus. It's just an incredible find for any home. You still are using only with lemon cold and flu? Try to quickly find him some of these non-standard applications!

Tell us about the unusual use of lemon to your friends, they open-mouthed!

via takprosto cc