< Prefabricated frame pools for cottages and country houses - is the perfect solution to achieve the most comfortable stay in the open center. They do not require such care, both stationary and cost several times cheaper. The only negative - with a staircase that it is necessary to solve ...
A handyman figured out how to give the frame pools stunning views, as well as to increase comfort during use.
Suburban basseynSperva he cleared and leveled the area around the pool.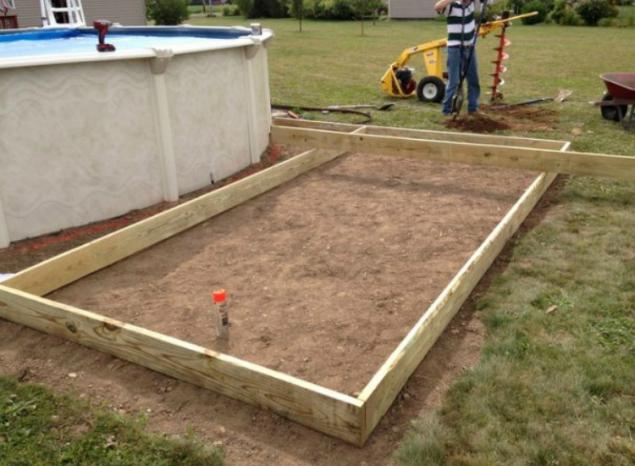 Then he made some big holes in the ground.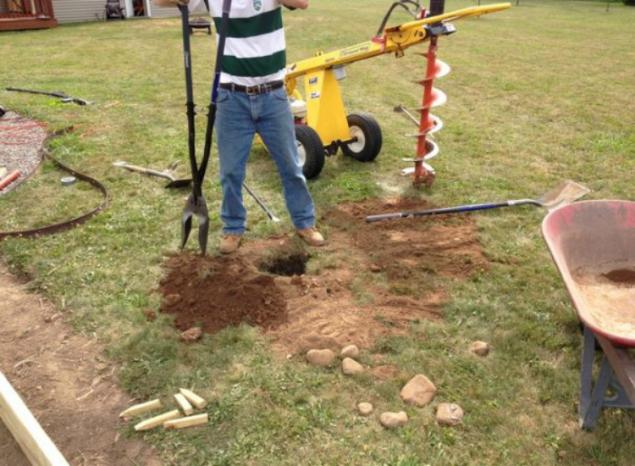 This is a place for the wooden beams.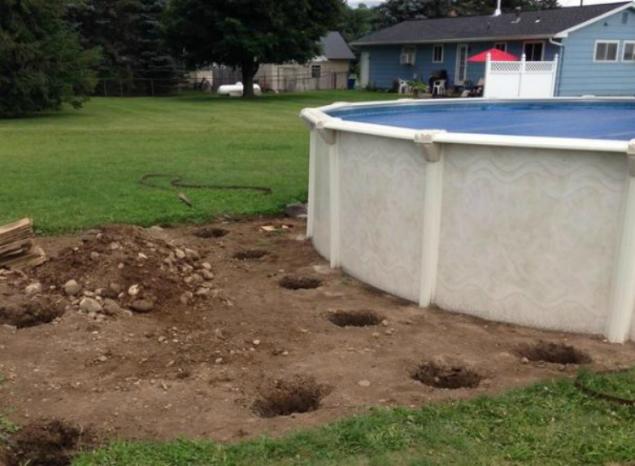 Plastic covers will save the tree from rapid destruction.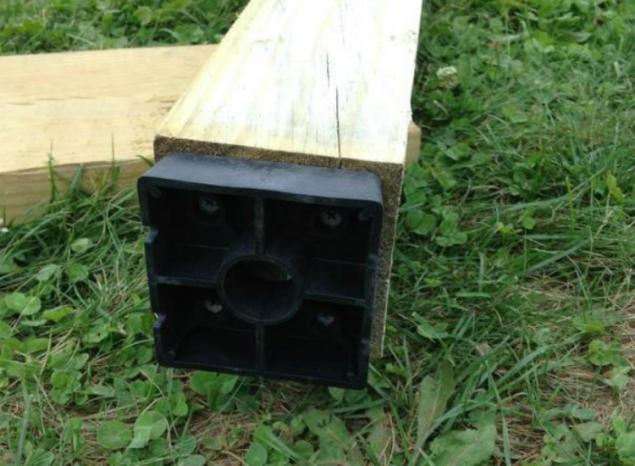 The depth of the holes about 1 meter.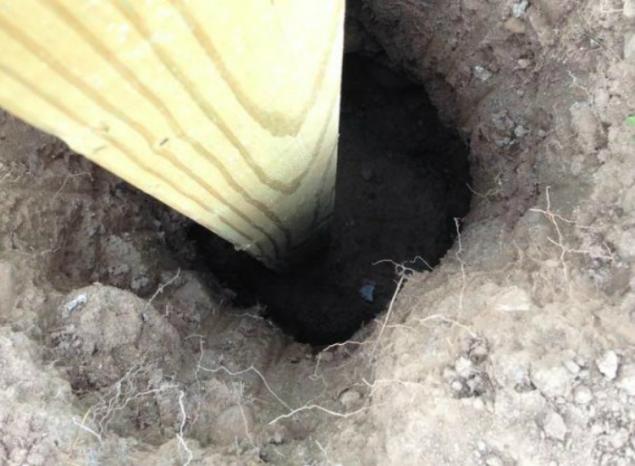 To a man the posts attached side panels.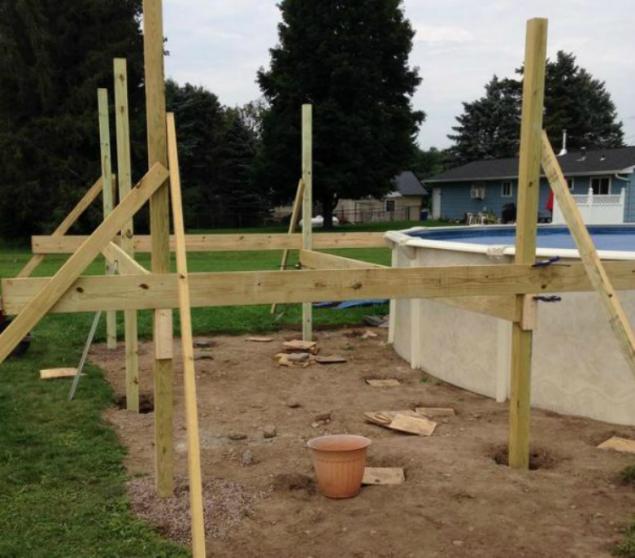 Gravel master used as an additional drainage.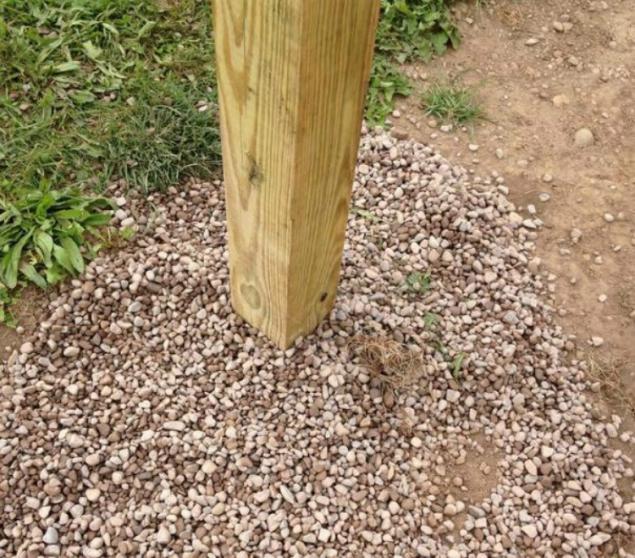 Construction acquired the final outline.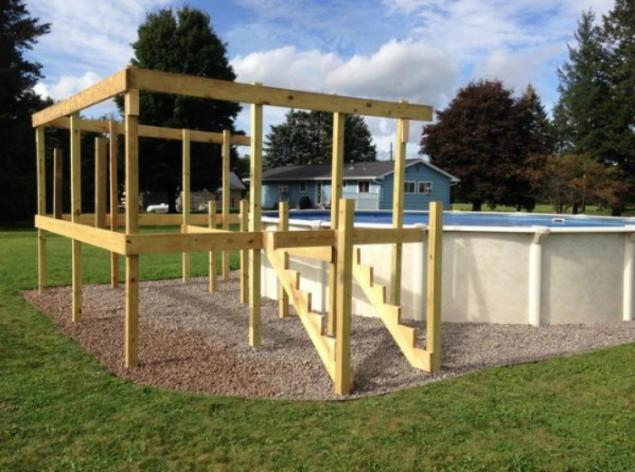 The markup for the exact location of the nails.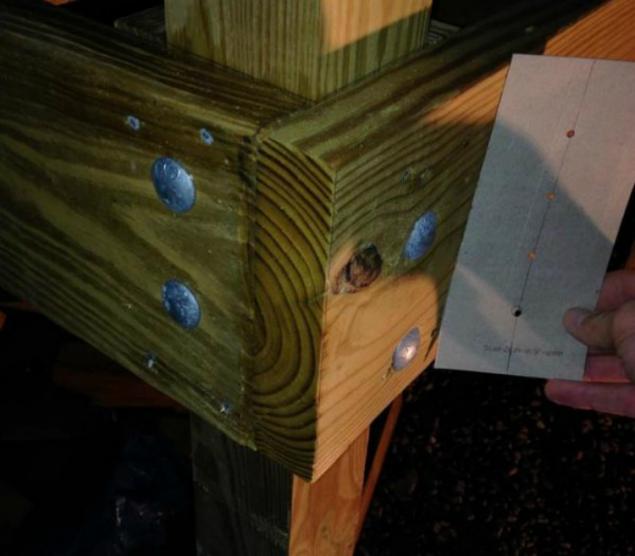 It remains to pave the floor boards ...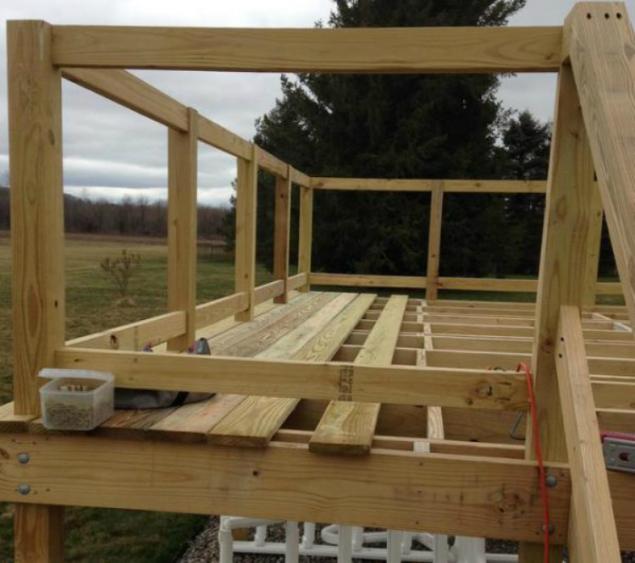 ... .to Later fully enjoy the fruits of labor!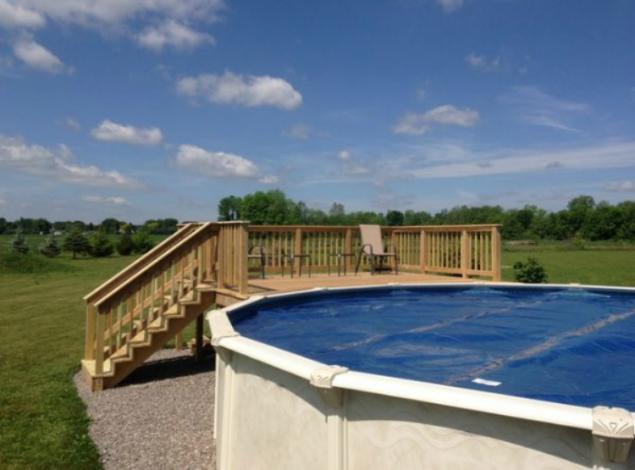 To build a swimming pool in the backyard and spend a fun summer vacation, do not necessarily have more resources. I have taken this project to review, to inspire her husband to get such a miracle!
Like the idea? It will be great if you share it with others!