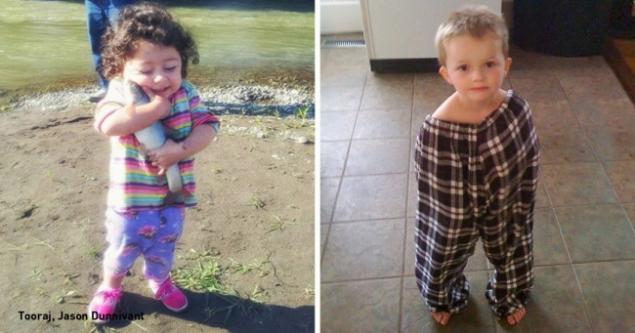 In the house where there are children, it seems, is continuously creative process. Still, little discoverers only know the world. For parents this is time is often not the easiest, but still childish pranks more than offset by the joy that gives us children.
< Website selected for you 20 pictures, looking at that, you make sure that children and boredom - are incompatible
.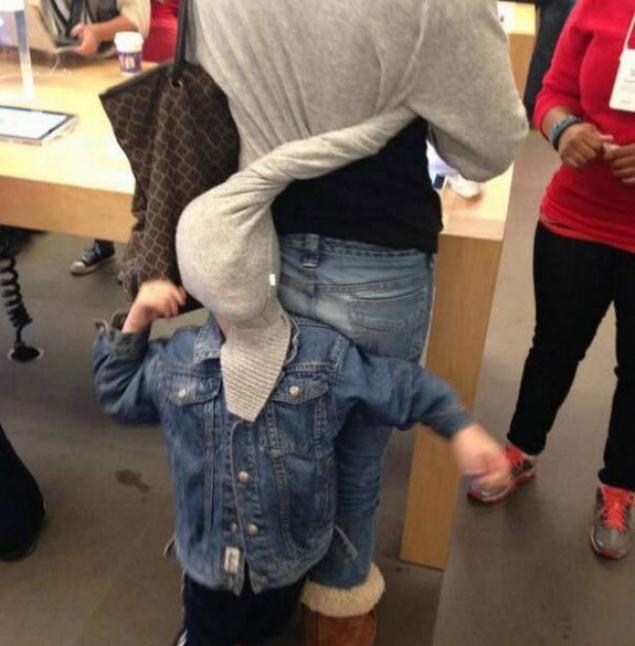 He tried very hard to impress the girls.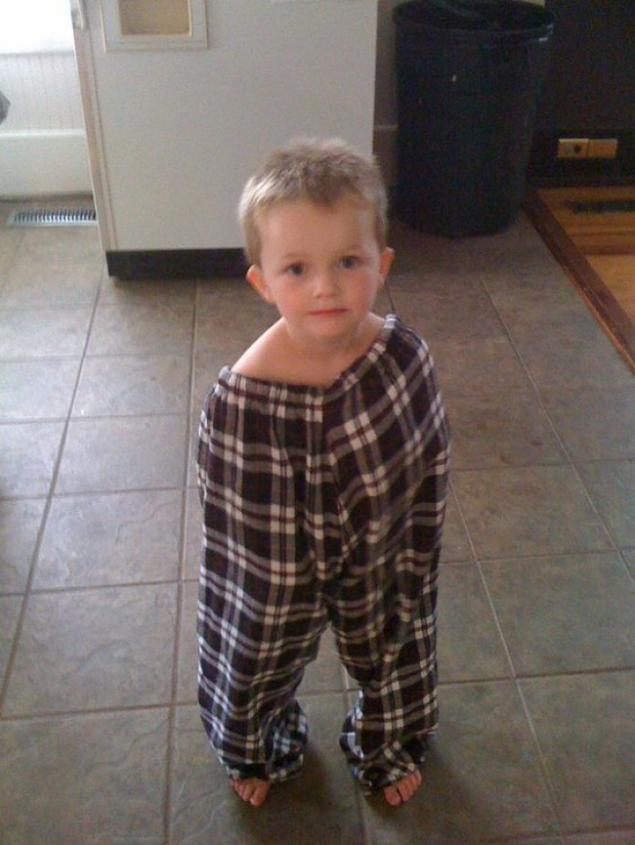 I tried to try on pants older brother.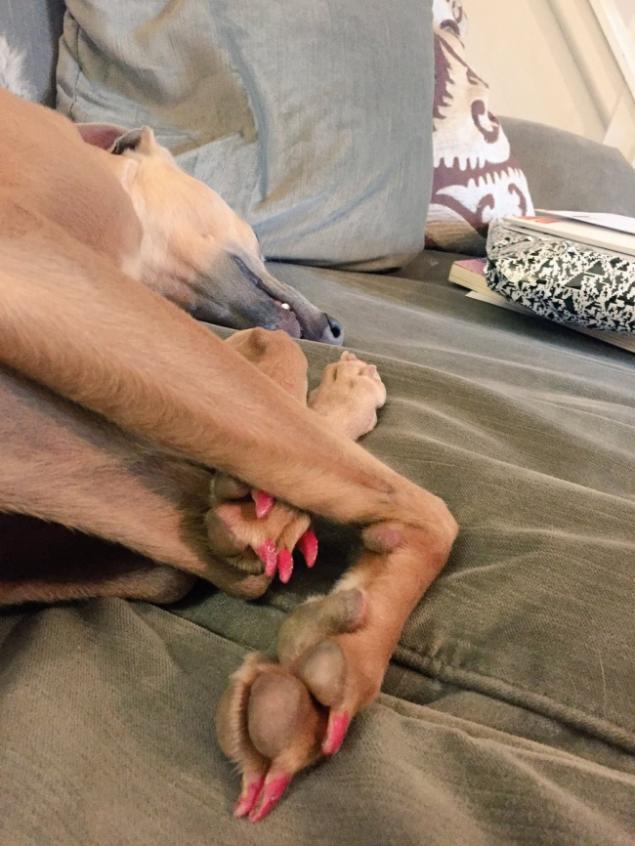 Before that, in the nursery for a long time there was silence.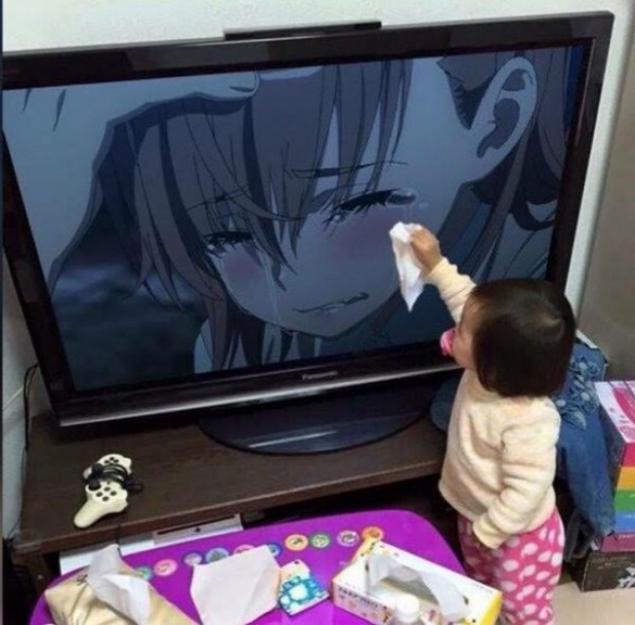 Soothing Toon.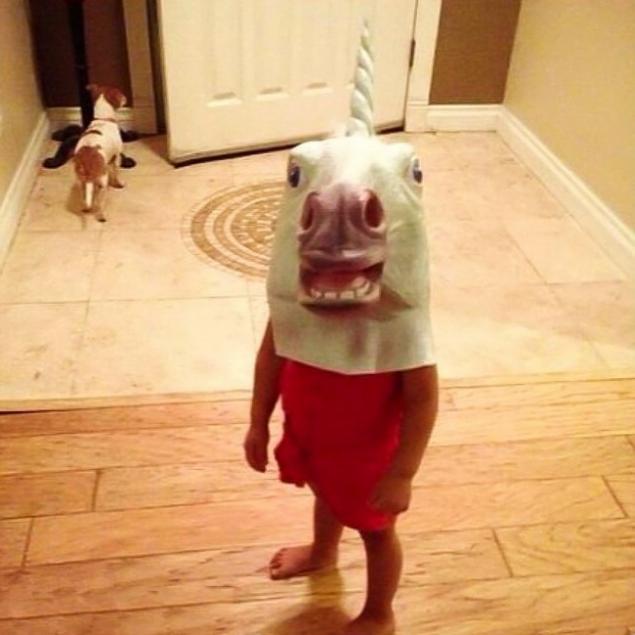 She just wants to be a unicorn.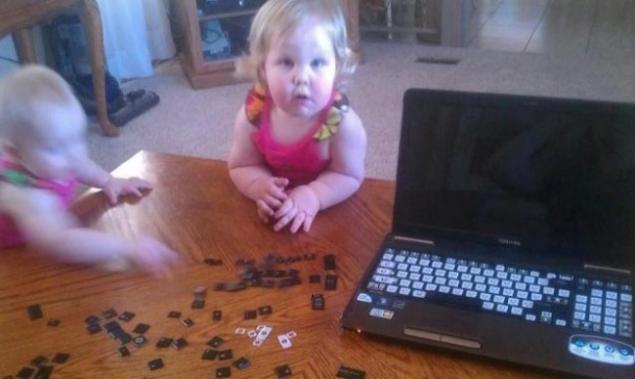 For the game "in the shop" turned out to be very convenient.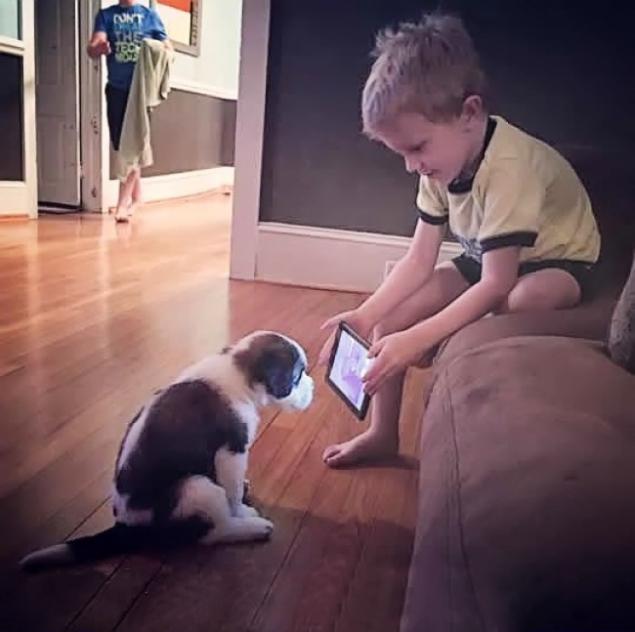 The son decided to skip frames with people and showed our four-legged friend a video specifically for training dogs.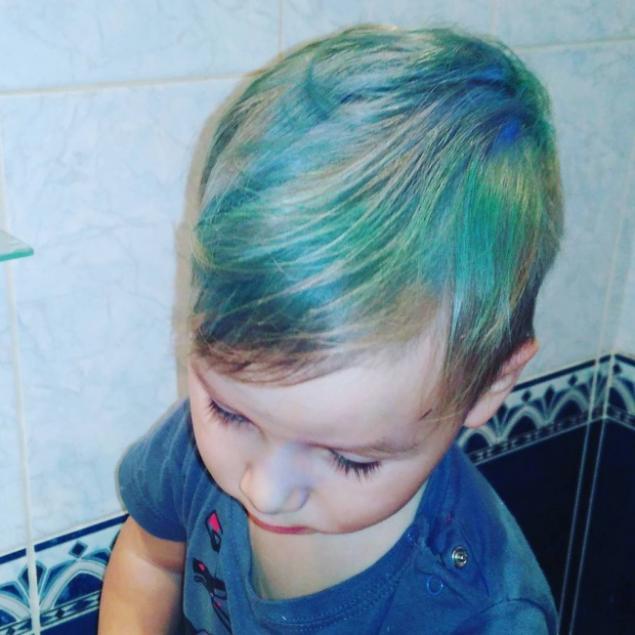 He left his little sister with baby brother for 15 minutes.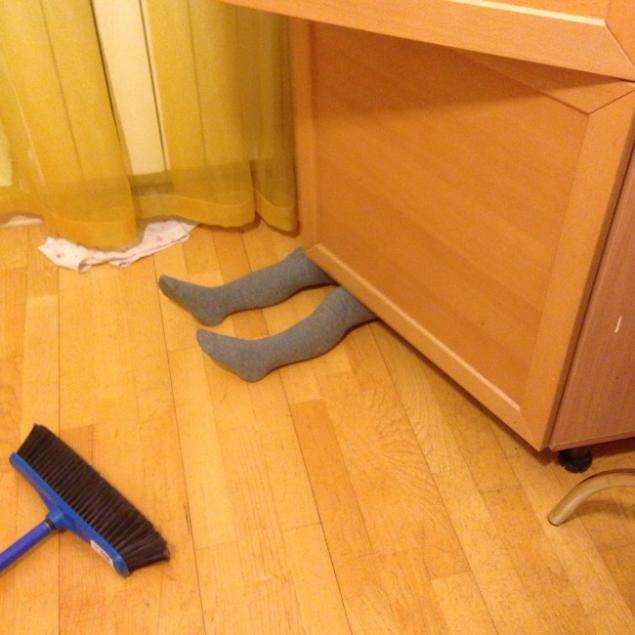 My daughter asked not to delay the search.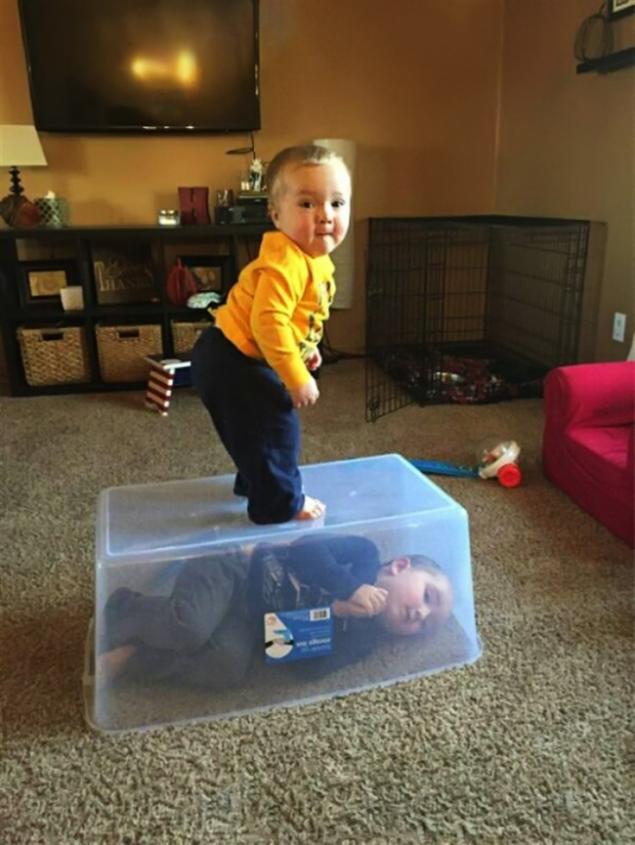 We could not divide the apartments.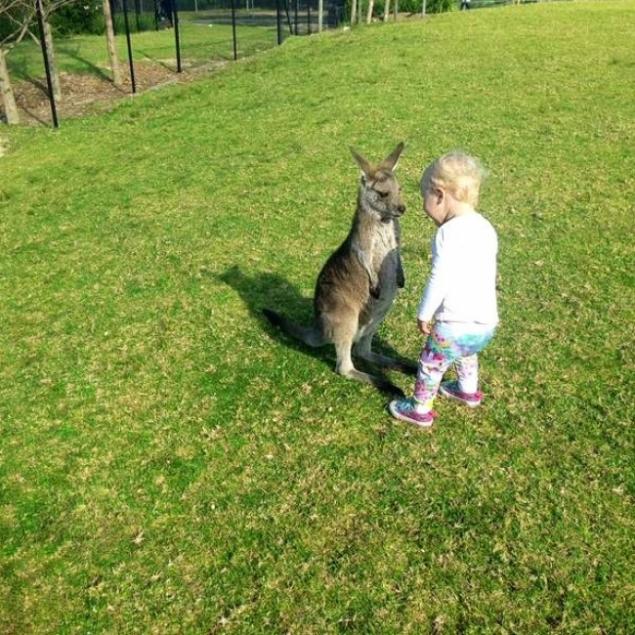 I took nephew to the zoo. I do not cease to be amazed at how quickly he finds friends.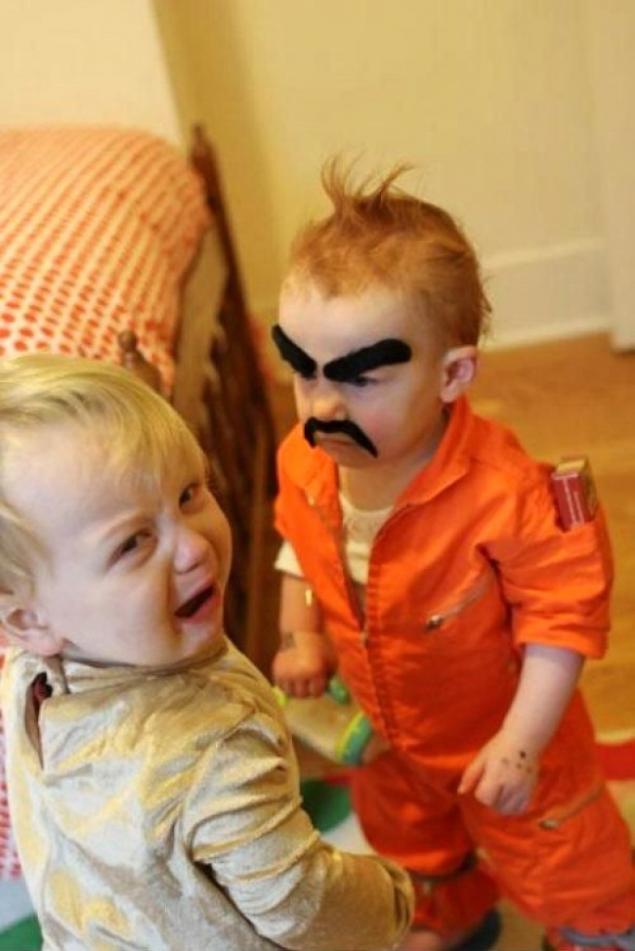 What I'm Dima? Yes, I am on the whole 8 minutes older than you!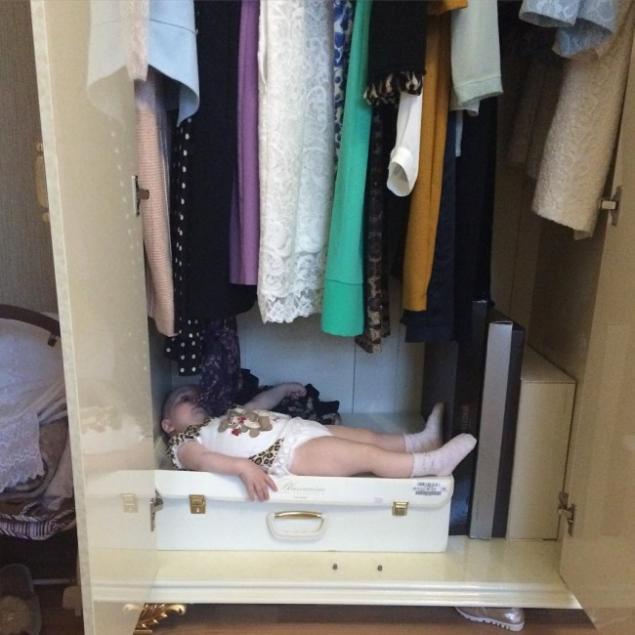 The inspection carried out, now you can relax.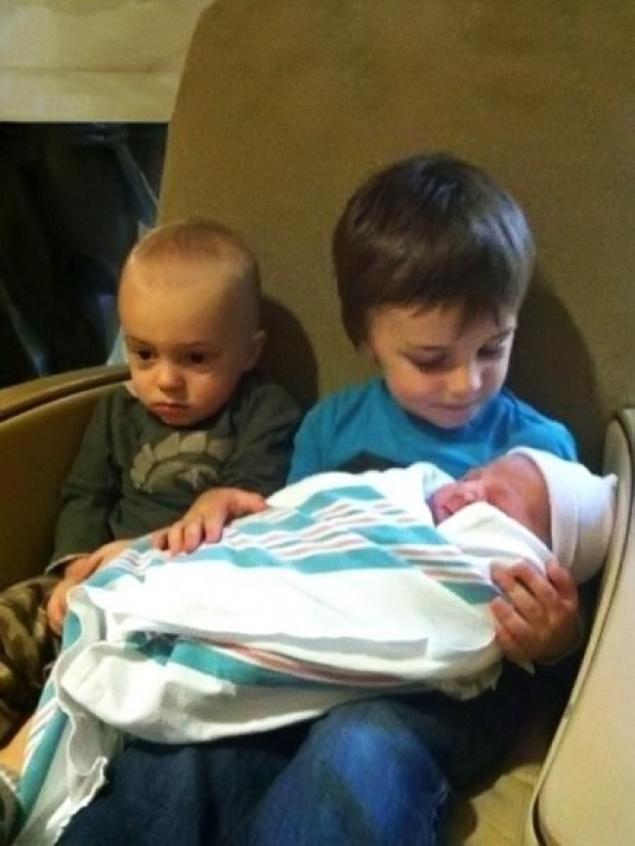 At this point, the son realized that he was the middle child.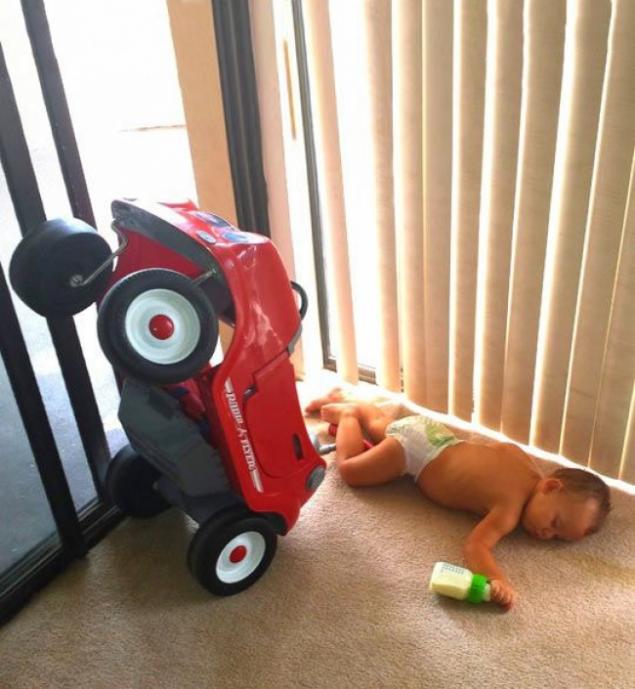 My son rolled the car at home and drank the milk, and then I found it here in this position.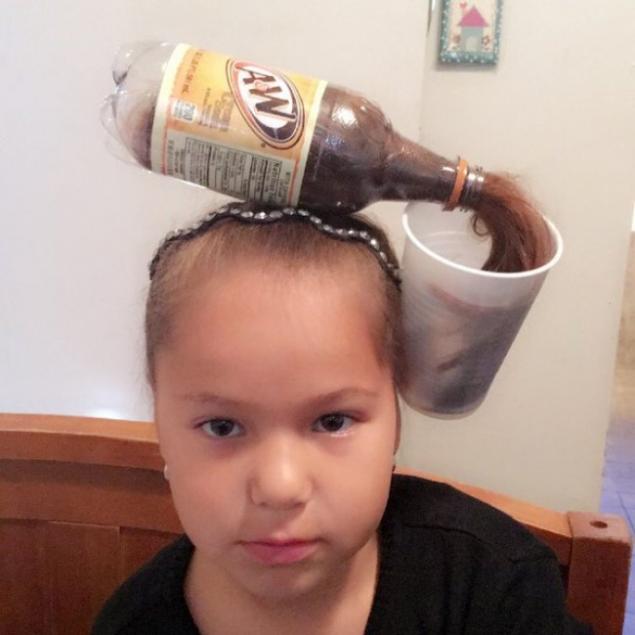 Requests that the tail does not like girlfriends had. In my opinion, it was possible!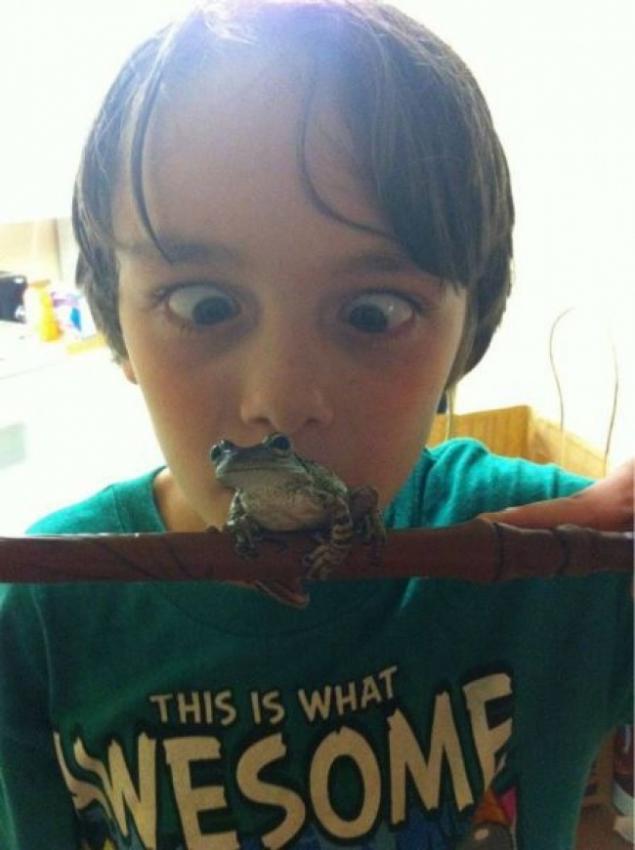 Prior to this, the frog saw only in books.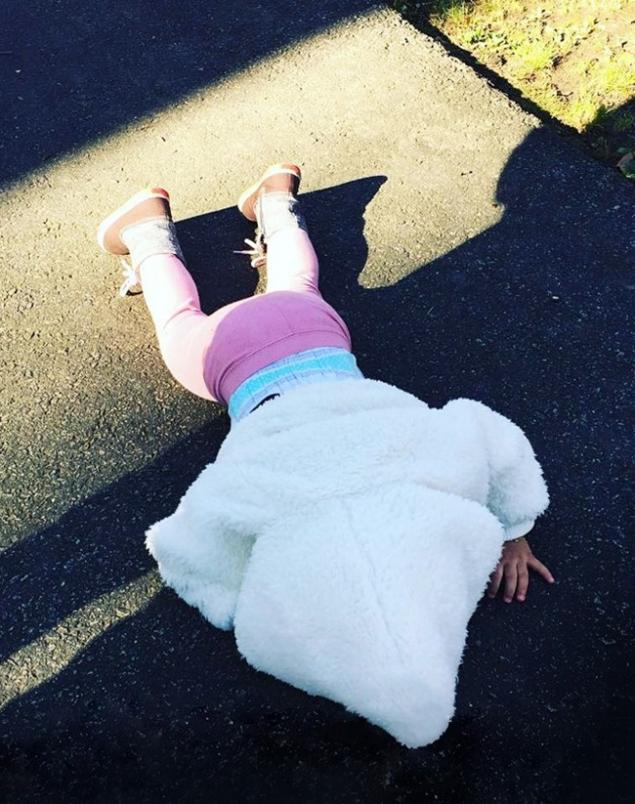 Shadow chased his daughter, and I did not protect her. Now she was sure that I'm a bad dad.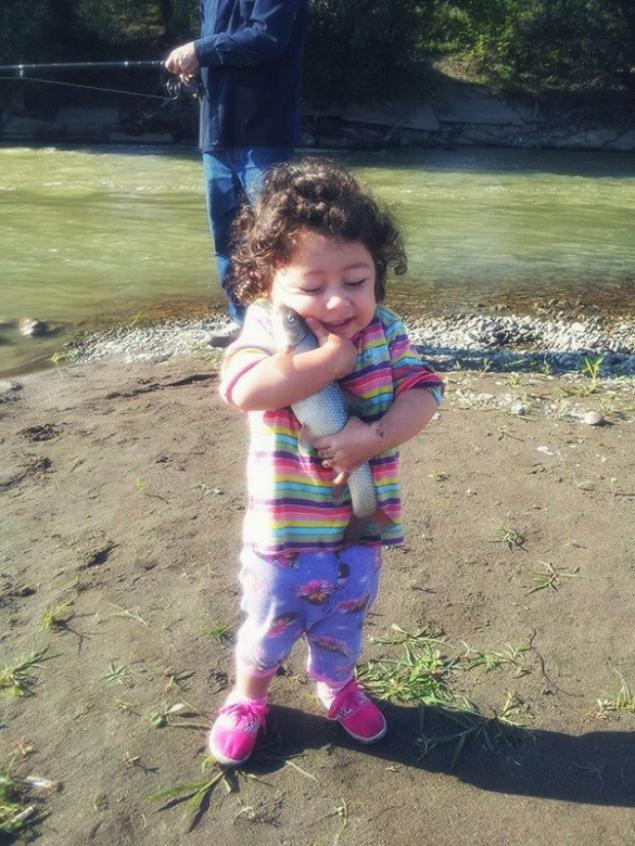 She promised to embrace me once more and release back into the river.
Photos on the preview Tooraj, Jason Dunnivant
See also:
20 evidence that life with a child - it's fun
20 evidence that raising children - this is a very fun


via www.adme.ru/zhizn-semya/20-fotografij-dokazyvayuschih-chto-rastit-detej-nelegko-no-ochen-veselo-769610/